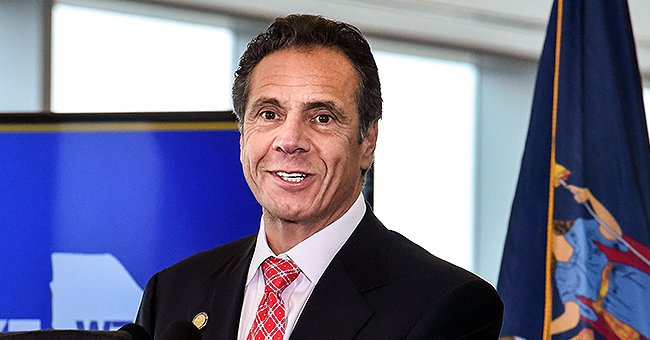 GettyImages
Andrew Cuomo Replies to Kid Who Would like to Be Him for 1 Day

The 56th Governor of New York had the best reply for a first grader that looked up to him because of his handling of the pandemic in the state, giving a shout out to those with a real hard job.
On May 7, 2020, 62-year-old New York governor Andrew Cuomo received a message via Twitter from the older brother of a boy in the first grade that said that the child wanted to be like the elected official at least for a day.
According to the user, named Shyanne Garcia, his brother said to him, "I wanna be Andrew Cuomo, because he has a really hard job right now."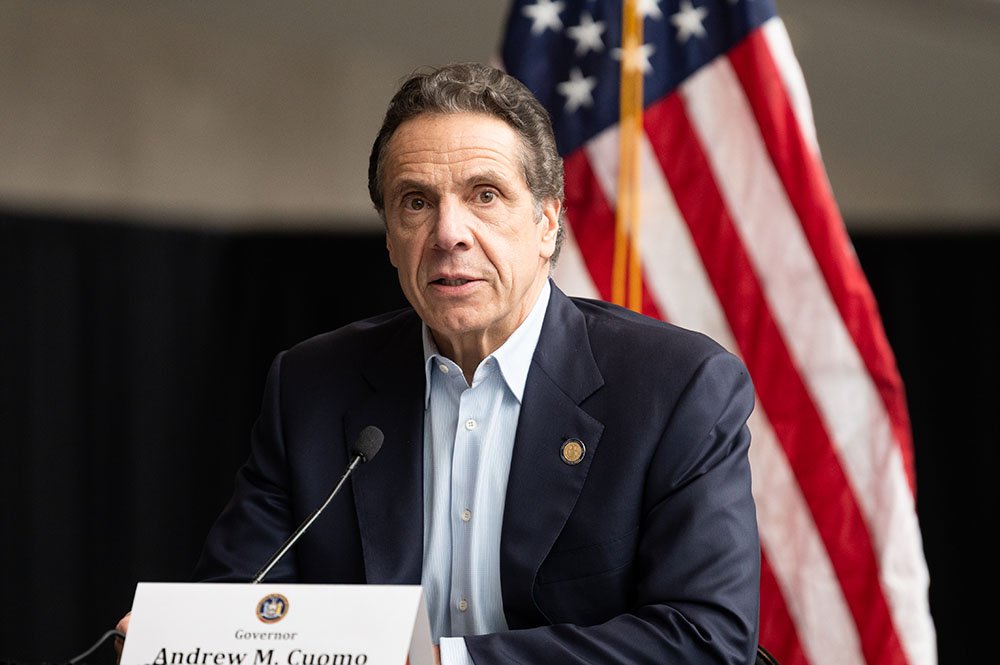 New York Governor Andrew Cuomo (D) speaks at a press conference at the Jacob K. Javits Convention Center in March, 2020. I Image: Getty Images.
Upon reading this, Cuomo was thankful to his young admirer, but he made a point out of clarifying who are those with "a really hard job" in the frontline of the response to COVID-19, praising:
"The nurses, doctors, transit workers, first responders and all our essential workers. They showed up so we could stay home."
A POPULAR POLITICIAN
Governor Cuomo's popularity has greatly increased amid the COVID-19 crisis that has hit the state of New York especially hard, with 71% of New Yorkers approving his response to the outbreak, as CNN reported on May 1.
His place in the spotlight given the critical situation the state he serves has gone through in the last couple of months has earned him the admiration of several Hollywood celebrities.
Actresses Jada Pinkett-Smith and Chloe Sevigny, comedian Chelsea Handler, and former "The View" co-host Michelle Collins are counted among Cuomo's fans in the entertainment industry.
"There's just something about his perspective, and the way he lays out the facts, and uses some sense of humor and personal anecdotes, I don't know, I find it very relaxing," Sevigny, 45, told The Cut recently.
PORTRAYED BY A STAR
Even the legendary actor Robert De Niro, 76, is a big fan of Cuomo, and in a recent appearance on "The Late Show with Stephen Colbert," he only had good things to say about the New York Governor.
When discussing roles he would like to play in a film about the coronavirus pandemic, De Niro told Colbert that he would like to portray Cuomo on the big screen.
The Academy Award winner also praised Cuomo, saying, "he's doing what a president should do," and describing the politician as "very capable." De Niro added that he could see Cuomo as president of the US one day.
Please fill in your e-mail so we can share with you our top stories!