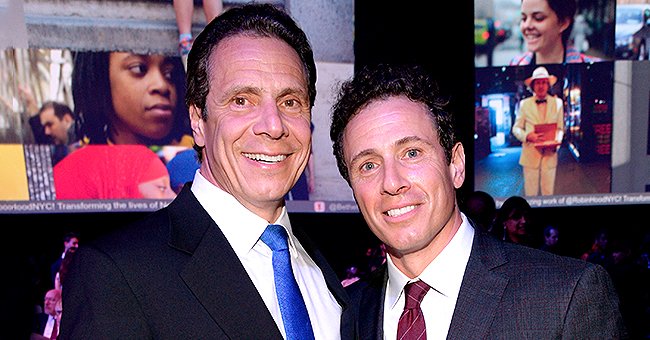 Getty Images
Chris & Andrew Cuomo Share Solid Brotherly Bond & Support Each Other through COVID-19 Pandemic

Chris and Andrew Cuomo are not afraid to show their sibling rivalry on television, but that's what brothers do. The brothers are also known for their exceptional love for each other.
One is the governor of New York, and the other has his own show on CNN called "Cuomo Prime Time." Brothers Chris and Andrew Cuomo may have more than ten years between them, but they've got a lot in common.
Chris, 49, and Andrew, 62, both grew up in New York, whether the latter is now governor. They have siblings, Margaret, Maria, and Madeline, who have all found success in their respective fields.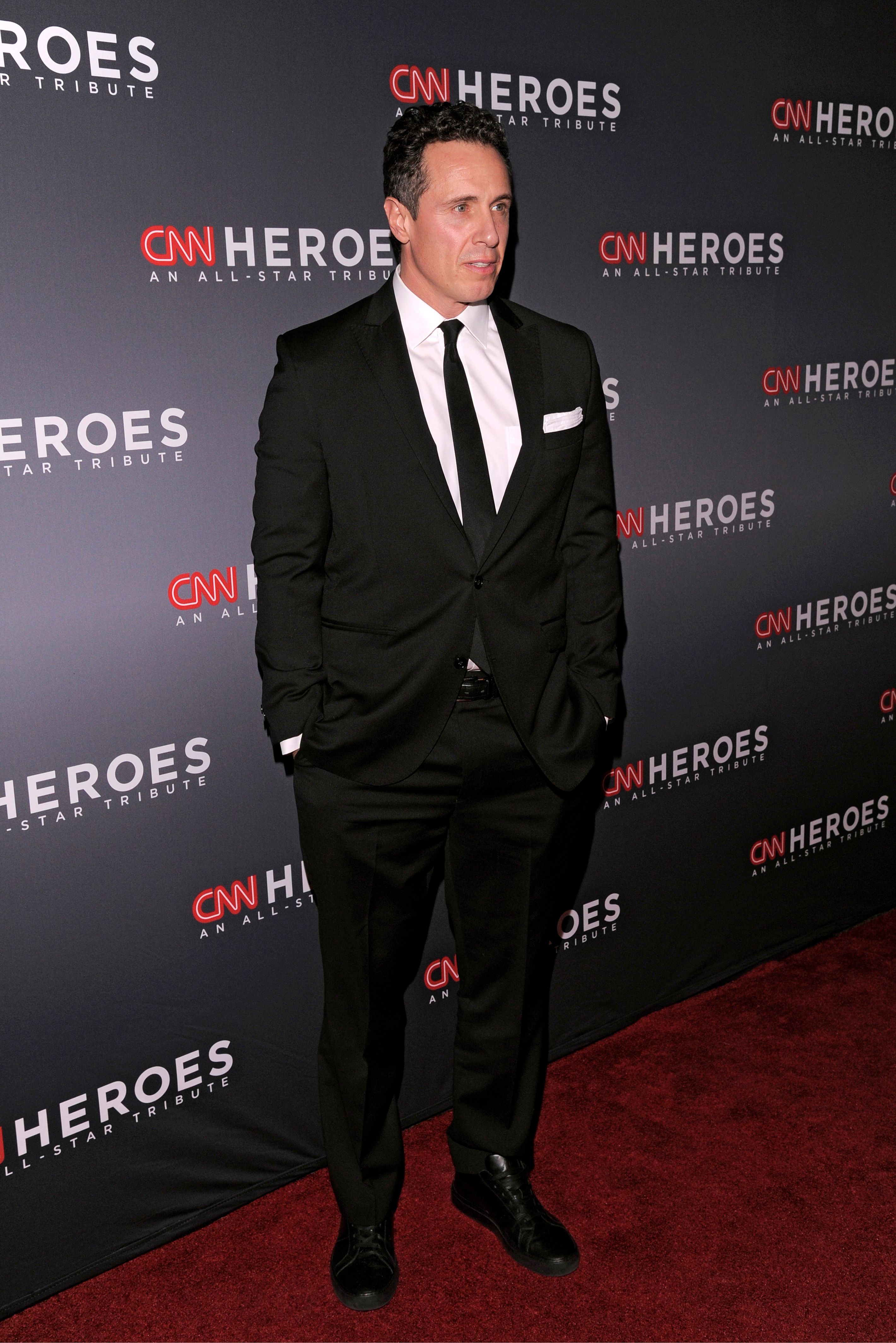 Chris Cuomo at the 12th annual CNN Heroes: An All-Star Tribute at the American Museum of Natural History in 2018 | Source: Shutterstock
Early life of Chris and Andrew Cuomo
Andrew followed in the steps of his late father, Mario Cuomo, who was New York's governor for three terms as well as Secretary of State. Matilda, the pair's mother, was a teacher and a women's advocate.
Despite their age difference, Chris and Andrew grew up within similar circumstances, thanks to their dad being at work all the time. Andrew reportedly played more of a fatherly role to his younger brother.
Mario was quite tough on his boys. He pressured Chris into going to law school — which he did — only for Chris to later quit the law firm he worked on and climb the ladder to stardom at CNN.
Sibling rivalry for the world to see
Although Andrew has always supported his brother, the pair regularly banter, and this is sometimes televised for the world to see. Their back and forths are pretty amusing.
For instance, in March 2020, Chris took a crack at his brother for not calling their mom who, he said, wanted to hear from Andrew. Andrew's comeback was hilarious.
He said: "I called Mom before I came on this show. By the way, she said I was her favorite. Good news is, she said you were her second favorite -- second favorite son, Christopher."
Chris is diagnosed with coronavirus
The tension was palpable, but the pair's brotherly love shone through towards the end when they told each other I love you. The playful sibling rivalry was a welcome relief from the COVID-19 pandemic.
The on-air jokes have since slowed since Chris tested positive for the coronavirus — but they haven't disappeared. In early April 2020, Andrew invited his brother to give an update during a conference.
Via video chat, Chris came on and spoke about the challenge of dealing with the virus. He noted that while he opted to wear a hat instead of doing a home haircut, his brother did something different.
A sick Chris makes fun of brother
"You look like you've been cutting your own hair," said Chris. He continued: "Which some people are good at, [and] some people are not." Andrew let it slide for a while.
The political journalist then got on a serious note and talked about the daily fevers and how important it was to stay connected. At one point, Andrew joked that the fever had affected his brother's mental capacity.
In the end, the pair once again showed that it's all love between them as Andrew praised Chris for working through the virus and continuing filming his show. He said:
"The dedication to journalism and your skill and your ability to make this OK for people and to communicate it, you can have the coronavirus and, you know, life goes on ... you're showing that."
Andrew seemed assured of recovery for his brother, who shares three children with wife Cristina Greeven. Andrew also has three kids and a wife, Kerry Kennedy.
Please fill in your e-mail so we can share with you our top stories!