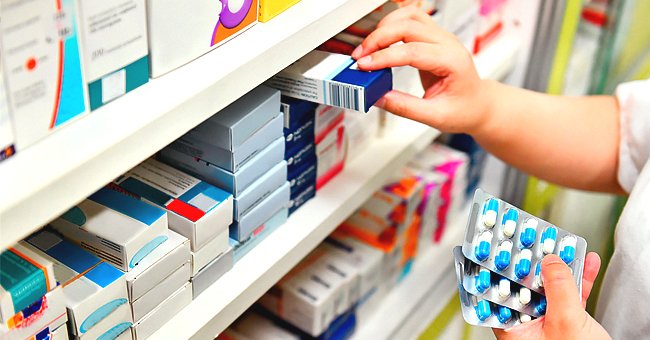 Shutterstock.com
Daily Joke: Two Young Boys Go into a Pharmacy

Two young boys go into a pharmacy looking for a product that would solve the problems of the younger boy.
Sometimes, a person's perception of a thing can vary significantly from the actual function it is meant to perform, thereby leaving a trail of confusion.
Two young boys who were brothers had gone to the pharmacy to purchase a product that would help the younger one perform certain tasks he could not carry out.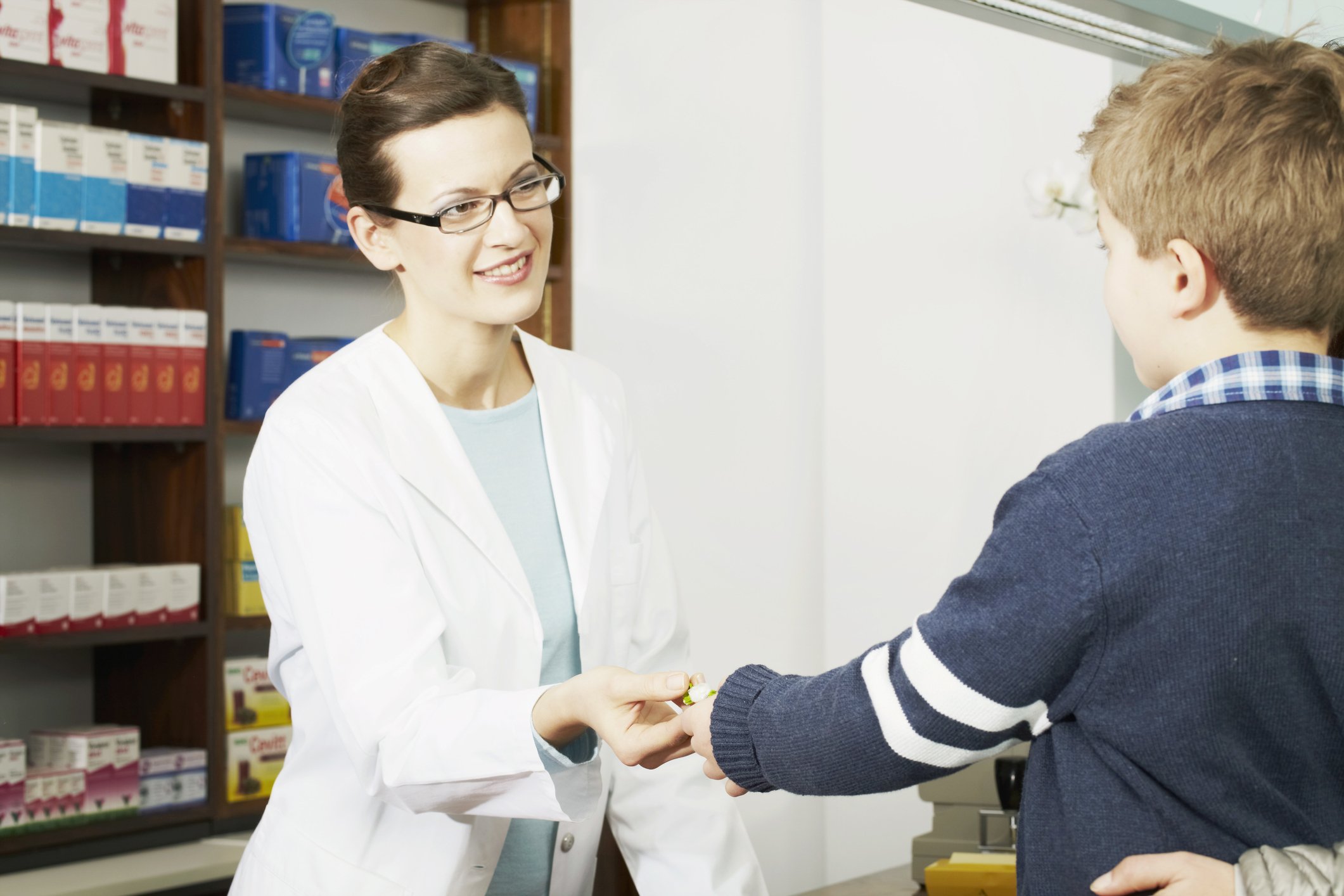 A pharmacist giving a drug to a young boy. | Photo: Getty Images
On getting to the pharmacy, the boys picked out a box of tampons and proceeded to the counter to check out and pay for their purchase.
Surprised at their purchase, the person operating the counter asked the older boy his age and if he knew the purpose of the product he had picked.
The boy replied to the man stating that he was eight years old and that the tampons were not for him but for his four-year-old brother who was with him. Stunned, the man asked what he needed it for to which the elder one said:
"He's four. We saw on TV that if you use these, you would be able to swim and ride a bike. Right now, he can't do either one."
Here is another joke about using a product for the wrong reasons:
A mother had gone to the hospital to complain that her baby had terrible earaches, and she needed something to help relieve the baby's pain.
After examing the baby, the doctor diagnosed the problem and wrote a prescription for the mother telling her to hand it over to the pharmacist.
The doctor had prescribed ear drops for the baby and indicated that she put it in the right ear every four hours. However, instead of writing in full, he abbreviated the word "right" and put the letter "R" in a circle.
A few days later, the mother came back to the doctor complaining that the baby still suffered from the pain of the earaches, and his bottom was beginning to get quite greasy.
The doctor was sure that something about the situation was not right and asked the mother for the bottle of ear drops she had gotten.
Immediately he saw the label; the doctor realized where the problem had emanated. The pharmacist who had dispensed the drug had typed "Put two drops in R ear every four hours."
Did you enjoy the jokes? Click here to read more interesting jokes.
Source: Startsat60, Startsat60
Please fill in your e-mail so we can share with you our top stories!