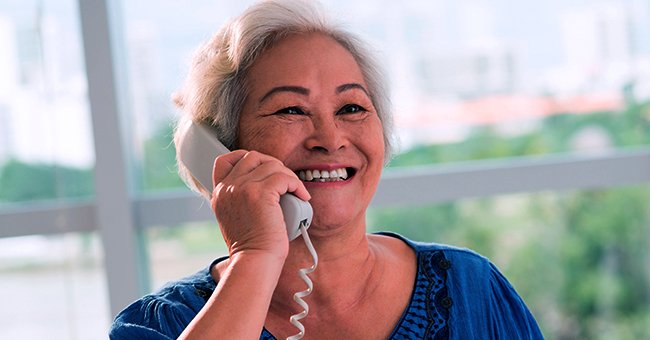 shutterstock.com
Daily Joke: Smart Older Lady Calls Hospital to Check on a Patient

Often, people treat older people as if they're lacking something upstairs. A lot of times, old people are the ones figuring out how to beat the system and get what they want.
An old woman phones a hospital
One older woman figured out what to do as she sat in a hospital after a few days of being admitted.
From her room at St. Joseph's Hospital, the senior lady made a phone call to the front desk secretary.
"Is it possible to speak to someone who might tell me how one of your patients is doing?" she asked.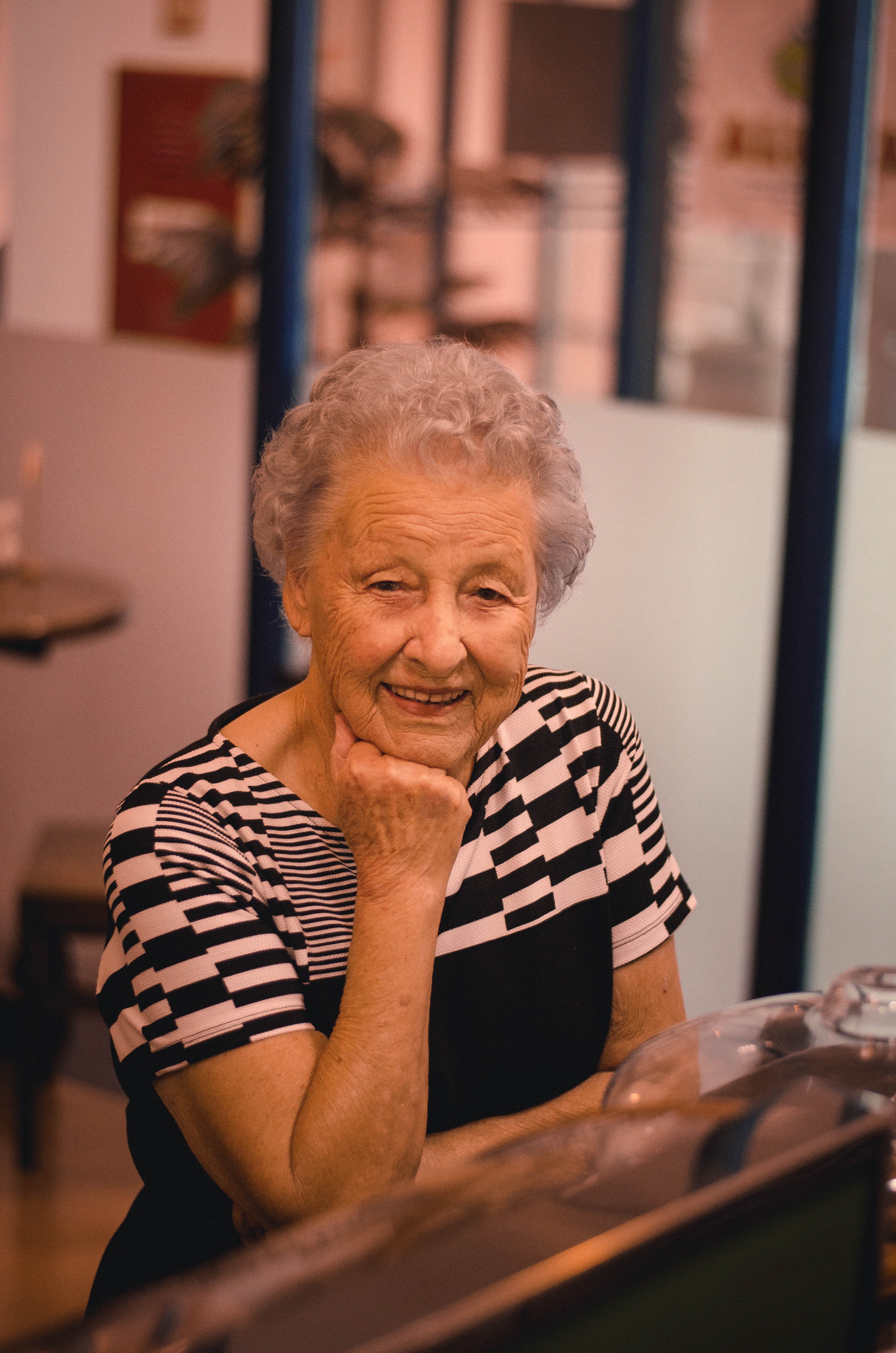 Smiling woman | Photo: Pexels
The operator responded, "Sure. Just give me the name and room number of the person."
The old lady replied, "Norma Findlay, Room 302." The operator then said, "Let me put you on hold so I can check with the nurse."
She gets good news
A few minutes passed and the operator returned. "Oh, I have great news. Norma's nurse said she is doing quite well."
She continued: "Her blood pressure is fine, she did a blood test which came back normal, and her physical, Dr. Cohen, said she'll be discharged on Tuesday."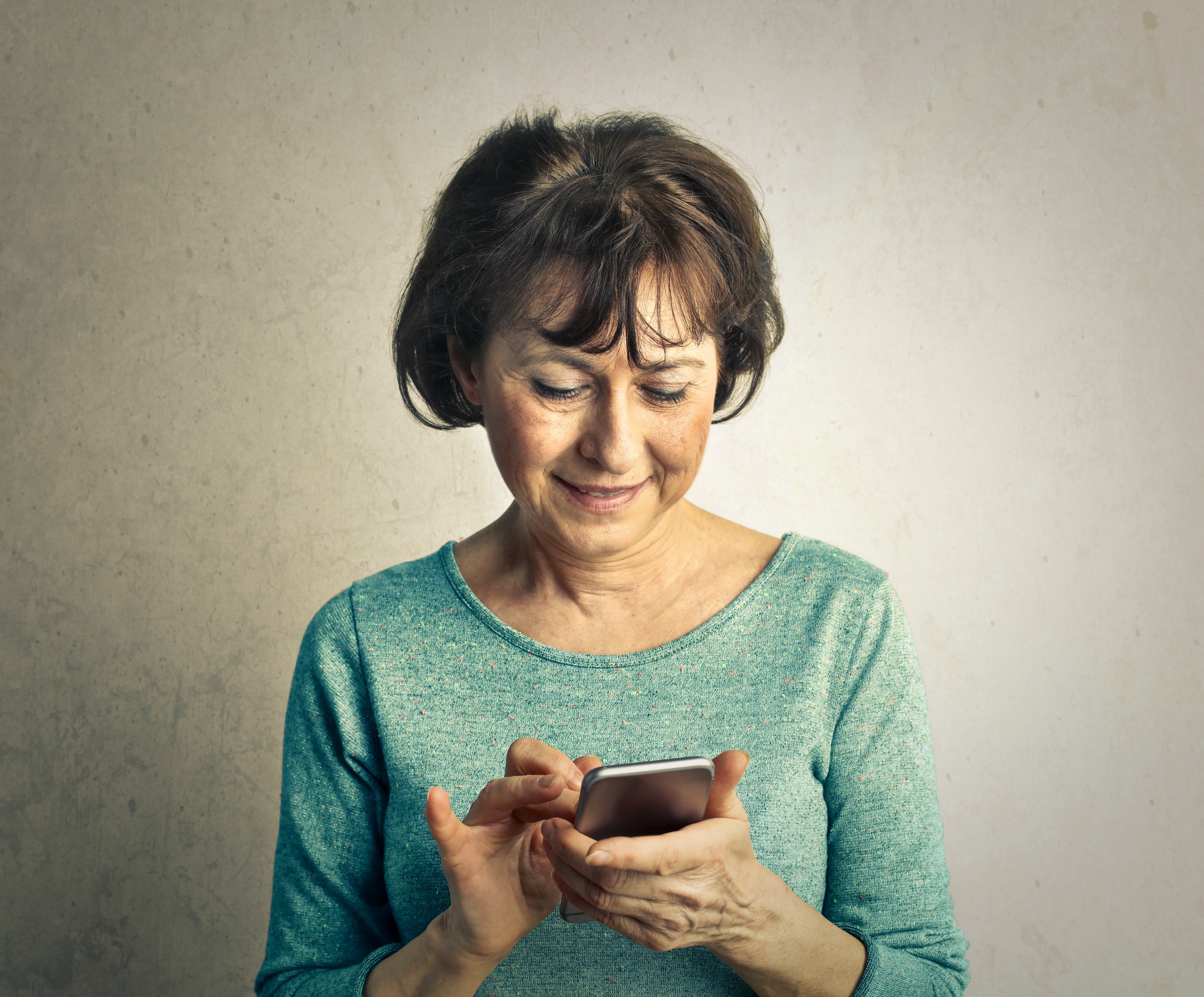 Elderly woman on phone | Photo: Pexels
The old lady responded: Thank you so much! That's wonderful! I was really worried! God bless you!"
The operator told her, "You're welcome. Is Normal your daughter?"
"No," the old lady said. "I'm Norma Findlay in 302. No one ever tells me anything!"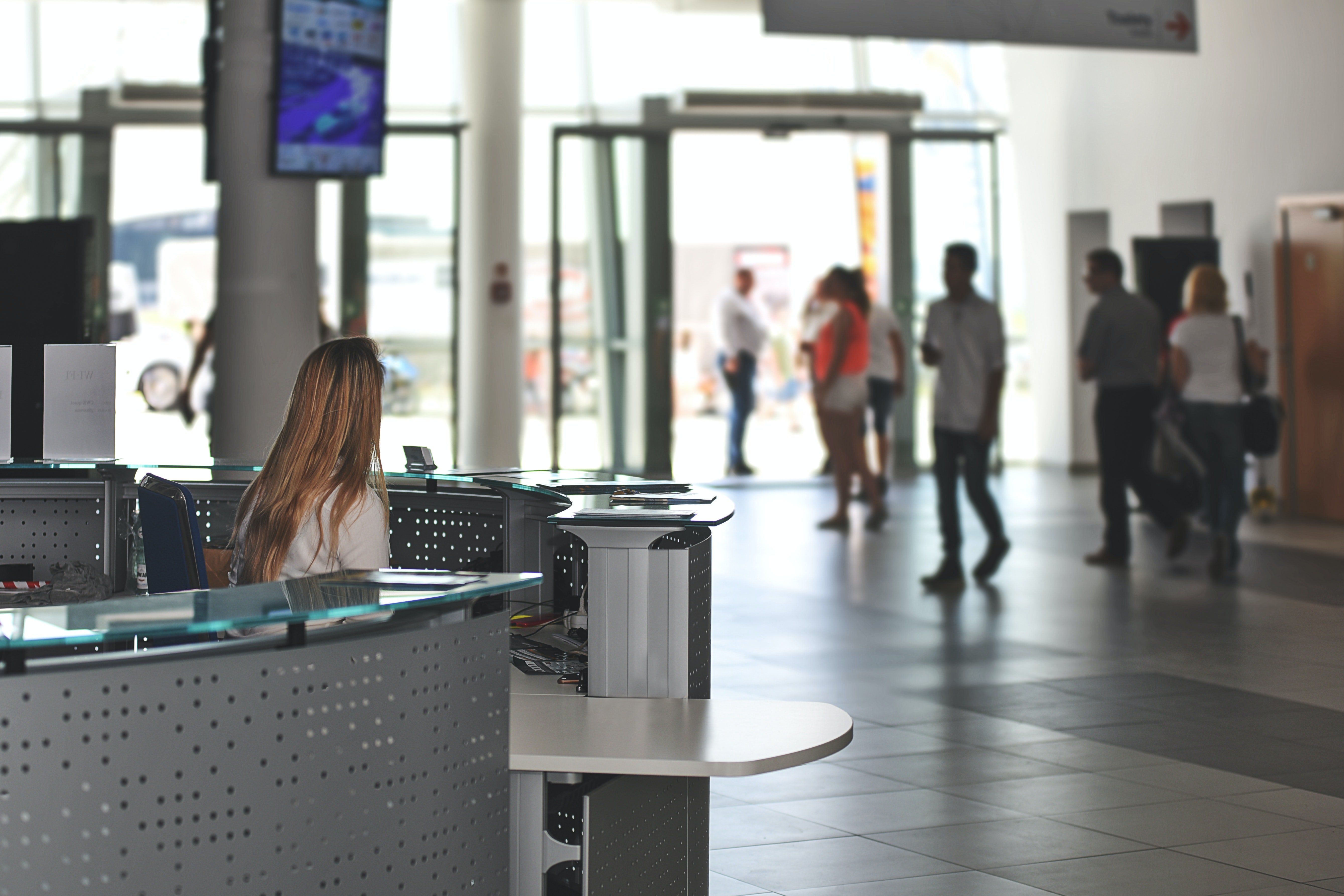 Woman smiles while using phone | Photo: Shutterstock
A couple goes to the cinema
One day, a man was dragged to the cinema by his wife who wanted to watch a romantic comedy.
Half an hour into the film, the man felt a nudge in his elbow. "What an outrage," his wife murmured to him.
"The person sitting in front of us is sleeping!" the woman said, clearly offended.
Meanwhile, her husband was fairly annoyed.
He replied: "You mean, you woke me up to tell me that?"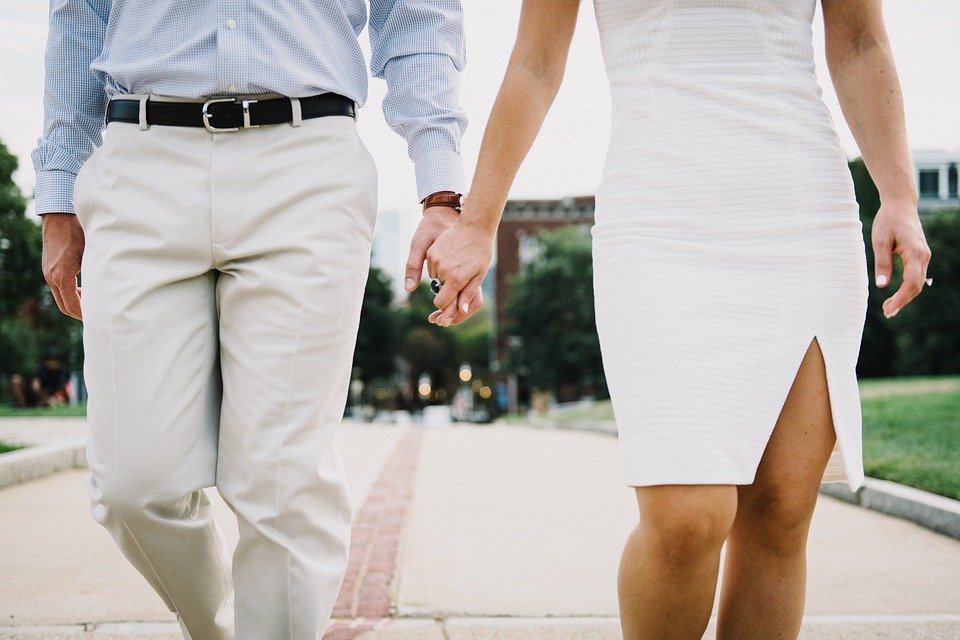 A man and his wife holding hands and walking together | Photo: Pixabay
University student and her professor
One day, a university student went to her professor's office after class. She made sure the hallway was clear, then closed the door.
The student looked at her professor with sweet eyes. In a hushed voice, she told him: "I would do anything to pass this exam, professor."
The student leaned forward and made her voice more seductive as she repeated, "I mean, I would do anything."
The professor looked at her and asked, "You'll do anything?" to which the student immediately responded with confidence, "Anything."
The professor's voice softened to match hers. "Anything?" he again asked. Again, and with a smile, the girl said, "Anything."
Then, the professor's voice was just a whisper as he asked, "Would you... study?"
Please fill in your e-mail so we can share with you our top stories!