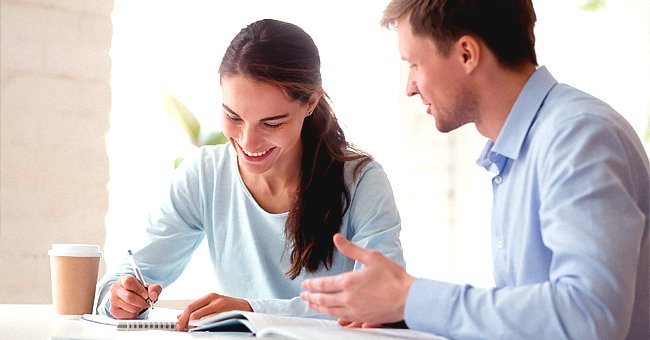 Shutterstock
Daily Joke: Young University Student Visited Her Professor's Office after Class

A young university student figured that if she didn't have what it takes in intelligence to pass an exam, she'd try to use her body instead. This joke of the day has a commendable twist.
One day, a pretty young university student went to her professor's office following her class session. Before stepping inside, she made sure the hallway was clear.
She then closed the door and looked at her professor with sweet eyes. In a hushed voice, she told him: "I would do anything to pass this exam, professor."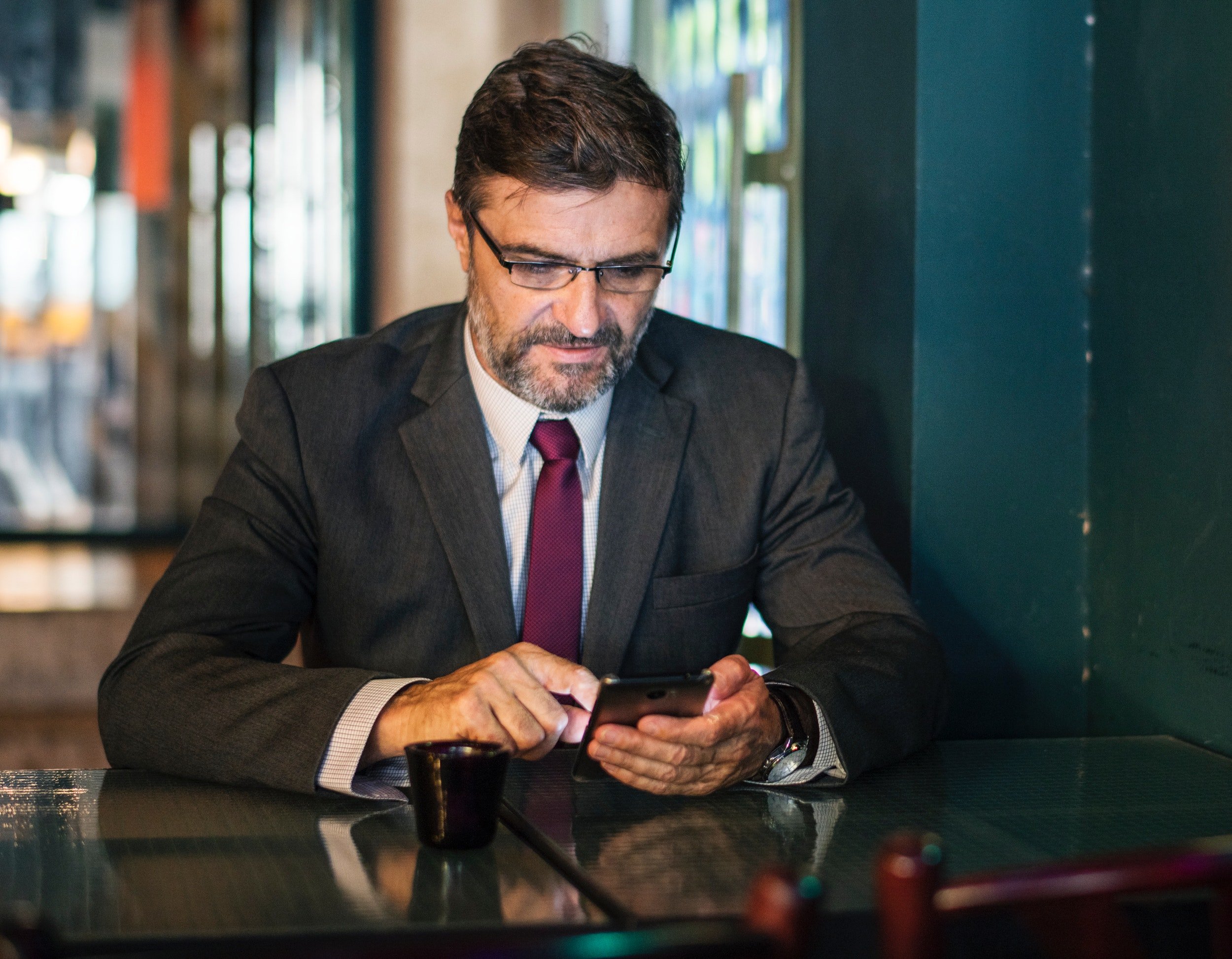 Man in a suit checks his phone | Photo: Pexels
A suggestive student
The student leaned forward and made her voice more seductive as she repeated, "I mean, I would do anything." Her intentions were clear, and the professor seemed to understand.
He looked at her and asked, "You'll do anything?" to which the student immediately responded with confidence, "Anything."
The professor's voice softened to match hers, "Anything?" he again asked.
Again, and with a smile, the girl said, "Anything."
Then, the professor's voice was just a whisper as he asked, "Would you... study?"
Prisoners face execution
People always try to get their way, even in the most extreme circumstances.
Elsewhere, three prisoners were about to be executed. They were each asked what they would like as their last meal.
The Italian requested a pepperoni pizza. He was promptly served and then taken away to his fate.
The Frenchman asked for a filet mignon, which he also received before getting taken to death.
The Jewish man requested a large bowl of strawberries. This surprised his captors. "Strawberries?" they asked.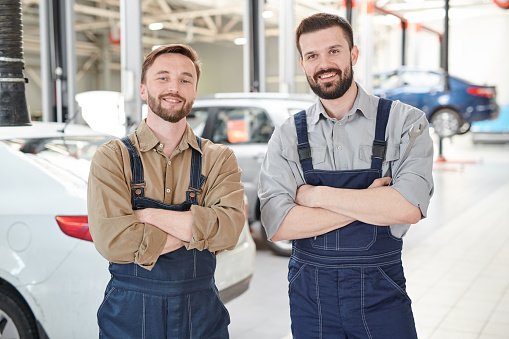 Photo of two bearded workers smiling at camera while posing in production workshop | Photo: Getty Images
"Yes, strawberries," the Jewish man confirmed.
"But they are out of season!" he's informed.
The Jewish man said, "I'll wait."
Couple visits a bar
Another joke that might get you laughing is that of a couple who went out for a date night for a change of scenery.
The pair went to a bar and were having some drinks. Immediately the woman saw a familiar face nearby.
She recognized the man as a past boyfriend of hers. The woman pointed out the old flame to her husband.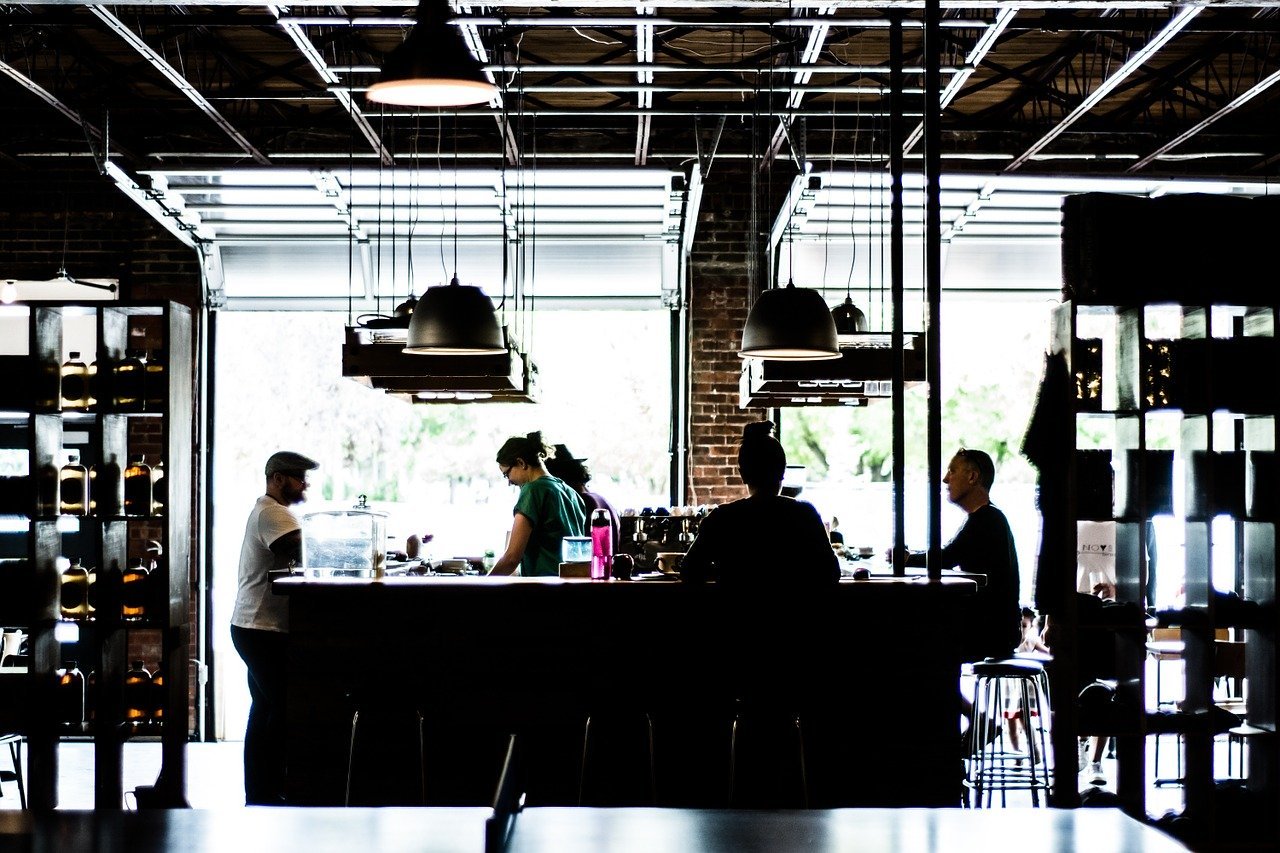 A bar scene in the day | Photo: Pixabay
"Honey," she told him. She raised a finger to point out the man. "That guy over there has been drinking like an addict since we split years ago."
Her husband responded: "Now that's just silly, no one celebrates THAT much!"
Please fill in your e-mail so we can share with you our top stories!