Keke Palmer's Mother Sharon Is Also Her Manager and One of Her Main Inspirations — Meet the Star's Mom
Keke Palmer's mother and manager, Sharon, is her number one fan and source of inspiration. Here's a look at their close bond through the years.
It must be heartwarming for mothers to know that their children draw inspiration and motivation from them, meaning they must have set the best example as they raised their kids.
Keke Palmer is among the many who boasts of her mom's beauty, from the inside and outside, as she often praises her on social media and during interviews.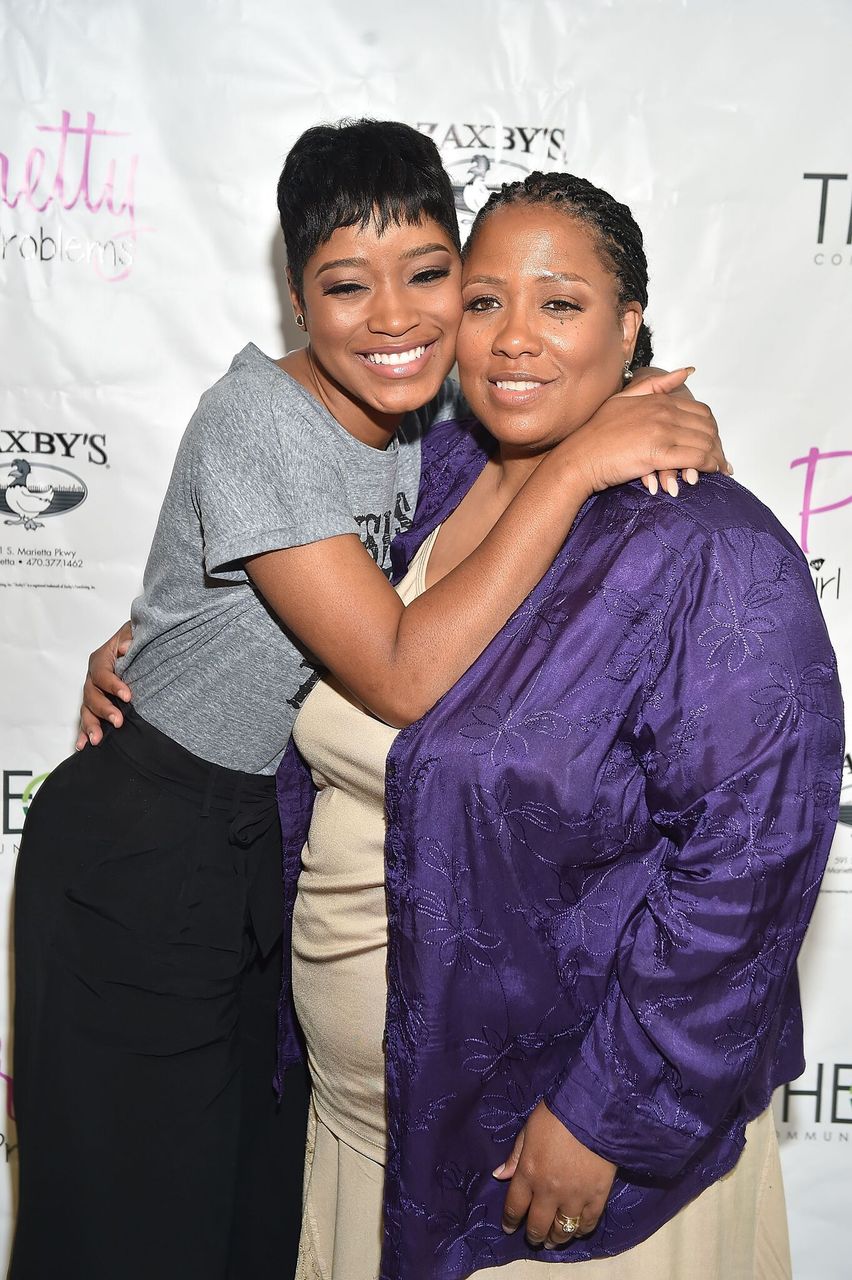 SHARON AS A MOM AND MANAGER
Becoming an actress was no coincidence for Palmer as acting runs through her blood. Both her parents were professional actors who met in drama school; thus, the chances of their daughter joining the industry were not slim.
The Palmer matriarch, Sharon, raised her daughter with unconditional love and proper guidance, which allowed the actress to see her mom as a role model through the years.
The Disney Channel star's admiration for Sharon is no secret, with her even declaring their close relationship through a Tweet: "Everyone's life is punctuated with a love story, mine is with my mother."
In one of her interviews where she named her mom a source of inspiration, Palmer shared that her mom taught her about "consistency" and "investing in yourself."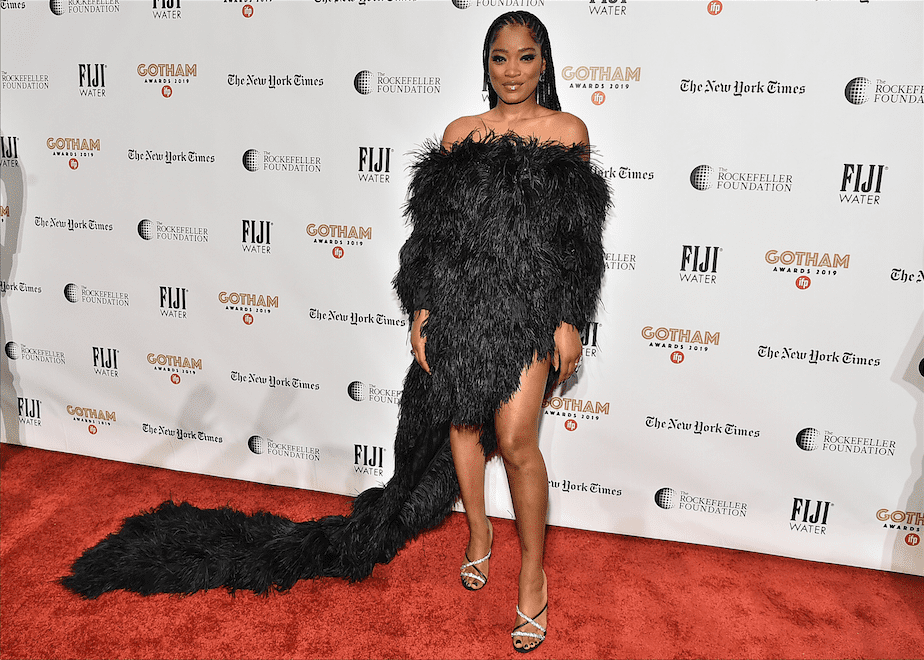 She added that the most important person's validation is from themselves -- and liking what you are means being consistent with who you are.
Sharon is also Palmer's best friend and number one supporter at her lowest times. According to the "Pimp" actress, her mother "never runs short of things to say when trying to lift her spirits."
Admittedly, the "Singled Out" host tried the dating app Raya for a few months but saw it more as a networking platform than a dating place.
KEKE AS A GREAT DAUGHTER
Similarly, Sharon often praises her daughter for being her source of strength, especially during times when her insecurities try to get the best of her.
The momager described her daughter as an optimistic individual, which has influenced Sharon in life-changing ways.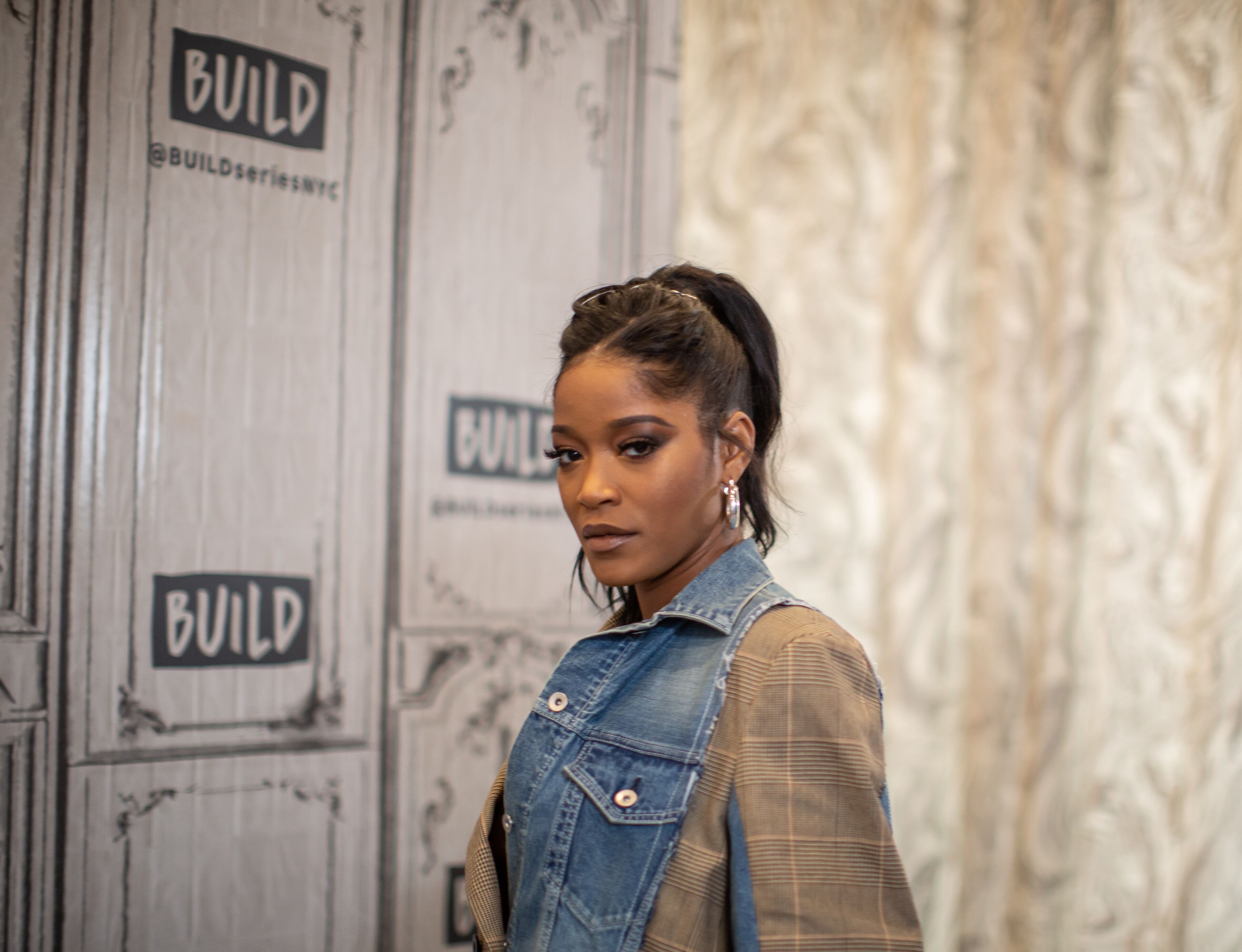 "I just look at this little kid with all this energy, and I just say, 'I gotta be better,'" Sharon shared. "I gotta be a better mother. I gotta be a better manager."
She also shared the struggles she dealt with as a manager negotiating with people with degrees, whereas she came from a small town and tried her best to express what her daughter wanted.
It was during those times that her daughter cheered her on and reassured her that things would be okay, giving her the strength to go on.
PALMER'S ABORTION STORY
In 2019, the actress opened up about her abortion story at the time Alabama passed a law on banning abortion.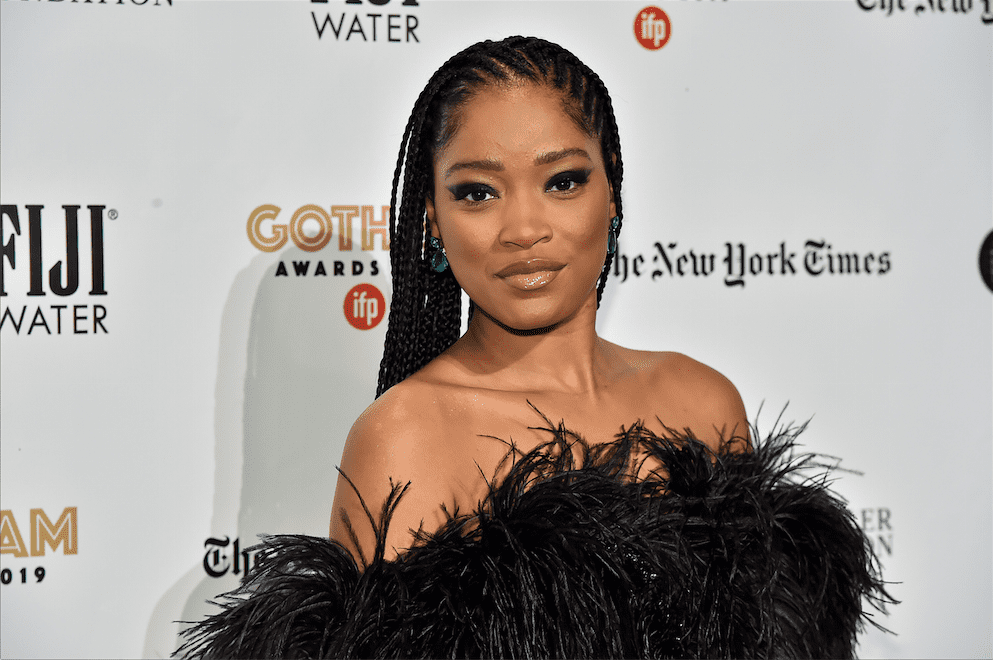 In a since-deleted tweet, Palmer shared that her decision came at a time where she was not prepared to take on the role of a mother amid her responsibilities and career.
"I feel as if women rights laws are going backwards. Individual choice is being taken. I'm truly so focused at the world rn and the policies that follow," she tweeted.
Making individual choices is not a betrayal to your faith. Mainly, because God knows your heart and your journey. God never judges. I hate that it's always a this vs that, instead of an "I understand YOUR PERSPECTIVE."

— Keke Palmer (@KekePalmer) May 16, 2019
Despite taking down the tweet on the social media platform, Palmer does not shy away from posting personal things online for her fans to know more about her.
PALMER'S LOVE LIFE
Despite her frequent posts, Palmer tries to keep her dating life private and doesn't like dating fellow celebrities.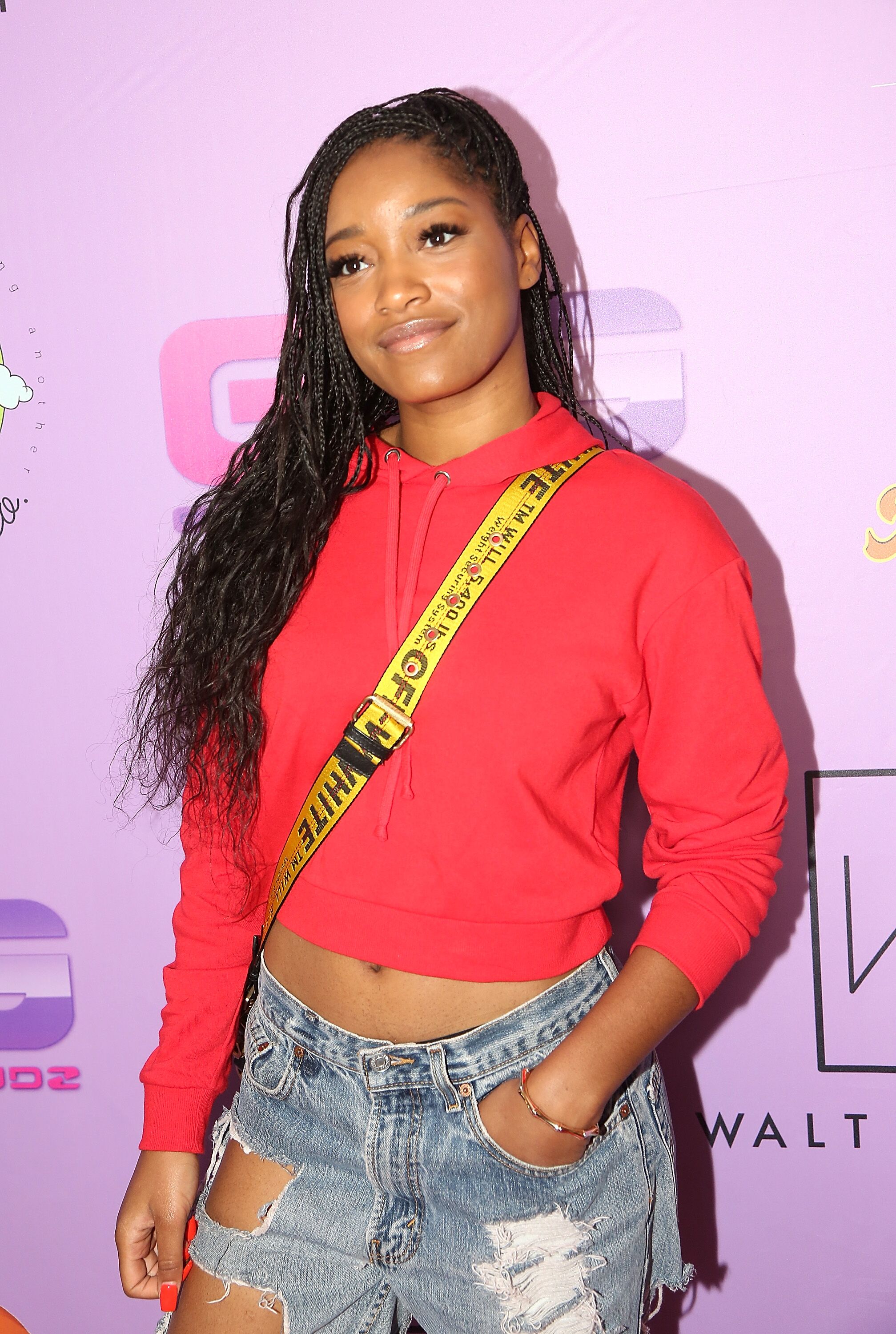 Admittedly, the "Singled Out" host tried the dating app Raya for a few months but saw it more as a networking platform than a dating place.
Palmer simply wants someone who will like and love her for herself, and not the person they see on-screen. Knowing of their motives before committing is something the young star practices.
When asked if the award-winning artist is currently single, she kept her answer mysterious by saying, "could be."