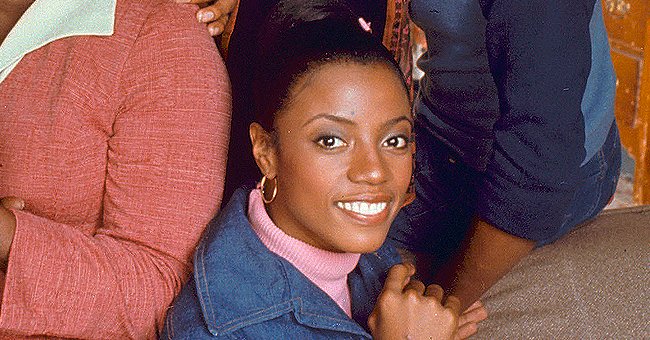 GettyImages
BernNadette Stanis of 'Good Times' and Her Daughter Brittany Rose Dance Together in a New Video

BernNadette Stanis, fondly remembered as Thelma Evans from "Good Times," shows off her dancing skills with her daughter as they both danced it out for the "Savage Challenge" in a new video.
A mother-daughter bond is dynamic and exciting to observe. From the cuddly love when the child is born to the tough moments of instilling discipline and the fun times to dance and goof around, a mother and daughter relationship is indeed unique.
BernNadette Stanis, who is fondly remembered as Thelma Evans from "Good Times," recently shared a video clip of herself and her daughter Britanny Rose doing the "Savage Challenge."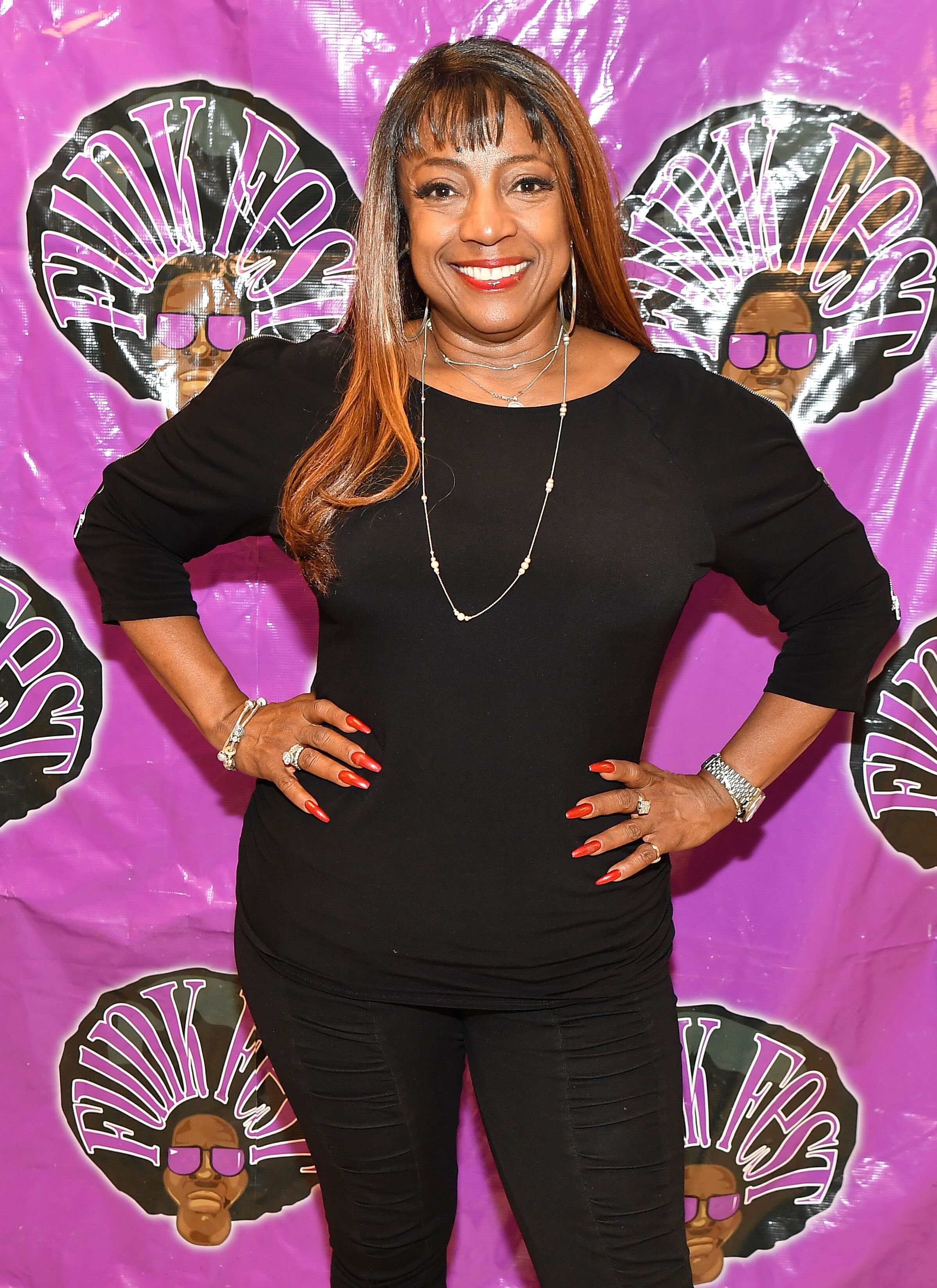 BernNadette Stanis at the 2018 Funk Fest Tour at Wolf Creek Amphitheater on May 19, 2018. | Source: Getty Images
The mother and daughter showed off their excellent dance moves as they twinned with matching outfits and similar hairstyles.
The clip, which was shared by both Britanny and BernNadette, showed the two dancing to Meghan Thee Stallion's song "Savage" while busting choreographed moves. Captioning her post, BernNadette said:
"Mother's Day fun. Me and my daughter @brittanyrosecole."
In the video, BernNadette and Britanny can be seen dancing and following choreographed moves while trying to sass each other with their dance moves.
The mother and daughter not only showed off their dance moves, but they also showed off their beautiful physique as the two wore matching outfits, which was an all-black ensemble. They also had a similar hairdo.
She hopes to come back to the big screens.
Britanny also posted the same video with a different caption. In her caption, she wished BernNadette a happy mother's day, stating that she was grateful God paired them together. She also acknowledged that: "My momma is a Savage I got this [expletive] from BernNadette ?."
Following the separate posts, followers of BernNadette and Britanny took to the comments section to share their thoughts. Some stated that BernNadette and Britanny looked alike while someone else said:
"I can DEFINITELY see where your daughter gets her sassyness from! ??."
BernNadette is a proud mother of two daughters: Dior Ravel and Britanny Rose, whom she has with her husband, Kevin Fontana. And the resemblance between the mother and her daughters is striking.
Asides from being a wonderful mother, BernNadette is also a talented writer and public speaker on how she made the transition from being an actress to writing and public speaking, BernNadette acknowledged that it was her mother who motivated her.
With her mother suffering from Alzheimer's before her death, BernNadette decided to start a foundation that is focused on helping patients and caretakers of those with Alzheimer's.
Although it is not certain when we would see BernNadette on the screens again, she has, however, stated that she hopes to come back to the big screens in the nearest future.
Please fill in your e-mail so we can share with you our top stories!