BernNadette Stanis of 'Good Times' Stuns in Leopard-Print Dress on Mother's Day
BernNadette Stanis from "Good Times" looked gorgeous in a leopard print outfit for a video she posted while sending mothers and grandmothers well wishes on Mother's Day. 
"Good Times" star BernNadette Stanis is more than just an actress. She is also an author and philanthropist inspired by her life experience to share her story. 
It is reported, the experience of caring for her mother, Eula Stanislaus, who suffered from Alzheimer's, led her to become an advocate in raising awareness and funds toward research.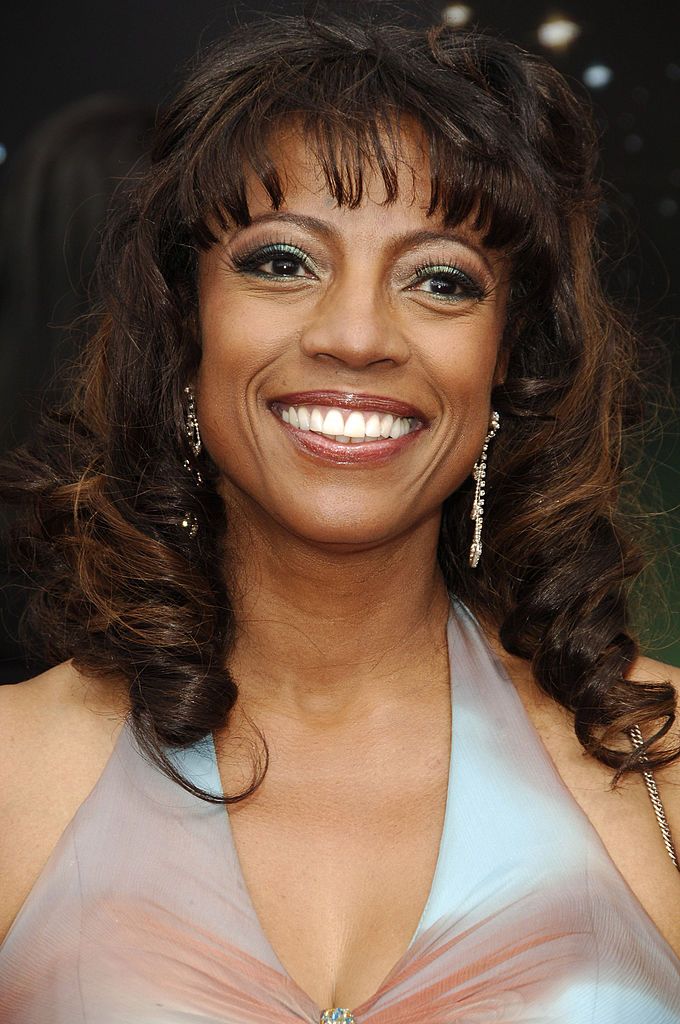 After her mother died in 2011, she founded the "Remembering The Good Times Foundation" and published a book titled, "The Last Night: A Caregiver's Journey."
In an interview with the Sun-Sentinel, Stanis revealed that she came up with the name after realizing that her mother didn't remember her face on "Good Times," but still shared a close connection to her character whenever they would watch the show together.
Recently, she shared a tribute to her mother and other mothers and grandmothers around the world in a heart-warming message for Mother's Day, she said:
"Happy Mother's Day. I'm wishing all the mothers, grandmothers, and all of those who stand in position for mothers a wonderful day."
In the video, Stanis looked gorgeous wearing a v-neck figure-hugging leopard print dress. She paired it gold hanging earrings.
In a follow-up post for Mother's Day, she shared a video dancing with her daughter, Brittany, to Megan Thee Stallion and Beyoncé's hit song "Savage Remix." 
The bond she shares with her two daughters is a similar relationship she has with her mother, who supported her career in the entertainment industry, she revealed:
"She allowed me my expression of creativity. It was her wisdom and her pushing me to go that got me [to audition for "Good Times.]"
Stanis has since written a second book over the years. She told the Winston-Salem Journal that her transition to writing also helped start a career in public speaking.
She revealed that during her book signings, she was often given the opportunity to speak at the events, and was eventually invited to seminars to share her message.