Jack Webb's Daughter Lisa Breen Talks about Her Late Dad in a Candid Interview
Lisa Breen has opened up about her relationship with her late father, Jack Webb, a couple of decades after his passing.
Although Lisa Breen was only three months old when her parents, Jack Webb and Julie London, broke up in 1953, she stayed close to her father.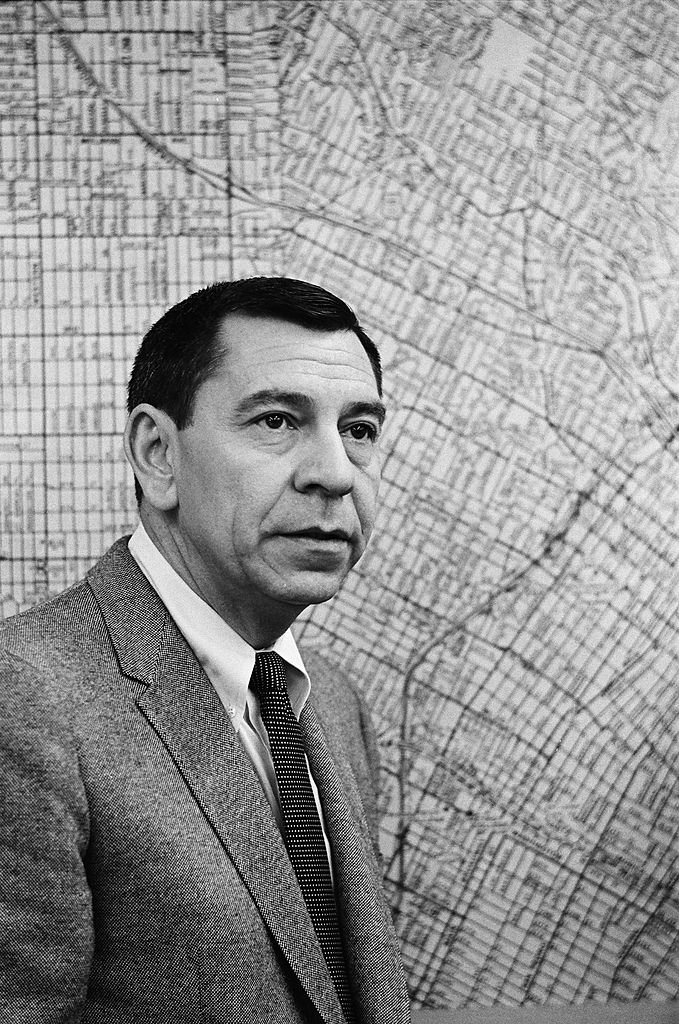 Now, several years after her father's death, Lisa has opened up to Closer Weekly about the relationship they shared, stating that:
"He was a good dad. If there was ever anything I wanted or needed, he was there for me."
Best known as a dedicated L.A. cop Joe Friday on "Dragnet," it wasn't very often that people got to see Jack's softer side, which his daughter maintains that he had.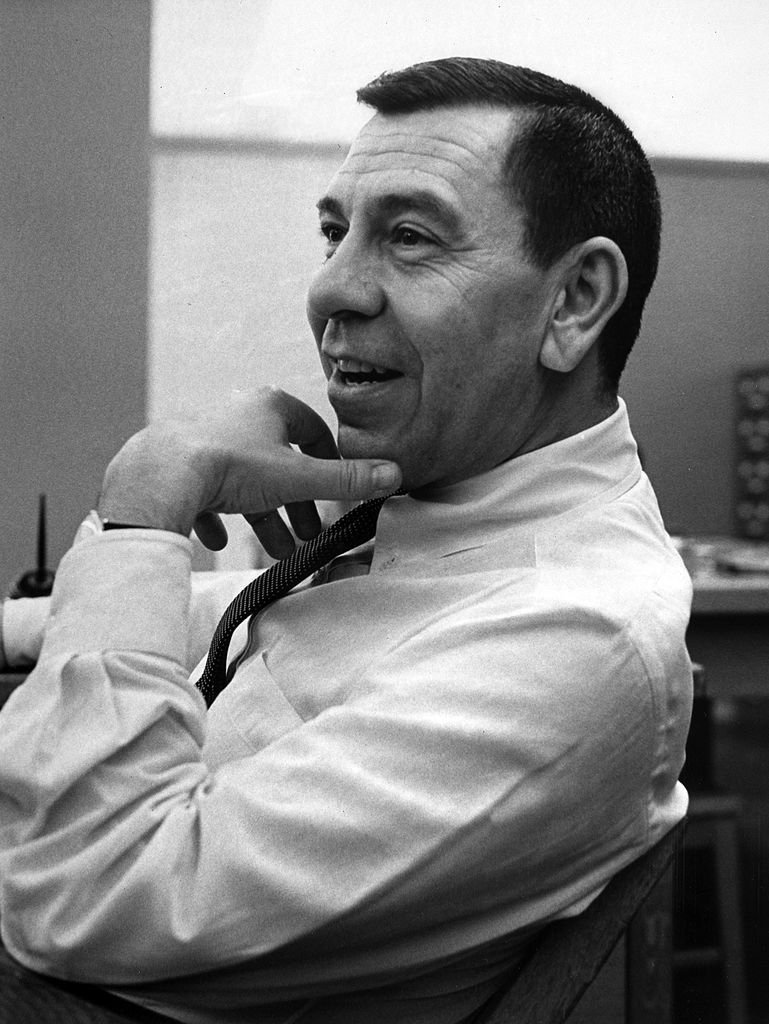 According to Lisa, her father often showed his soft side as he was an animal lover who had quite a few dogs.
Jack Webb wrote out five scripts for a new version of "Dragnet" that was set to air in 1983.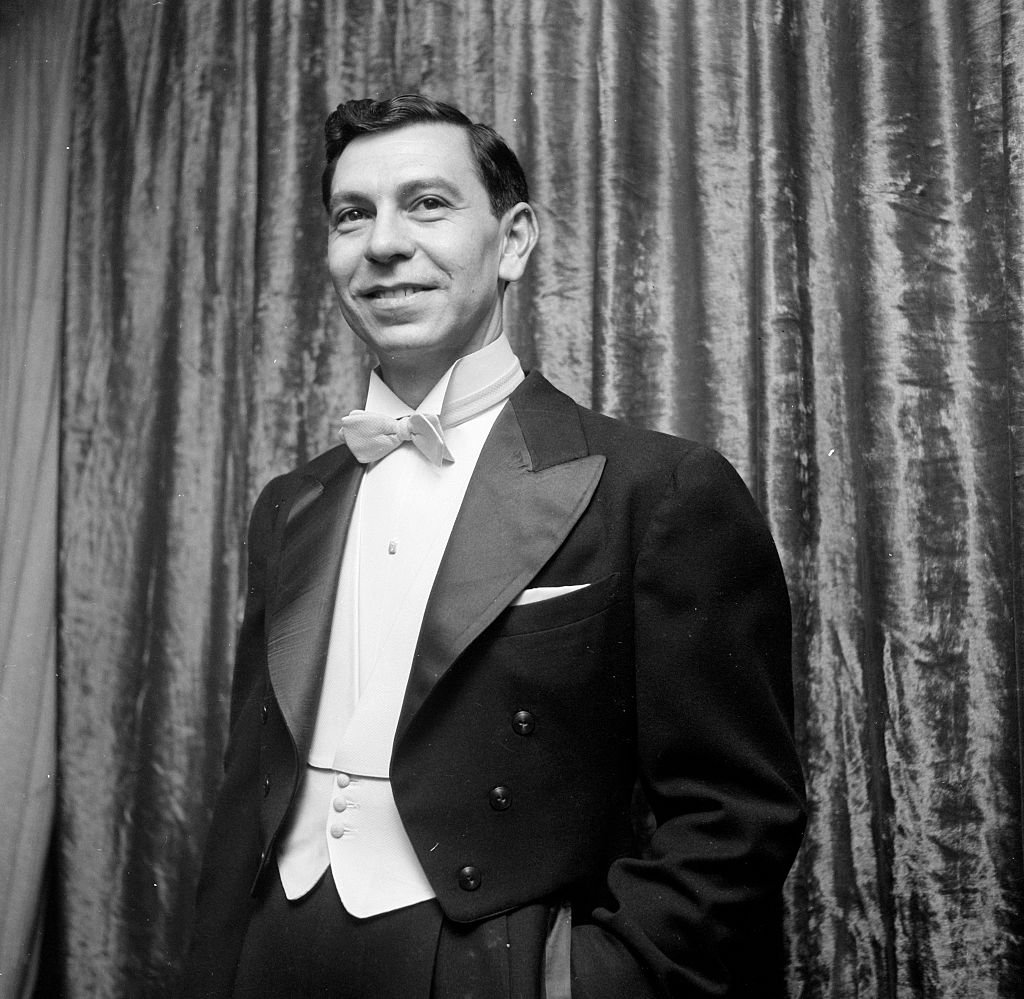 In fact, one of Lisa's fondest memories includes the family's German shepherd puppy, David, getting hit by a car during a childhood birthday party at her mother's house. Instead of her father to act up when he found out about the incident, he held his daughter and let her cry.
As it turned out, Lisa isn't the only one who is moved by her father's memory, as MeTv recalled that until he died, Jack was considering bringing back the show he was most known for.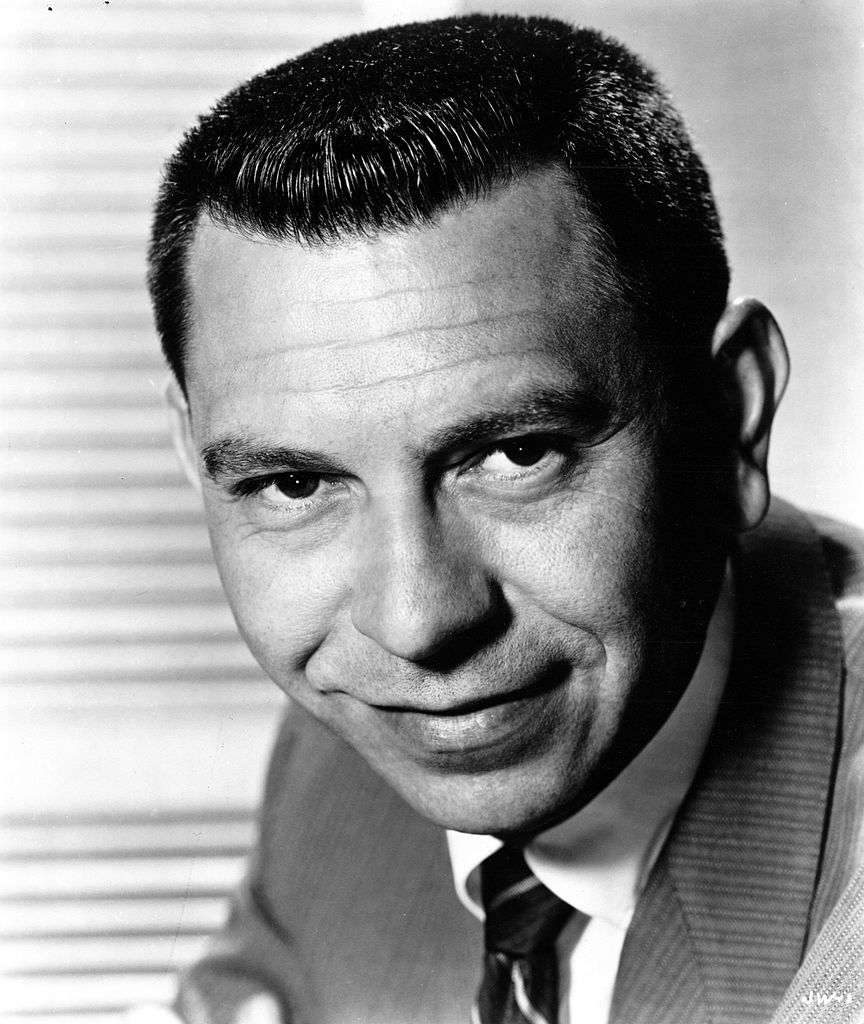 With that in mind, the actor, producer, and director wrote out five scripts for a new version of "Dragnet" that was set to air in 1983.
Unfortunately, Jack passed away before the series could become a reality after he suffered a heart attack in December 1982. 
Not only did the city of Los Angeles fly flags at half-mast in his honor, but the LAPD also retired Sgt. Friday's badge number – 714. The badge reportedly belonged to Lt. Dan Cooke, who was his close friend.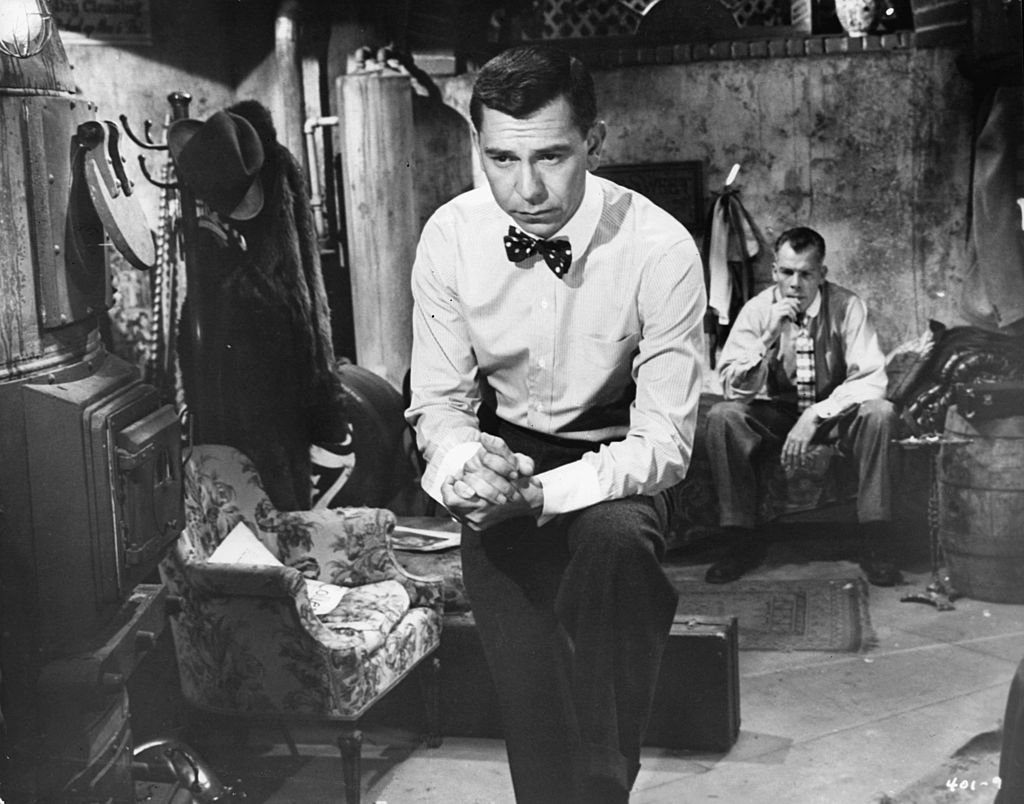 Meanwhile, IMDB recalled that even though the late 62-year-year-old was named production head of Warner Bros. Television, he only occupied the position for eight months before he was dismissed and replaced by his old friend, William Conrad.
That slight mishap didn't stop the actor from making sure that his reality-inspired television shows featured professional civil servants such as police officers, police detectives, and firefighters.