Mike and Kyra Epps Pose with Daughter Indiana in a Sweet Family Photo
Famous standup comedian, Mike Epps, is a proud family man as he poses with his wife and daughter in a new social media update. 
Mike Epps is popularly recognized as a famous standup comedian and voice actor; however, he is also a proud family man who is very much in love with his wife, who recently became a mother.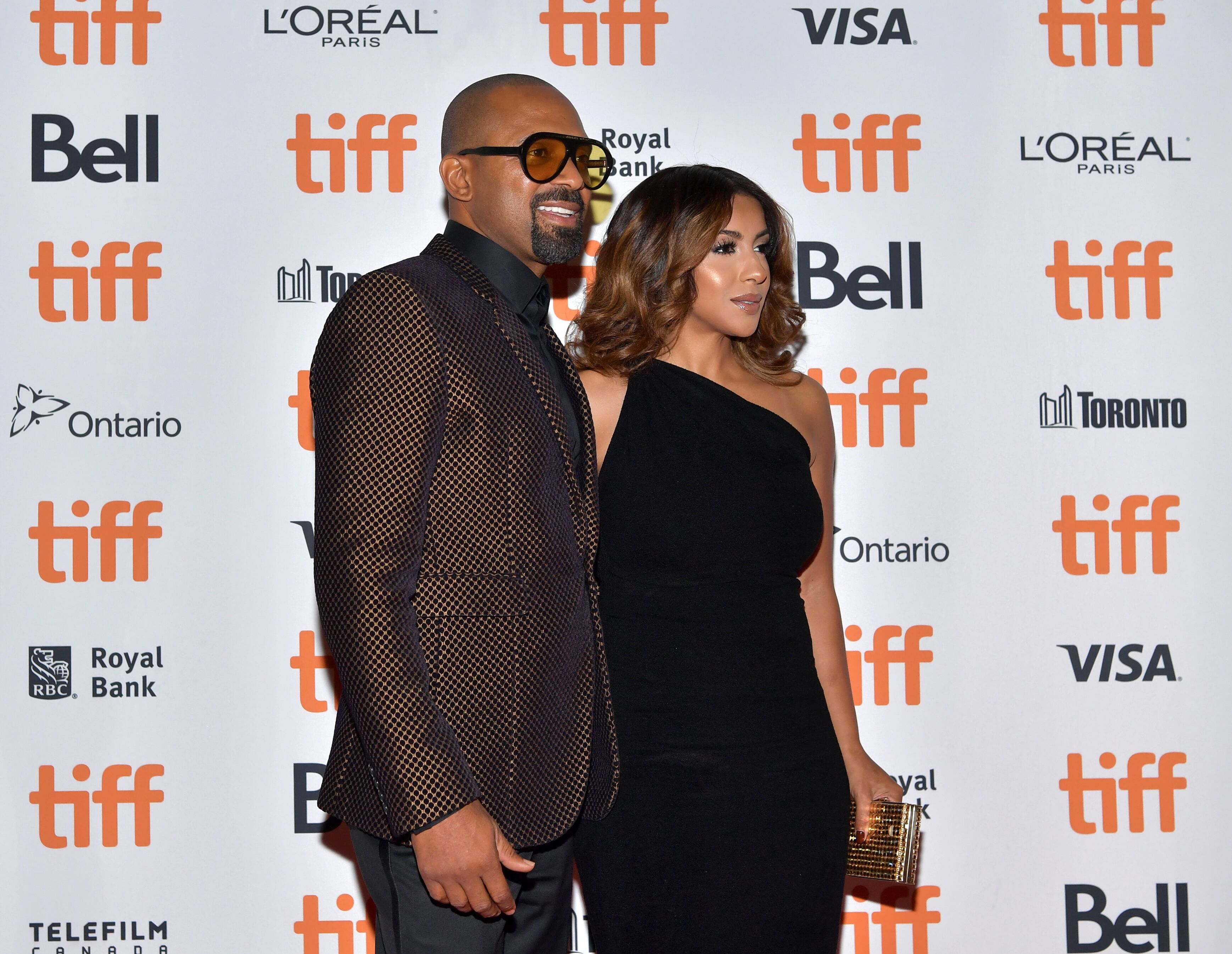 Epps took to his Instagram page with a heartwarming picture that featured him posing beside Kyra, with his baby daughter, Indiana, settled in his arms.  
Mike had on an off-white hoodie with a pair of denim in almost the same shade as his wife's top and bottoms. The caption that followed was short and precise; it read:
"Happy 1st Mother's Day, thank you for giving us this precious little girl of ours great mom great wife great life thank you love you."
Fans of the 49-year-old actor joined him in celebrating his wife. They complimented his little daughter tagging her "gorgeous" and "adorable."
Indiana is Mike's first child with Kyra. She also happens to be Kyra's first child — the proud mother took to her Instagram page to post gorgeous photos she shared with the little tot. 
Mike first announced they were expecting a child on December 13, 2019.
In the picture, she had on a pink suit and had little Indiana in her arms as they posed up a storm off their feet. Her caption read: "My first Mother's Day, and I'm just so grateful. Continuing, she wrote:
"Indiana, you're mommy's greatest gift, and being your mom is the best thing that has ever happened to me..."
Aside from Indiana, Mike Epps is father to four other girls, Bria, Makayla, Madison, and Moriah, from previous relationships. The "Next Friday" actor announced Indiana's birth and introduced his baby girl in a video on Instagram. 
"Allow us to introduce to you our newest addition to the family," the talented actor captioned the video showing his cute daughter dressed in pink.
Mike first announced they were expecting a child on December 13, 2019. He shared a photo from Kyra's maternity shoot while asking God to bless her and the kid she had growing inside her. 
Mike and Kyra tied the knot in June 2019. The star-studded affair was held at the renowned Resort at Pelican Hill, and it was attended by 200 of the Epps's closest family and friends.