'Cosby Show' Star Keshia K Pulliam's Daughter Smiles & Poses in Grey Outfit (Photo)
Keshia Knight Pulliam from 'The Cosby Show' shared a throwback photo of her daughter, Ella Grace Hartwell looking stylish in an all-gray outfit.
Keshia Knight Pulliam from 'The Cosby Show' didn't have the easiest start to motherhood when she welcomed her daughter Ella Grace with former NLF star and ex-husband, Ed Hartwell.
They split shortly after making their pregnancy announcement and were engaged in a very public dispute over Ella's paternity and later on years of child support and custody disputes.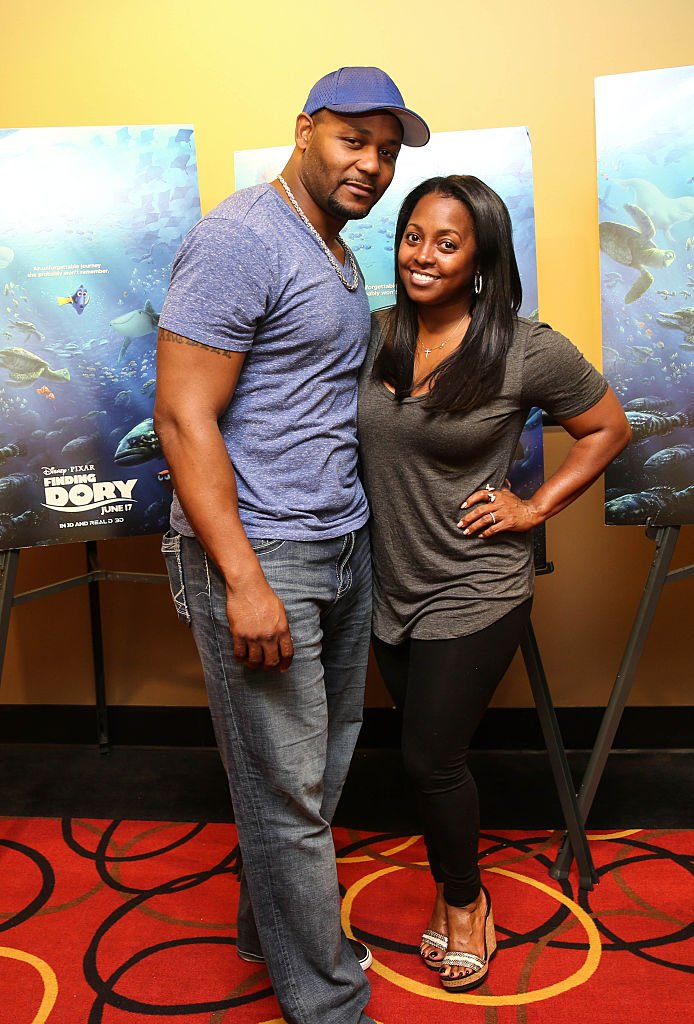 While raising her daughter as a single mother, she has focused on her acting career and entrepreneurial endeavors. During the "Essence + New Voices Entrepreneur Summit," she gave some sound advice to her fellow entrepreneurs, 
saying:
"Don't let fear stand in the way. You have to lean in. Everyone has them but you have to embrace them, and you can't let it stop you."
Keshia is taking her own advice and embracing a new opportunity with the launch of a fashion collection for babies called "Peaches and Lola."
She promoted her latest venture by sharing a throwback picture of Ella displaying a big smile while looking stylish in an all-gray outfit.
Having been inspired by her personal experience with motherhood, Keshia launched the unisex capsule collection for children on Mother's Day.
She proudly showed off more recent pictures of Ella looking adorable in another one of the cozy sweater and leggings outfits that she paired with pink winter boots.
 In a follow-up post, she gave a rare insight into how her daughter's love for fashion helped spark the idea for a children's collection, Keshia explained:
"Ella loves clothes & dresses herself!! She is the only child I know that has to try on her clothes in the store. This little spirit is definitely an old soul!"
Keshia has a lot on her plate with work, parenting and her ongoing legal troubles. In the midst of it all, she also found love.
It is reported, she is dating Brad James, who stars in Tyler Perry's "For Better or Worse." The couple made their relationship public when they showed up arm in arm at the opening for Tyler Perry's studios in October 2019.