Porsha Williams' Grandmother Iona Sims Does 50 Push Ups on Her 83rd Birthday (Video)
Pilar Jhena's great grandmother, Iona Sims, surprised her daughter and her granddaughter as she powered through fifty push-ups.
Staying fit at an old age is not an easy feat for most people, but RHOA star, Porsha Williams's Grandma, is making it look like a piece of cake. The 83-year-old was challenged to do some sit-ups on her birthday. It was filmed, and Porsha proceeded to share the video on her Instagram page.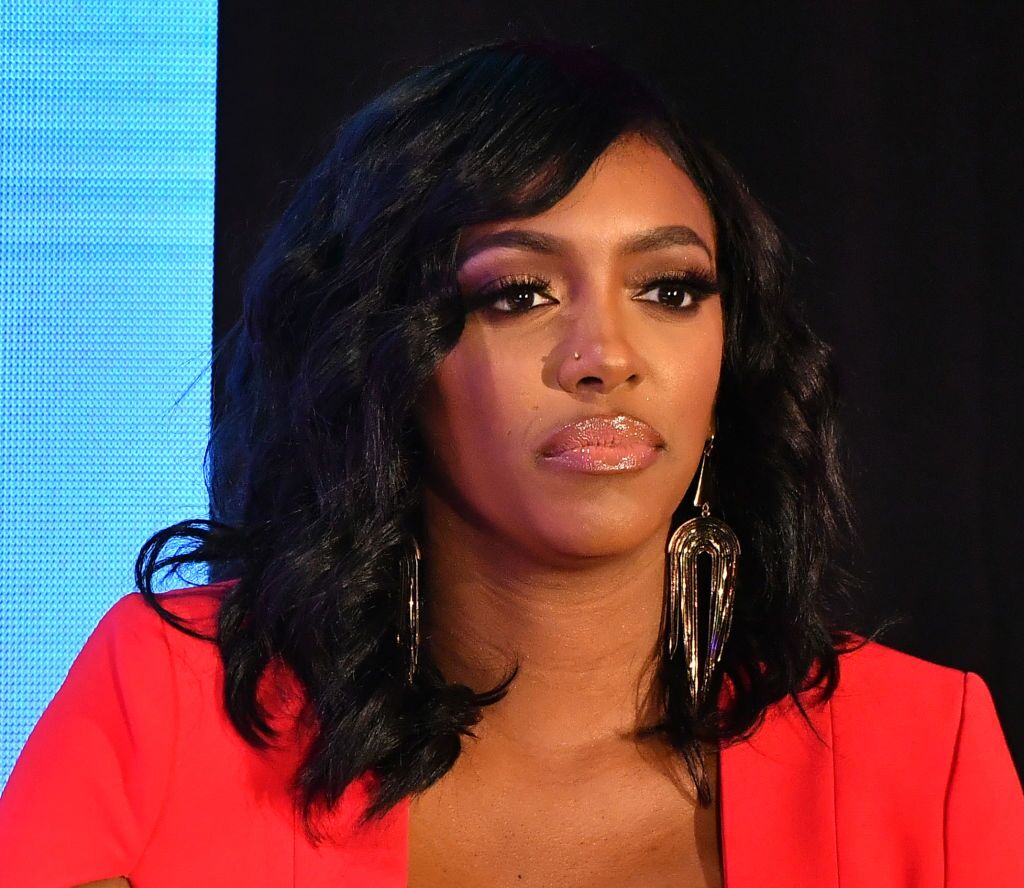 While her daughter and Granddaughter expected her to stop at ten, the octogenarian went on until she had done 50. She was still able to get up quite easily after the task and showed no sign of exhaustion. Her family was very proud of her and praised her for it. The video was captioned:
"showing out !! 50 push-ups on her ?83rd ?Birthday ??? #StrongGenes #MyMothersMother #ForeverYoung."
Seeing the 83-year-old Great grandmother's performance, Porsha and her mum were inspired to also participate in the challenge. Porsha shared the outcomes on her Instagram page.
Her mum, Diane Williams, is 62 years old while Porsha is 38, but they both failed the challenge. Iona is more fit than both even though she is much older.
Porsha thinks she now has a better understanding of why he cheated.
Porsha admits that what they consume is probably a big part of the problem, and they also don't seem to work out at all. Porsha's daughter was not helping matters. 
The little one was very eager to get involved in what her mum was doing and would not stay out of her way, as seen in the video Porsha shared. The post caption read:
"... my mom @msdianeofficial *62 and I *38 been eating our best life and FAILED this challenge, but @pilarjhena loved every moment ?,"
Little PJ got most of the blame because she was really in her mom's way, but that did not stop her. Pilar Jhena is Porsha's first child, who was fathered by entrepreneur Dennis McKinley. 
The status of the duo's relationship is unclear at the moment, and things have not been rosy for a while. The mom of one found out that Dennis had been cheating on her after she had Pilar.
McKinley told Porsha that he had cheated because she was going through Postpartum depression at the time, but she was not buying it. Porsha thinks she now has a better understanding of why he cheated, which she was able to get through their counseling sessions.
During an episode of RHOA, she said it seemed like he did it because he was selfish and just wanted to do it. It is not clear whether or not they are separated, but this might be revealed during the virtual reunion of the housewives.