Story of the Day: Professor Begins His Class by Holding up a Glass of Water
Today's #storyoftheday is about a professor who taught his students in the class a life lesson by holding up a glass of water. 
A story was once told of a professor who started his class by holding up a glass that had some water in it.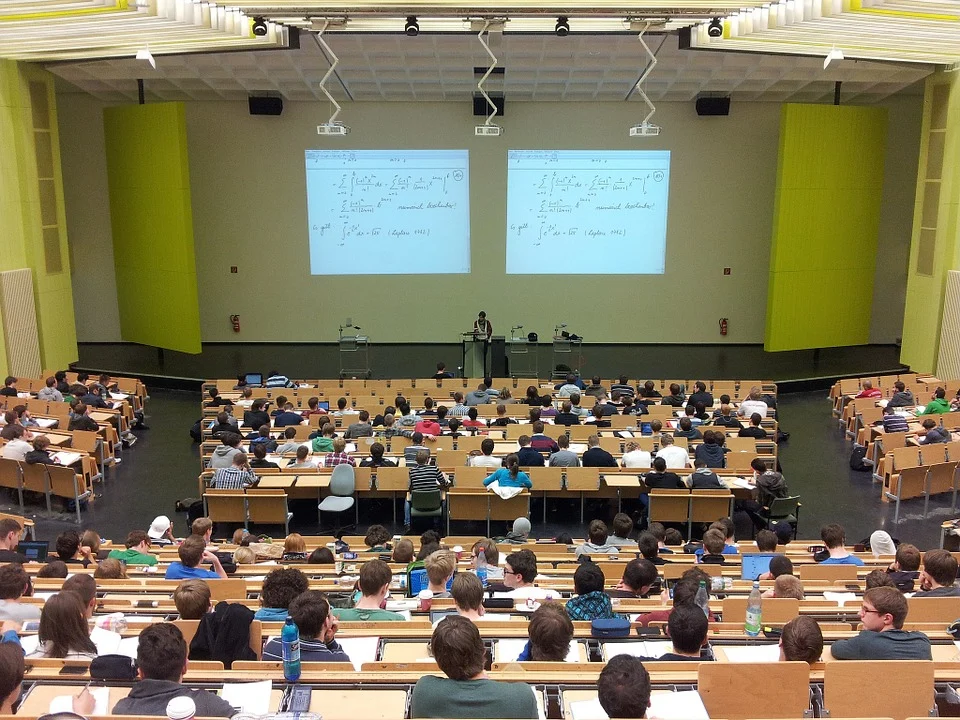 While holding it up for all members of the class to see, the professor asked the students how much they thought the glass weighed. Without hesitation, answers ranging from 50 gms to 125 gms rang through the class until the professor admitted that he had no idea how much the glass weighed. 
While noting that he would have to weigh it to know the size, the professor asked another question: "What would happen if I held it up like this for a few minutes?"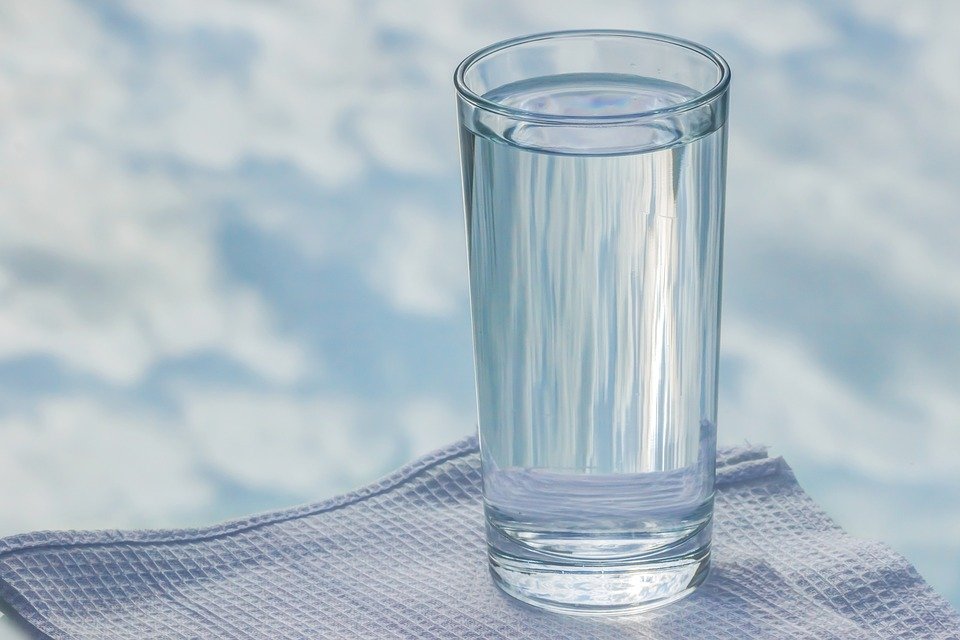 This time the students agreed that nothing would happen and so the dialogue went until the professor asked what would happen if he held the glass up for an hour.
After one of the students replied that his hand would begin to ache him, the teacher asked what would happen if he held the glass of water for a full day. This time, a student got up and answered:
"Your arm could go numb. You might have severe muscle stress and paralysis and have to go to hospital for sure!"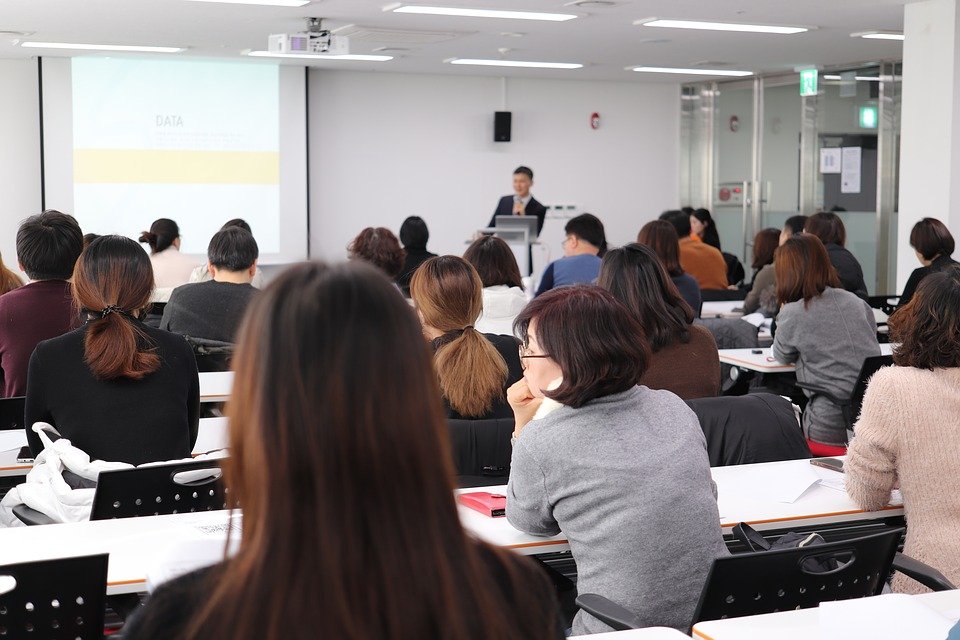 Although his classmates laughed at him, the professor paid them no mind as he applauded the student's answer. After letting the student know that he had done well, the professor asked the class if the weight of the glass changed during their discussion.
The question caused the students to think about what caused the arm and muscles to ache if the weight of the glass remained unchanged.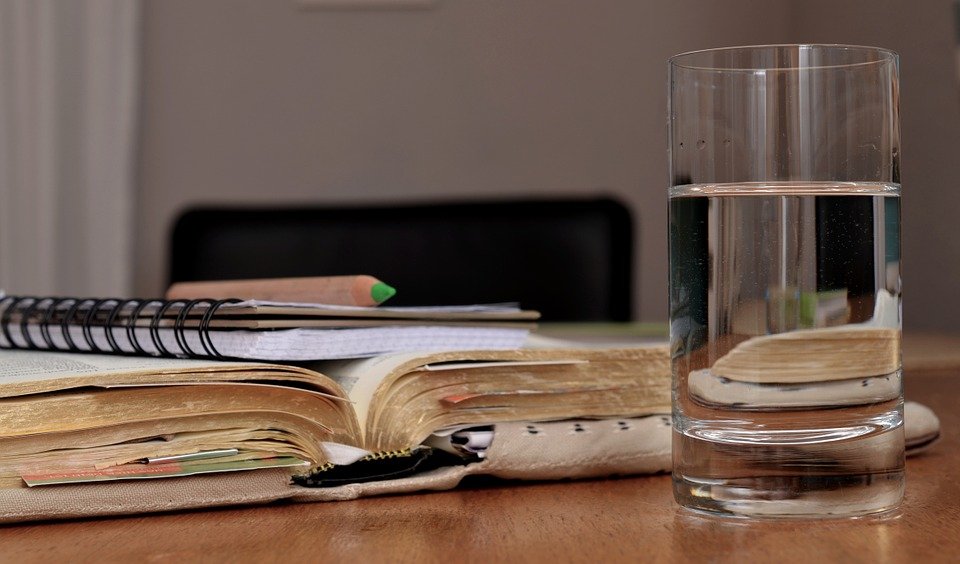 Eventually, one of the students got tired of thinking and yelled at the professor to put down the glass.
That seemed to be the retort the professor was waiting for as he exclaimed "exactly!" He soon went on to explain that when people paid too much attention to life's problems, they would begin to ache.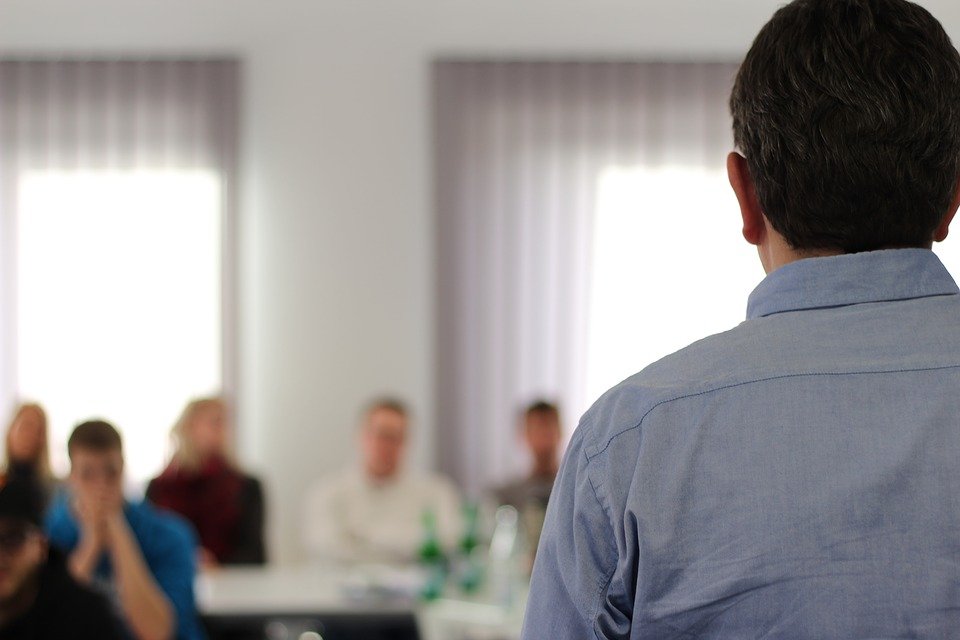 The only way out of such long-suffering would be to put their troubles away and place their "trust in HIM." The professor further stressed that:
"That way, you are not stressed; you wake up every day fresh and strong and can handle any issue and any challenge that comes your way!"
Although it took the students a minute, they soon realized that their professor was teaching them a lesson on how to fix their focus on the Lord and they have never forgotten his words. Did this story touch you deeply?