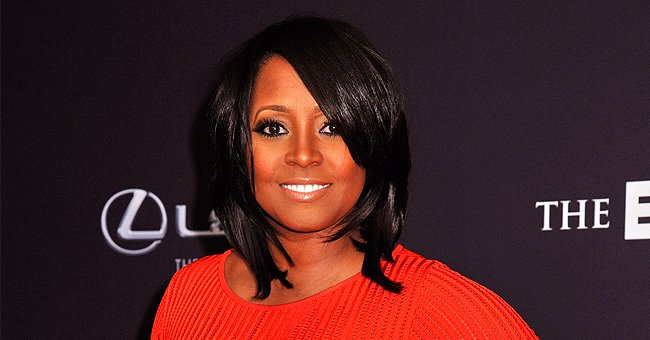 Getty Images
'Cosby Show' Star Keshia K Pulliam's Daughter Ella Models Clothes from Their Own Brand (Photos)
After several days announcing a surprise on her Instagram, the actress has shared her secret with her followers, the launch of her little daughter's clothing line.
She is a two-year-old toddler who seems to know what she likes and doesn't like. That is why her mother, the actress Keshia K Pulliam has decided to share the clothes that her daughter likes, and make it available to everyone.
On her Instagram, the actress shared a beautiful photograph of her adorable little daughter smiling. She wears a long red sleeve top with another camouflage print short sleeve top on top, a pair of black leggings that match her ankle boots, also black. Her mother wrote:
"… Some days she wants to wear dresses & others she wants sweatpants. I encourage her to use her voice and trust her intuition... this little spirit is definitely an old soul!!"
FIRST CHILD
Keshia Knight-Pulliam announced the birth of her new addition on Instagram and shared the first photo of her daughter Ella Grace.
The actress revealed that she and her estranged husband, retired NFL player, and Real Housewives of Atlanta alum, Ed Hartwell were expecting their first child together.
NEW LOVE
Knight Pulliam is in a relationship, and the star has filled her social media timeline with happy pictures of her and her lover. Brad James also regularly shares photos of him and the actress, including her little daughter on his Instagram page.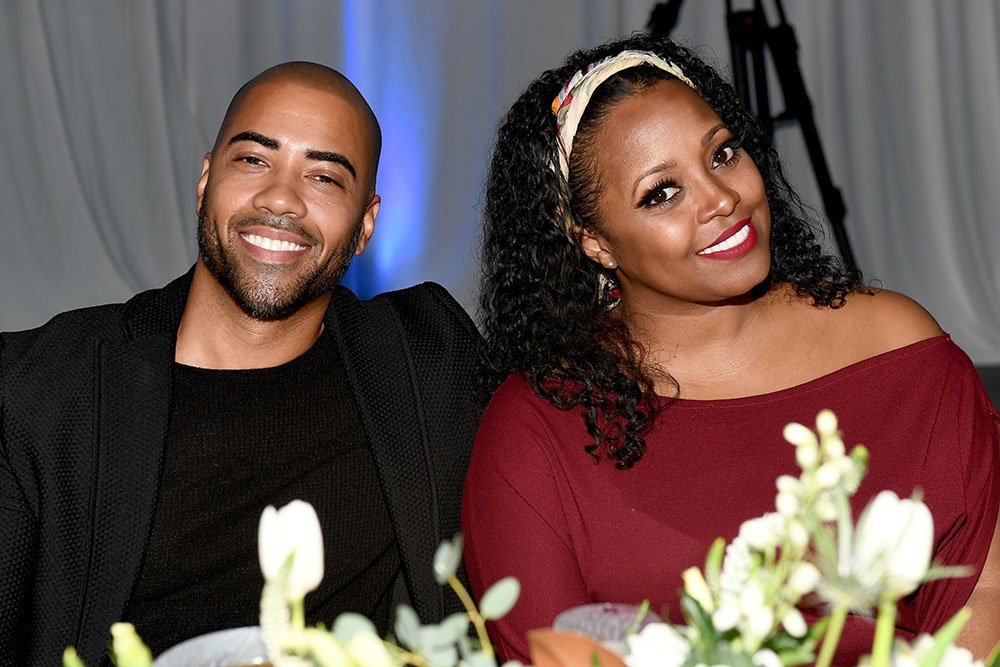 Brad James and Keshia Knight Pulliam pose for a photo as Belvedere Vodka and Janelle Monae present "A Beautiful Future" at The Fairmont on December 05, 2019 in Atlanta, Georgia. I Image: Getty Images.
Brad James is a native of Georgia, and he is also a Hollywood star. Knight Pulliam and James have over the years worked on similar acting projects with movie maker, Tyler Perry. James was linked with TLC's Rozanda "Chilli" Thomas and Jasmine Burke. The actor, however, has no children.
ISSUES
Knight Pulliam and Ed's split caught the attention of the media for months. The pair were married in January of 2016. Just a few months later, she allegedly found out about Ed filing for divorce online in July of the same year.
Ed demanded a paternity test for their daughter, Ella Grace. The results proved that he was indeed the father of the child. Their marriage was officially over two years later. The actress won full custody of their daughter, and Ed was ordered to pay $3,007 in child support.
Please fill in your e-mail so we can share with you our top stories!