Princess Diana's Never-Before-Seen Letter to Paul Burrell about Visiting Mother Teresa's Home in 1992
Paul Burrell took to social media recently to share an unseen letter Princess Diana wrote after visiting Mother Teresa's Calcutta convent in 1992.
Burrell, 60, is the former butler of the late royal. Earlier this month, he posted a photo of the letter sent to him by Diana after her visit to the convent home of Mother Teresa in Calcutta in 1992.
"Today something really profound touched my life. I went to  Mother Teresa's home and found the direction I've been searching for all these years," the handwritten note reads.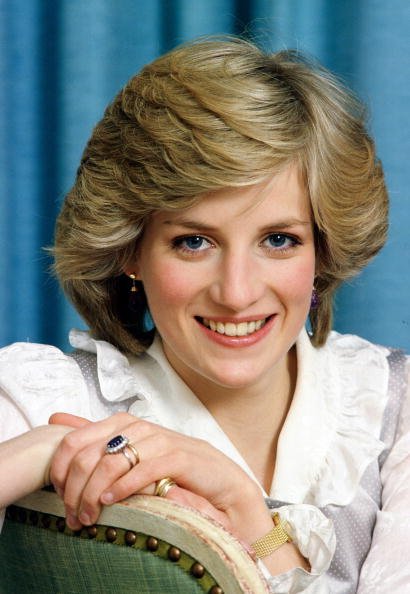 "FULL OF WARMTH"
"The sisters sang to me on arrival, a deeply spiritual experience - and I soared to such great heights in my spirit," the letter added, "The light shone from within these ladies, saints for want of a better word, such love came from their eyes and their touch was full of warmth."
In the caption, Burrell said that Diana was exceptionally close to Mother Teresa and that the pair met several times during the last years of Diana's life.
There are additional pictures of Diana and Mother Teresa in his post. Burrell hoped that the letter from the People's Princess to him about the visit would inspire in this season of lockdown.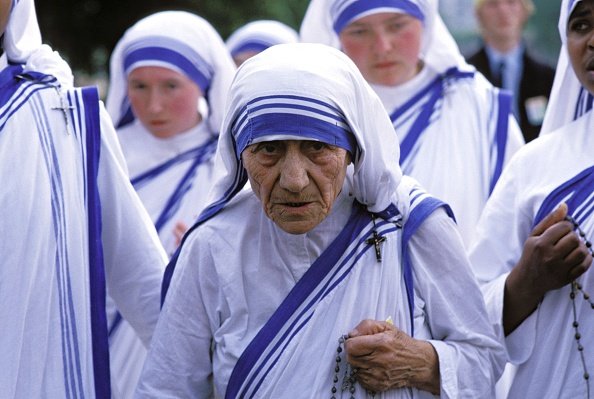 A BUTLER FOR THE PRINCESS
As reported by Daily Mail, Burrell, from Cheshire, filled in as a footman for Queen Elizabeth and later butler to Diana for a decade until her untimely death on August 31, 1997.
Diana was famously captured sitting alone at the Taj Mahal during her visit to India. That year, she and Prince Charles separated. The two divorced in 1996.
Burrell also shared an unseen letter from Diana that tells her genuine emotion for her sons.
ANOTHER LETTERS
Last January, Burrell also shared an unseen letter from Diana that tells her genuine emotion for her sons — Prince William and Prince Harry, Daily Mail reported.
The letter reads, "I love my boys to death and hope that the seeds I've planted will grow and bring the strength, knowledge and stability that is needed."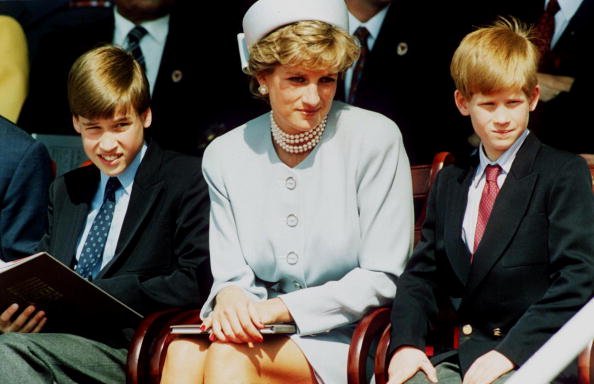 Meanwhile, Diana also had a letter that was recently auctioned in the U.K. Based on this letter, it's clear that she spared no effort when it went to her children.
The doting mother sent the letter to Sergeant George Plumb, from Scotland Yard's elite Close Protection Group, to thank him for arranging a motorcycle display for the seventh birthday celebration of William. The handwritten letter was dated June 21, 1989.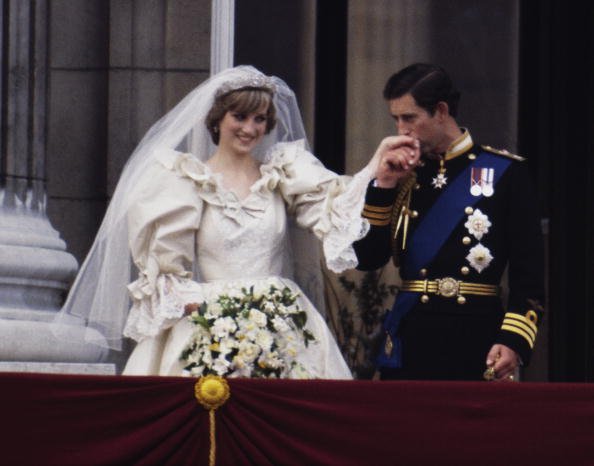 The letter was written on the official Kensington Palace letter-headed paper. It includes the signature of Diana, William, and then 5-year-old Harry.