Julie Montagu of 'Ladies of London' Claims Meghan Markle Americanized Prince Harry
Julie Montagu has revealed her thoughts about Prince Harry and Meghan Markle's recent move to America.
Julie Montagu became part of British aristocracy when she married Luke Montagu, Viscount Hinchingbrooke, almost two decades ago.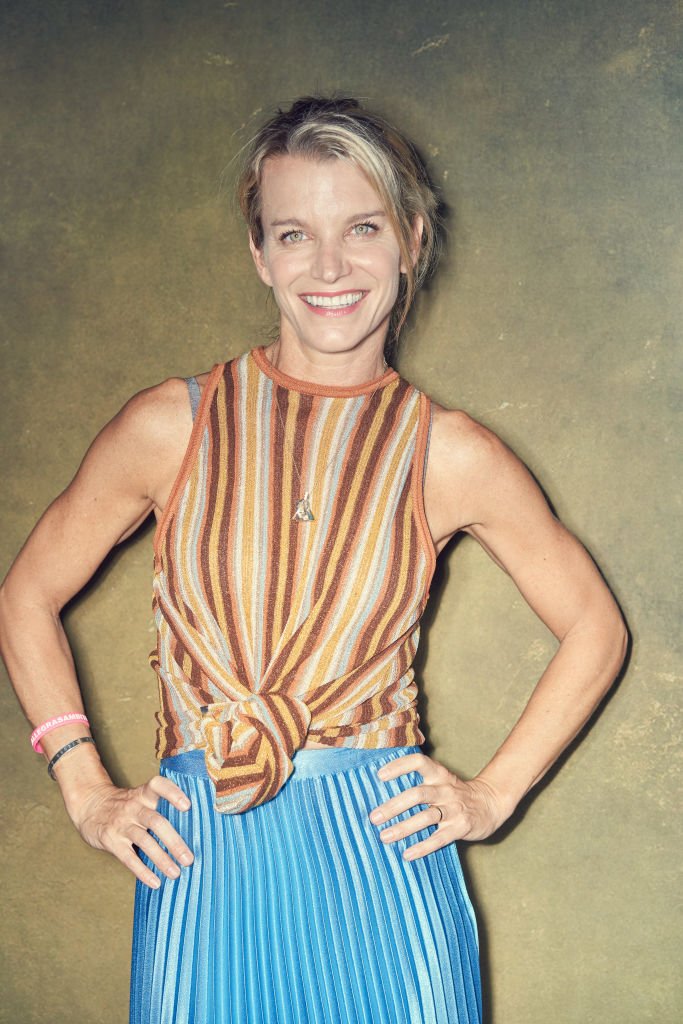 It is with that experience that she spoke People that: about the current lifestyle and choices of Prince Harry and Meghan Markle who recently moved to the United States.
Asides running a blog and teaching yoga, Julie Montagu is also a cookbook author.
The duo chose to relocate to Los Angeles after they stepped down as senior members of the royal family. Julie, who is proud of the couple for putting their family first, told People that:
"I think that Meghan has slightly Americanized Harry. I love it. I actually thought they were going to stay in Canada."
According to her, she was "surprised" by the news that Harry and Meghan had moved from their temporary home in Canada to the United States within such a short period. 
This wouldn't be the first time that the Viscountess Hinchingbrooke would address an issue that has to do with the pair as she previously claimed that while she was on "some program over here in the UK," she predicted that the couple would move to America. 
Even though the prediction was ignored by many people, Julie held onto it because she believed that she understood how challenging a transition into royalty could be.
In fact, earlier this year, People reported that the 46-year-old expressed how adapting to the aristocratic way of life was the "hardest thing was adapting to a more formal lifestyle."
The Viscountess, who manages the Mapperton Estate along with her husband, added that it would be difficult for her to imagine adjusting to aristocratic systems on a royal scale.
The "Ladies of London" star's concerns come just months after People divulged that Meghan and Harry relocated from the Vancouver Island home they were staying to Los Angeles, which is Meghan's hometown.
Asides running a blog and teaching yoga, Us Magazine noted that Julie is also a cookbook author whose family made an appearance on the Smithsonian series "An American Aristocrat's Guide to Great Estates."
During an interview with The American about the show, the Viscountess revealed that the hardest part about filming it was seeing how hard other homeowners worked to make their homes commercially practical.