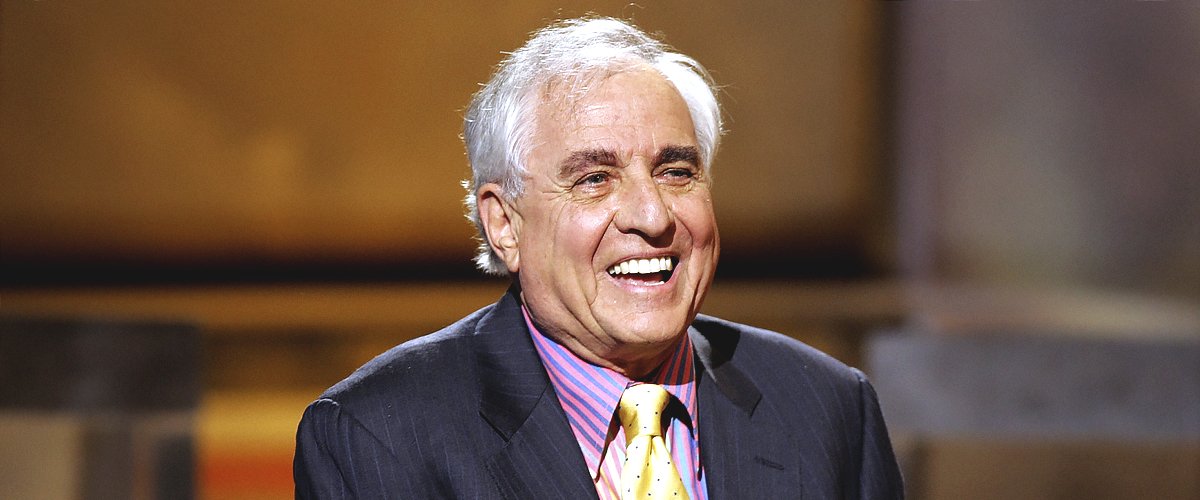 Getty Images
Garry Marshall Is Survived by Three Talented Kids — Meet the 'Happy Days' Creator's Family

'Happy Days' creator Garry Marshall is part of a very talented family, his sister Penny Marshall was an acclaimed director, and his three children are all equally gifted.
Director, actor, and writer Garry Marshall influenced generations of movie fans with his films "Pretty Woman," "Beaches," "Runaway Bride," and "The Princess Diaries," and TV audiences with his zany take on the 50s with "Happy Days."
Sadly, he passed away in 2016, but he left behind three gifted children who are following in his steps as influential creators.
Garry would be proud to see his family continuing his legacy, bringing laughter and happiness into this sometimes dark and lonely world.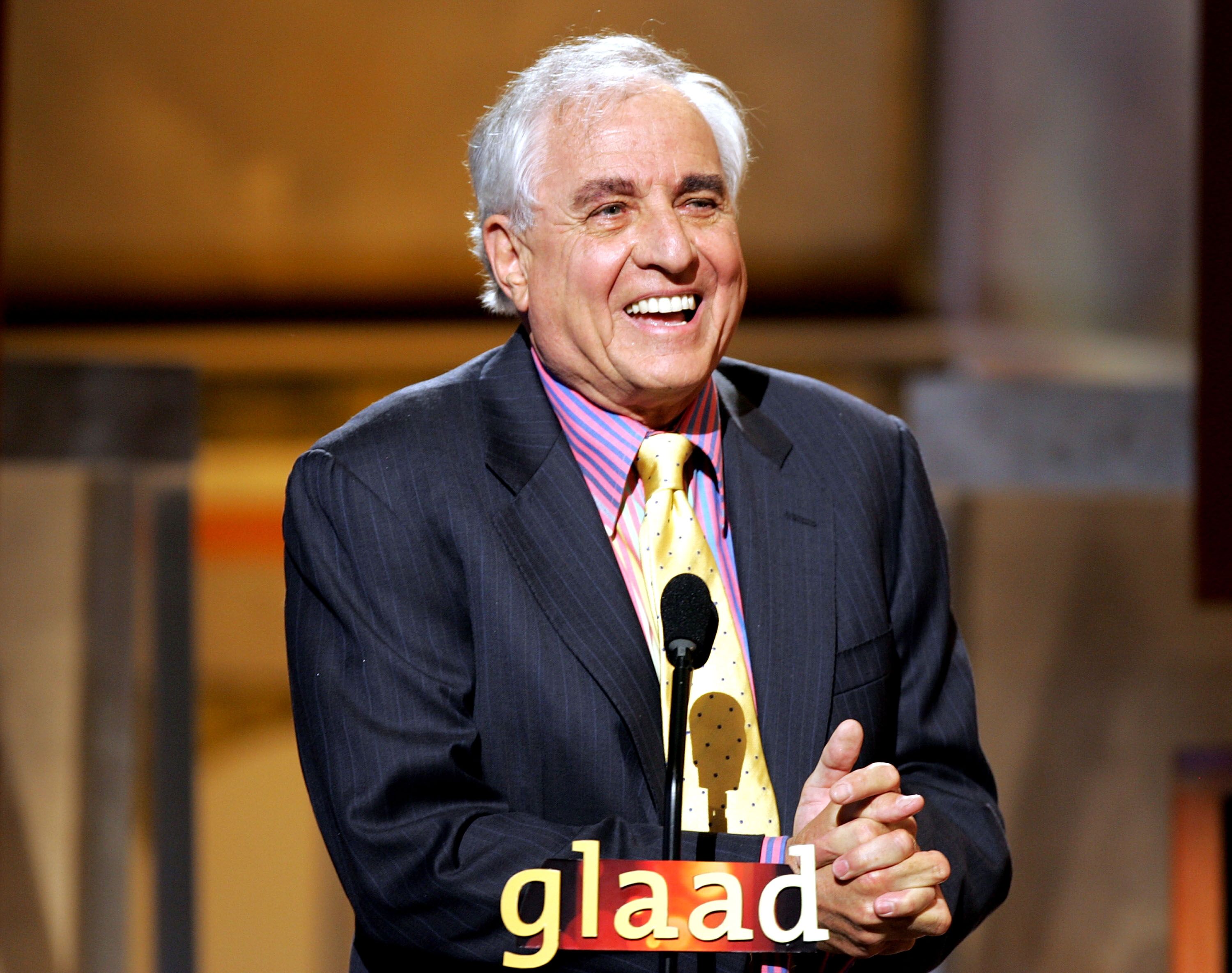 Gary Marshall at the 16th Annual GLAAD Media Awards in 2005 in Hollywood | Source: Getty Images
A GIFTED FAMILY
Garry was born "into the business," since his father was a director of industrial films and a producer, and his mother was a tap dancer.
The Marshall siblings all took to the entertainment industry like ducks to water, with sister Penny becoming a brilliant actress, and the director of critically acclaimed hit movies such as "Jumpin' Jack Flash," "Big," and " Awakenings."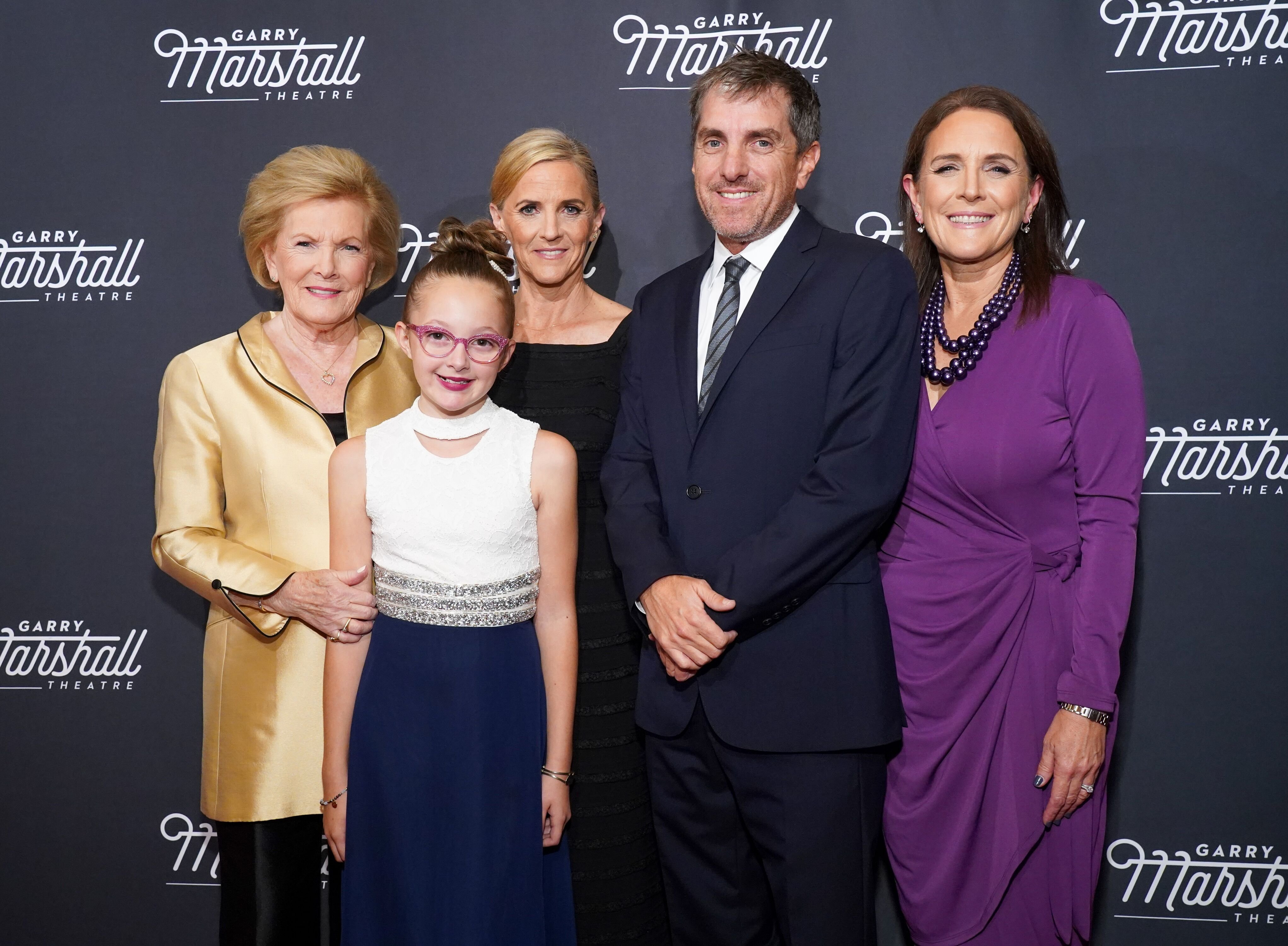 Barbara Marshall, Sienna LaGambini, Kathleen Marshall, Scott Marshall and Lori Marshall at the Garry Marshall Theatre's Annual Founder's Gala Honoring Original "Happy Days" Cast in 2019 in Los Angeles | Source: Getty Images
Garry's sister, Ronny Marshall Hallin, became a successful TV producer, responsible for "Laverne & Shirley," "Raising Helen," and "Frankie and Johnny" among other projects. The Marshalls frequently collaborated, as was the case with "Laverne & Shiley," a spin-off of "Happy Days," written by Garry, produced by Ronny, and starring Penny.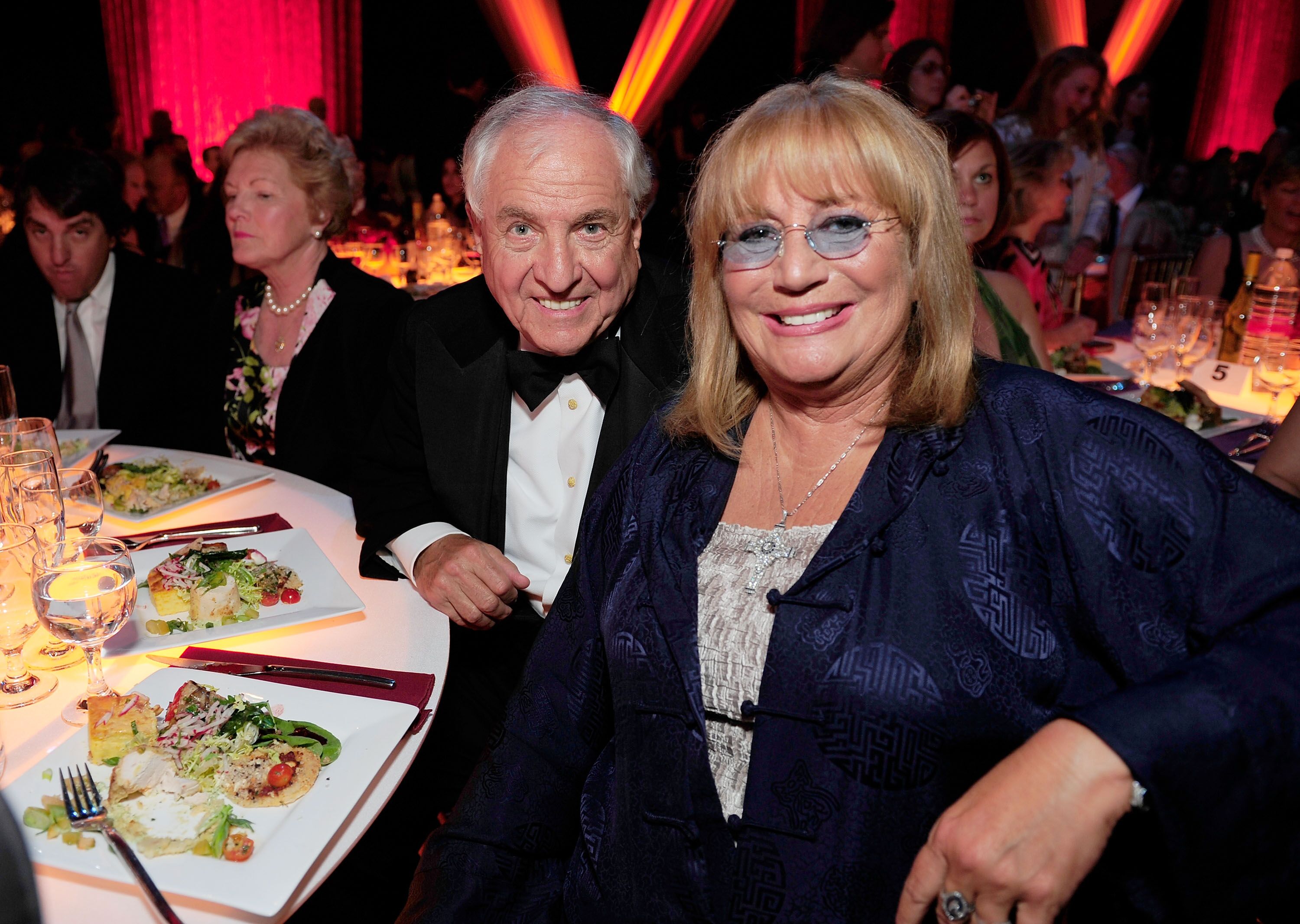 Garry Marshall and fellow director sister Penny Marshallat the 6th annual "TV Land Awards"in 2008 in Santa Monica, California | Source: Getty Images
THE MARSHALL KIDS
Sadly, Ronnie, 82, is the only surviving sibling, since baby sister Penny passed away in 2018, at the age of 75 due to diabetes complications and a heart condition. Fortunately, their offspring have all inherited the family's talent.
MEET LORI MARSHALL
Garry shared three children with wife of 53 years, Barbra Wells: daughters Lori and Kathleen, and son Scott. All three are involved with their dad's passions, writing, acting, and directing. Lori, 56, is the writer in the family and she collaborated with Garry on two autobiographies, "My Happy Days in Hollywood," and "Wake Me Up When It's Funny."
Lori tried her hand at acting too, and worked in several projects including "New Year's Eve", "The Princess Diaries 2", "Raising Helen", "Frankie and Johnny," and "Happy Days." Lori is also the mom of two lovely grown-up daughters, Charlotte and Lily.
MEET KATHLEEN MARSHALL
Kathleen, 57, followed dad's footsteps into acting. Kathleen cut her teeth in the classical theater with stage productions of such plays as "Medea," "Antigone", and "Pastorale," and worked in cinema in several movies including "Nothing in Common," "New Year's Eve," and "As Good as Dead."
Along with her dad, Kathleen was the co-founder of the Falcon Theater in 1997, along with her dad. After his death, the theater was renamed the Garry Marshall Theatre and is dedicated to discovering new playwrights and staging their works as readings.
Katheleen opened up about being the daughter of the famous Garry Marshall and working alongside him. She said:
"Working with him we have a really good time. He's interesting and fun; as a dad he's caring and supportive. With my Mom they are very normal, funny people."
MEET SCOTT MARSHALL
Scott, 51, is a filmmaker like his dad and a gifter actor too. Scott's passion for making movies started early, and Garry revealed:
"I'd make him a little wooden airplane and he would take it immediately and burn it, and start to film it, flaming, crashing!"
Scott cut his teeth in the business working as a second unit director in his father and Aunt Penny's movies, including "The Princess Diaries," "Runaway Bride," "The Preacher's Wife", "Raising Helen," and "The Other Sister."
As a director, Scott is responsible for "Keeping Up with the Steins," with Daryl Hanna; "Blonde Ambition" with Jessica Simpson and Luke Wilson, and "All's Faire in Love," with an all-star cast that included Christina Ricci, Tim Robbins, Anne Margaret, and Cedric the Entertainer.
EVEN MORE MARSHALL KIDS
But Garry's aren't the only Marshall kids making inroads into the entertainment business. His sister Penny's daughter Tracy Reiner is a respected actress with credits in "When Harry Met Sally," " Apollo 13," and " A League of Their Own."
Ronnie's daughters Penny Lee Hallin, Judy Hallin, and Wendy Hallin are also in the movies. Penny is an editor, responsible for movies like "The Last Samurai," "Unconditional Love," and "My Best Friend's Wedding."
Sister Judy is a supervising coordinator who worked on "Pirates of the Caribbean: Dead Men Tell No Tales," and "Life of Pi." Wendy has worked in the crews of "Multiplicity," "Outbreak," "The Princess Diaries", and "Runaway Bride."
Garry would be proud to see his family continuing his legacy, bringing laughter and happiness into this sometimes dark and lonely world.
Please fill in your e-mail so we can share with you our top stories!