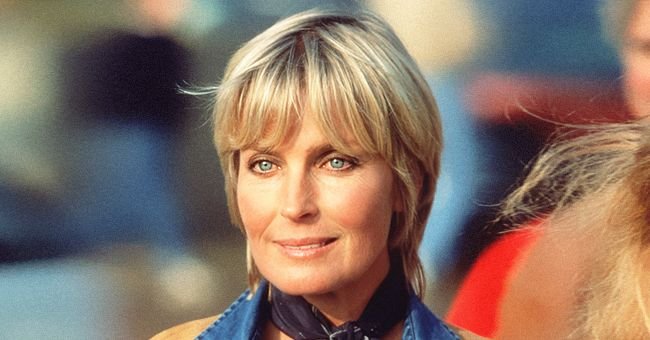 Getty Images
Bo Derek Is 63 Now and Looks Almost Unrecognizable in a Recent Twitter Pic
Many of Bo Derek's movie credits stem, in part, from her appearance. Recently, the 63-year-old took to Twitter to share a photo of herself, and she looks nearly unrecognizable.
In the adorable snap she posted on May 9, Bo is seen sitting on the floor with her dog. She is one of those actresses who prove that age is just a number.
Although she looks a bit different now because of her age, you cannot deny the simple fact that this iconic blonde is still beautiful.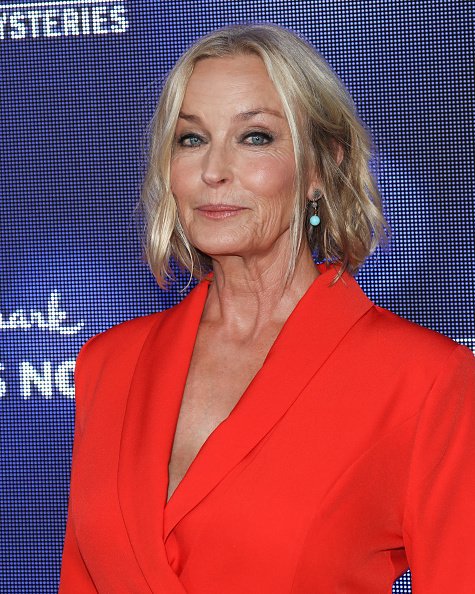 Bo Derek attends at a Private Residence on July 26, 2019 in Beverly Hills, California. | Photo: Getty Images
Bo was born Mary Cathleen Collins, according to Do You Remember. Throughout her life, her cinematic career got mixed reviews, but Bo consistently turned heads.
In 1973, Bo, then 16, met actor John Derek, a married man 30 years her senior. The pair started dating, and John later divorced his wife, actress Linda Evans.
Bo and John moved to Germany, where John would not be subject to prosecution under California statutory rape laws since Bo was under the age of consent.
From there, Bo's film appearances commenced. John put her in several risqué scenes, including brief nudity, to make his low-budget film stand out.
The first movie of John with Bo in it flopped the landing, but she still showed up in works by John and other directors. The couple tied the knot in June 1976.
Since 2002, Bo has been in a relationship with actor John Corbett.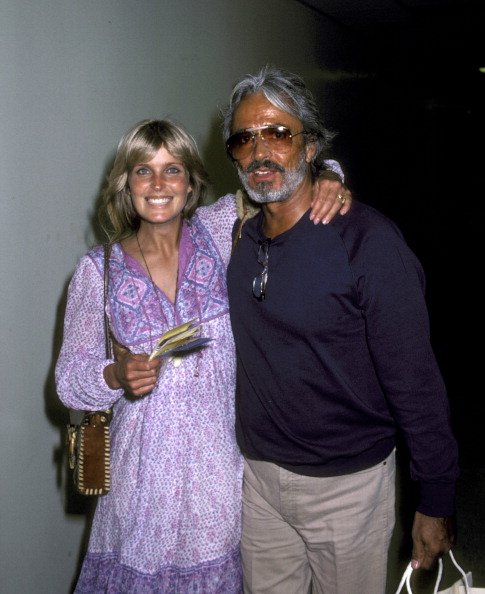 Bo Derek and John Derek on July 22, 1981 at La Guardia Airport in New York City, New York, United States. | Photo: Getty Images
Meanwhile, the 1979 romantic comedy "10" wound up establishing Bo as the appealing blonde of Hollywood. Her cornrow hairstyle in the film has frequently been parodied.
"I had no career before '10' and then all of a sudden I was able to do pretty much whatever I was able to do in the business," she once said, according to IMDb.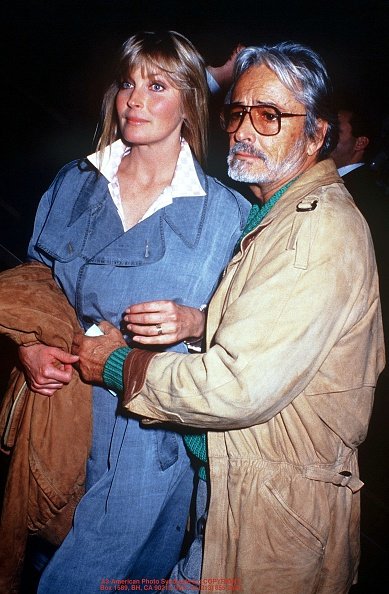 Bo Derek and John Derek, circa 1983. | Photo: Getty Images
Bo's other notable projects include "Bolero" (1984), "Ghosts Can't Do It" (1989), and "Tommy Boy" (1995). In May 1998, her husband John passed away from cardiovascular disease in Santa Maria, California. He was 71.
Since 2002, Bo has been in a relationship with actor John Corbett. The couple initially met on a blind date, as reported by Today.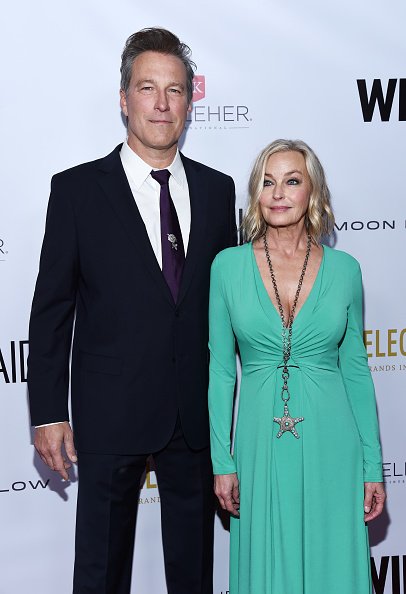 John Corbett and Bo Derek at the Beverly Wilshire Four Seasons Hotel on November 09, 2019 in Beverly Hills, California. | Photo: Getty Images
According to IMDB, Bo was the photographer for the John Corbett tour. She shot his self-titled CD cover. In the early 2000s, the acclaimed actress was also romantically linked to Ted Turner and Kiefer Sutherland.
Please fill in your e-mail so we can share with you our top stories!