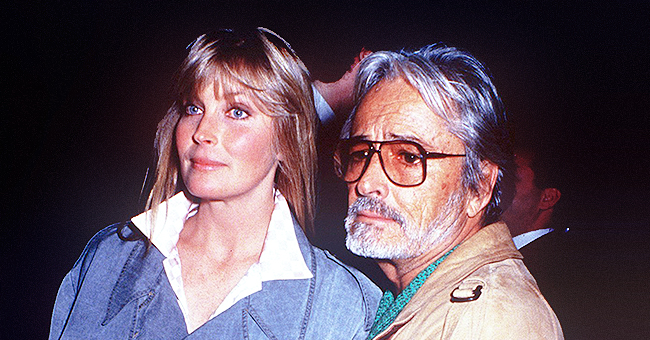 Getty Images
Bo Derek Still Hates Herself for Ruining John Derek's Marriage to Linda Evans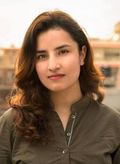 Bo Derek is not over her guilt upon being the reason for John Derek and his ex-wife Linda Evans' break up. The former model had an affair with the then 30-year-old director when she was 16-years-old.
John cast her in the new film he was making called "Fantasies" and it took them no time to get attracted to each other. The couple went on to fall in love despite the fact that John was married at the time.
Bo even dropped out of school while she was seeing John just so she could be with him in Europe. Because she was only 16 at the time, she that decision to avoid statutory rape laws.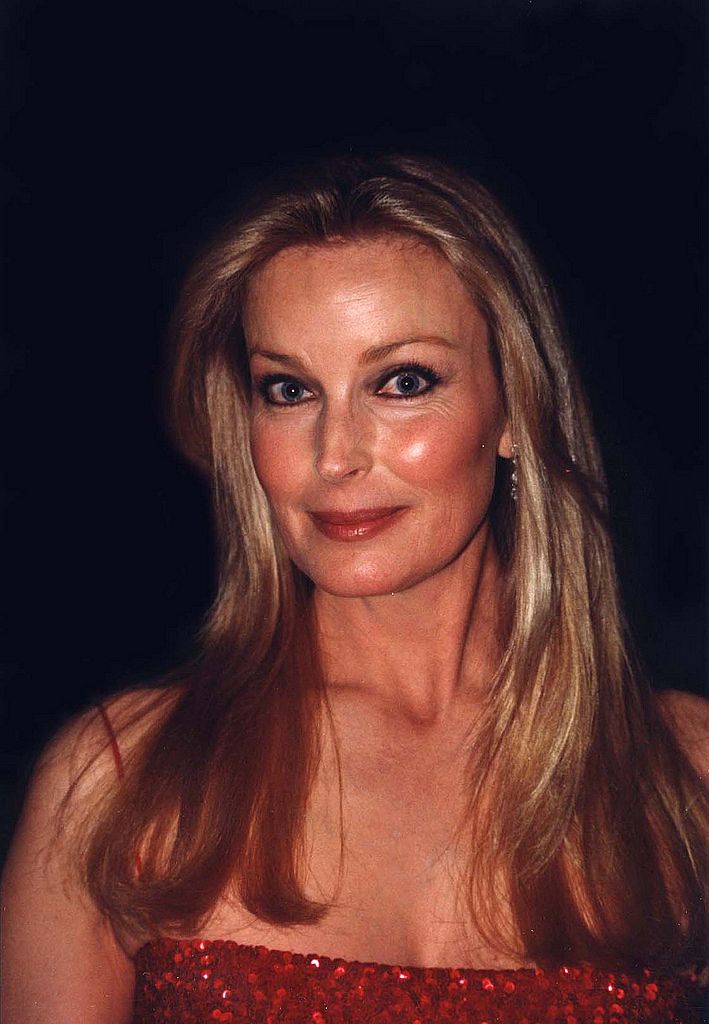 Bo Derek. | Source: Wikimedia Commons
The director broke up with his wife Evans and returned to California with Bo where they got married in 1976. The couple was together until he died in 1998 due to heart failure.
Reminiscing the affair, the actress said: "I just hate myself when I think about doing that. That's the worst thing you can do. It was very complicated, and dramatic, obviously."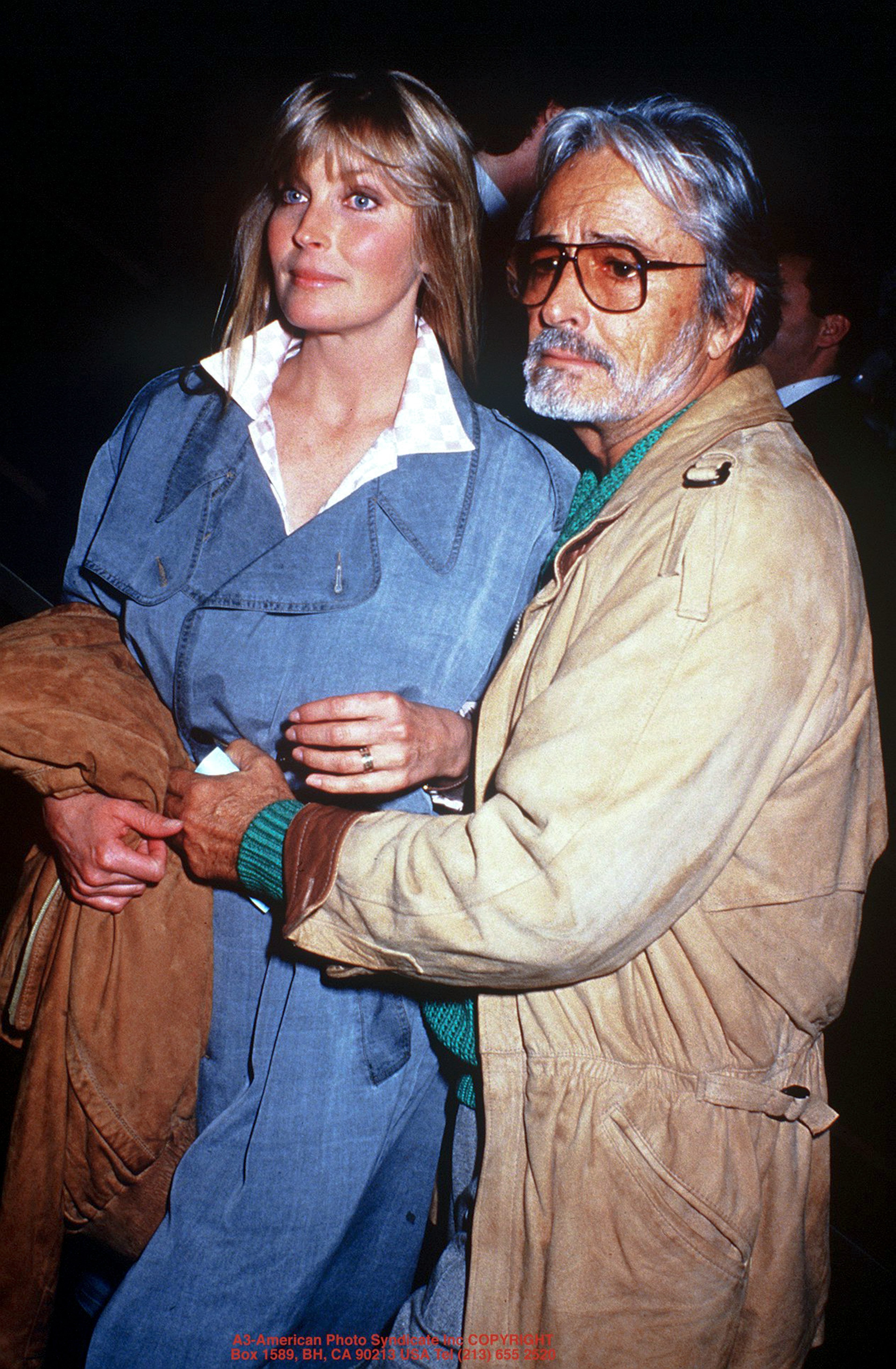 Bo Derek and John Derek. | Source: Getty
She further shared how she feels like it was wrong of her to be the reason why John broke up with his wife.
"Some people could say it was meant to be, though, because I was with him until he died. But that just sounds like an excuse to me. It's still the wrong thing to do."
Bo went on to share how she was doing an interview with Oprah when the famous host asked her about it.
'I remember I was doing an interview with Oprah, and she asked about it. I said, "No, I don't forgive myself for that,"' she recalled.
The actress further shared how her affair would make her feel conflicted about Linda, who she "worshipped and adored."
However, not everyone was happy with their relationship, including Bo's parents. But eventually, everything fell in place as she focused on acting later on.
Bo and John's story goes on to prove that love is indeed blind. The actress is currently dating 57-year-old actor, John Corbett.
Please fill in your e-mail so we can share with you our top stories!