TLC's 'Jon & Kate Plus 8' Stars Kate and Jon Gosselin and Their 8 Chidren – Then & Now
The Gosselin kids have found a way to wow the internet by the exceptional and breathtaking way by which they have grown.
Ordinarily known as the Gosselin sextuplets, Aaden, Alex, Collin, Hannah, Joel, and Leah, have succeeded in putting a wow look on people's faces over their drastic change after ten seasons of "Kate Plus 8."
The six kids, plus the twins Mady and Cara, are making the public wonder how much they have grown since their diaper days.
Not only do the Gosselin clan look ravishing in recent photos posted on social media, but they also portray a truckload of maturity and confidence. Here's a look at their recent life events.
The 16-year-old wrote a heartfelt Mother's Day post to his dad's girlfriend, Colleen Conrad, while making no regards to his real-life mother.
THE GOSSELIN KIDS DEAL WITH THEIR PARENTS DIVORCE
Aaden, Alex, Collin, Hannah, Joel, and Leah were only infants when a show about their parents, Kate and Jon, raising their big family began. On the other hand, Mady and Cara were only six years old when the show first premiered.
For nearly their entire lives, the Gosselin kids lived under the spotlight and on the show "Jon & Kate Plus 8." However, Jon and Kate's divorce in 2009 turned the show into "Kate Plus 8."
At that time, the Gosselin matriarch almost gave up on reality television but remained adamant as that was the only source of living for her family.
Jon and Kate had a messy custody battle for their eight kids that went on for years. In 2018, the family patriarch won custody of two children, Hannah and Collin.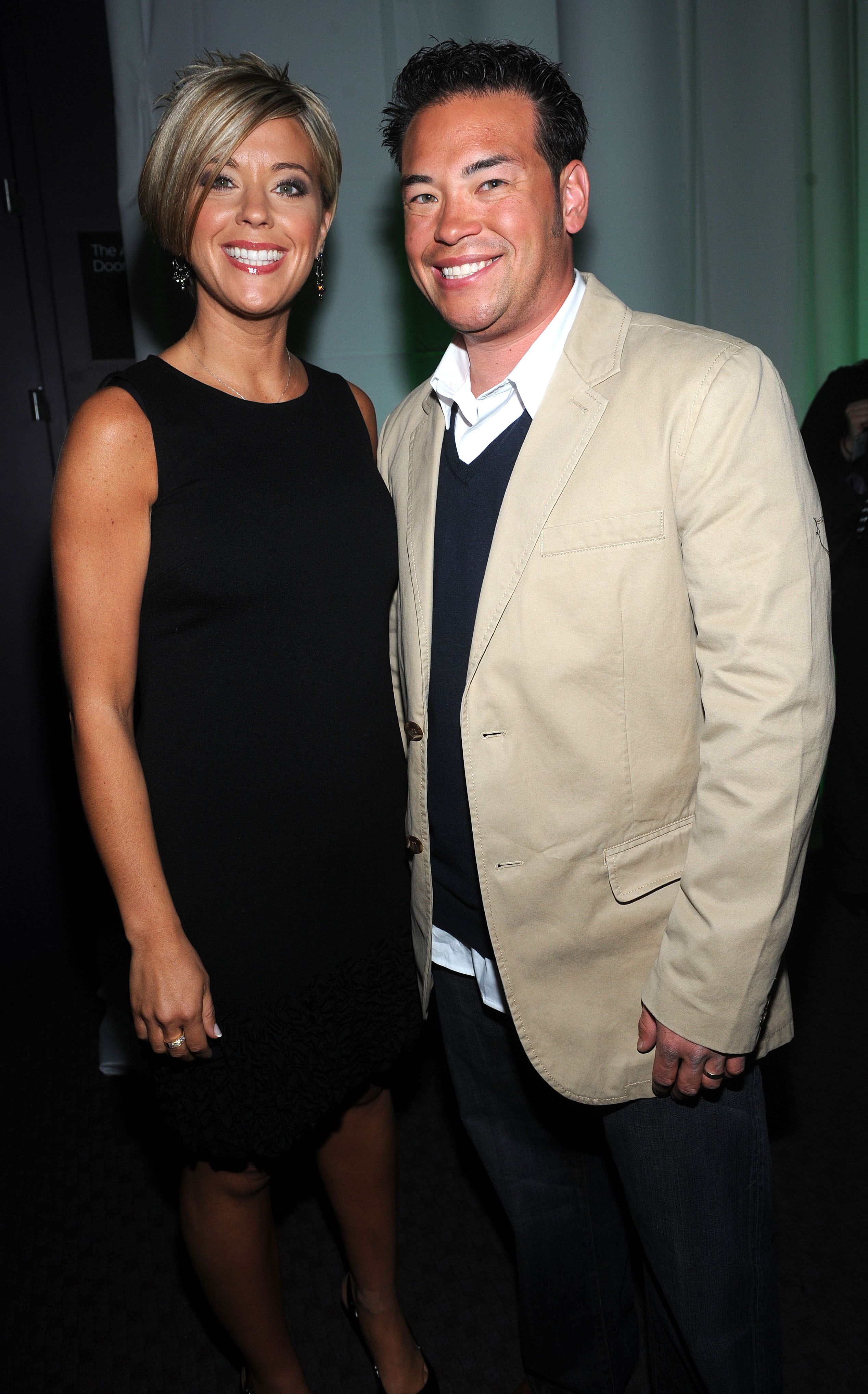 Since then, Hannah hasn't been seen with her mom, whereas Collin hasn't had contact with Kate since she enrolled him in a program for children with special needs.
Because of the nasty feud between their parents, the Gosselin kids have their own lawyer, who serves as a guardian ad litem and representative of the court who can make decisions for the eight.
Recently, a request was made for the children to see each other for four hours every other week or "weekly for the children to get together."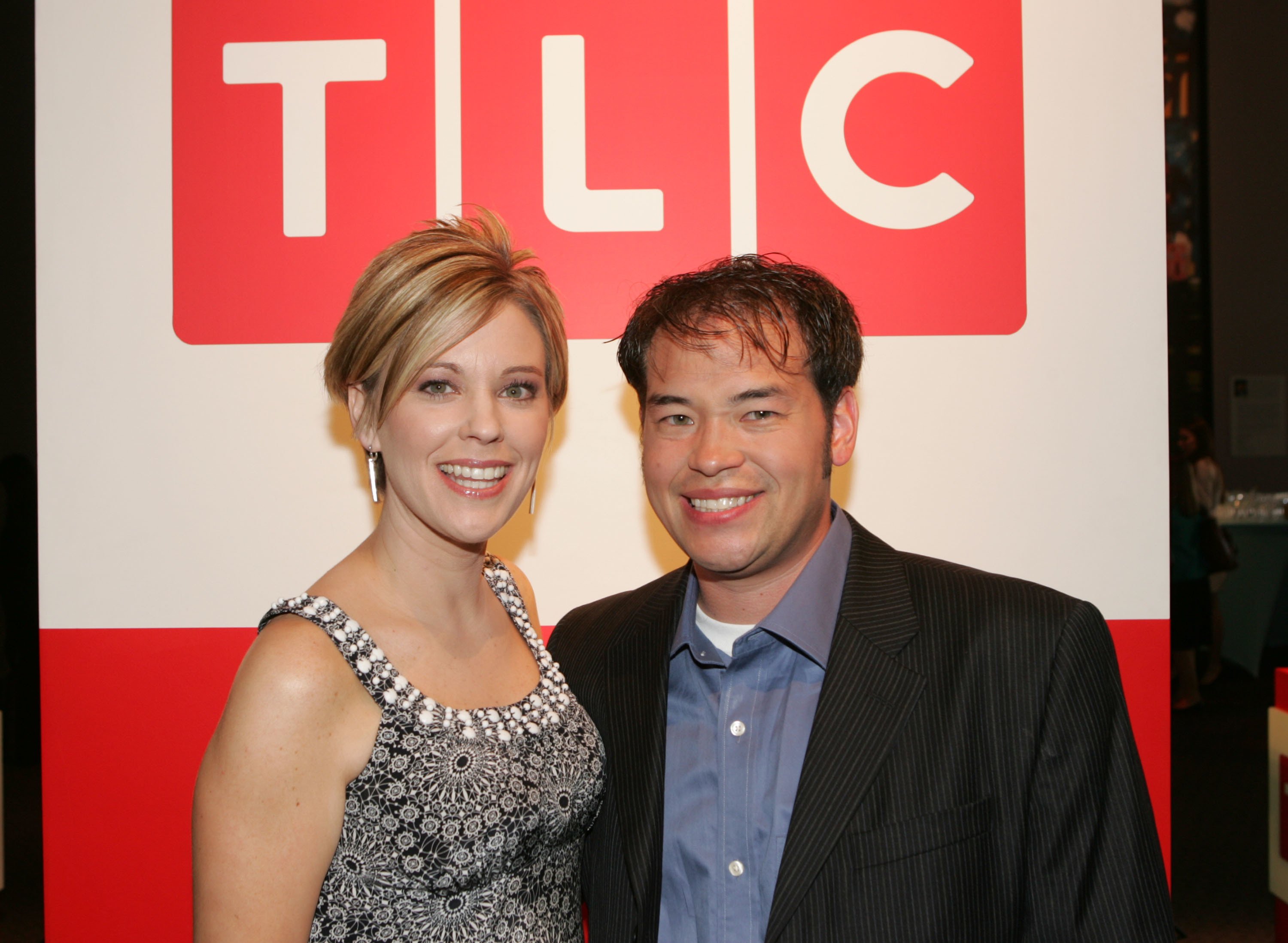 According to the judge, "the Court wants or agrees we're going to create a third agreement, essentially how we want to handle that going forward." 
The judge also emphasized the importance of finding peace for the parties involved and that it should be addressed promptly. In an interview in February, Jon revealed the relationship between his children. He said:
"Right now, it's very tumultuous, pretty much because there's no contact between Collin and his other siblings. There's contact between Hannah and the other siblings."
MADY AND CARA GO TO COLLEGE
Last year, the twins reached a milestone as they graduated high school and entered college. Mady and Cara matured before the public's eyes and set foot towards an independent journey/
Kate became emotional at the thought of having her two eldest kids leave home, but also remain proud that they did well in their application to the college.
Despite Mady and Cara leaving home for New York, Kate has other teenagers to take care of and deal with in her home.
The proud mom then posted a tribute to her kids on Instagram and said: "These girls are going places, and I can't wait to see where they end up!"
THE GOSSELIN SEXTUPLETS CELEBRATE THEIR SWEET SIXTEENTH
During the first week of May, the sextuplets celebrated their sixteenth birthday separately -- four kids were with Kate and the two with Jon.
Both parents took to social media to honor their six birthday celebrants. Jon posted a written note, which said: "Happy 16th Birthday to Hannah & Collin!!! I miss you Leah, Joel, Alexis, and Aaden I hope your 16th Birthday is just as memorable!"
Meanwhile, Kate simply posted a photo of a box of Kisses cereal with a caption that greeted her kids. She wrote:
"Happy 16th Birthday to my half a dozen 'Hershey Kisses,' as they were called at birth. You're 6 of the sweetest things to happen in my life!"
A SHADY MOTHER'S DAY POST
A few days after their birthday, the Gosselin's celebrated Mother's Day. Collin, who lives with his dad, made his Instagram private to post a shady message.
The 16-year-old wrote a heartfelt Mother's Day post to his dad's girlfriend, Colleen Conrad while making no regards to his real-life mother.
In the post, he praised Conrad for everything she did for the teen and said she was "more than a mother" to him.
"I don't think mother can describe all the things Colleen has done for me. Yes a mother clothes her children and cooks for them but it's the best feeling when your mother or mother figure is one of your best friends and always has your back," he wrote.
Certainly, the post warmed the heart of Conrad with all the sweet words that painted her as the best mother, while making no mention of Kate.