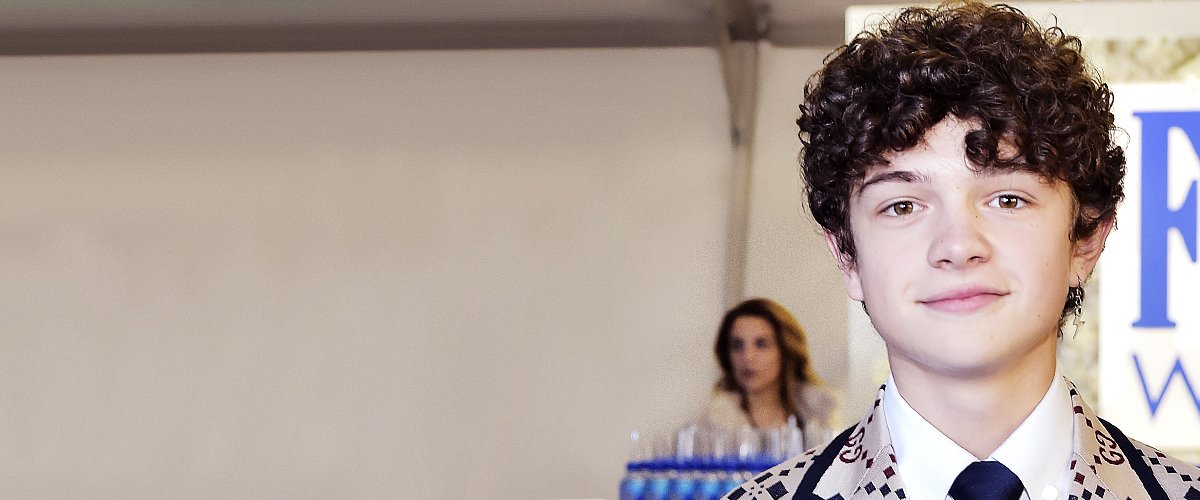 Getty Images
Meet Noah Jupe Who Plays Nicole Kidman's TV Son in the Upcoming Show 'The Undoing'
Noah Jupe is a rising star, who began his acting career as a child. Here's more about his life, work, and guidance from his mom, who is also an actress.
At a young age, Noah Jupe already knew that acting was the job for him as he fell in love with the different stories and characters that opened his eyes to different realities. He said:
"This job really gives me insight into all the aspects of all the different people in the world."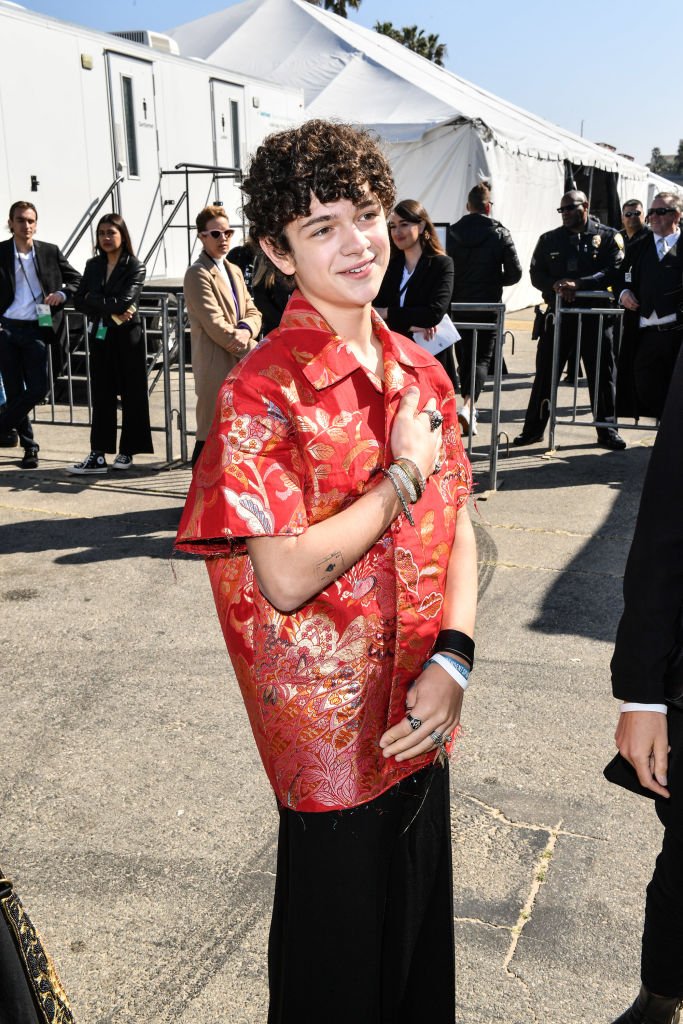 Noah Jupe attends the 2020 Film Independent Spirit Awards on February 08, 2020 in Santa Monica, California. | Source: Getty Images
The new series is set for Fall 2020 with no specific date, yet the posted trailer by HBO does the job to keep everyone hooked to the story.
LEARNING FROM THE BEST
Being a child star did not come as a surprise for Jupe's family, given his parents have careers in the same field. His father, Chris Jupe, is a producer and filmmaker while his mother, Katy Cavanagh, is an actress.
It seems that Jupe's skills as a child star stem from his mother's genes. Cavanagh starred in "Coronation Street" in 2012, while pregnant with Jupe's younger brother.
Prior to such, Cavanagh has held multiple television series roles such as Mel in "The Cops" (1998-2001), Sergeant Spike in "Dalziel and Pascoe" (2004), Shirley Lawson in "Shameless" (2006).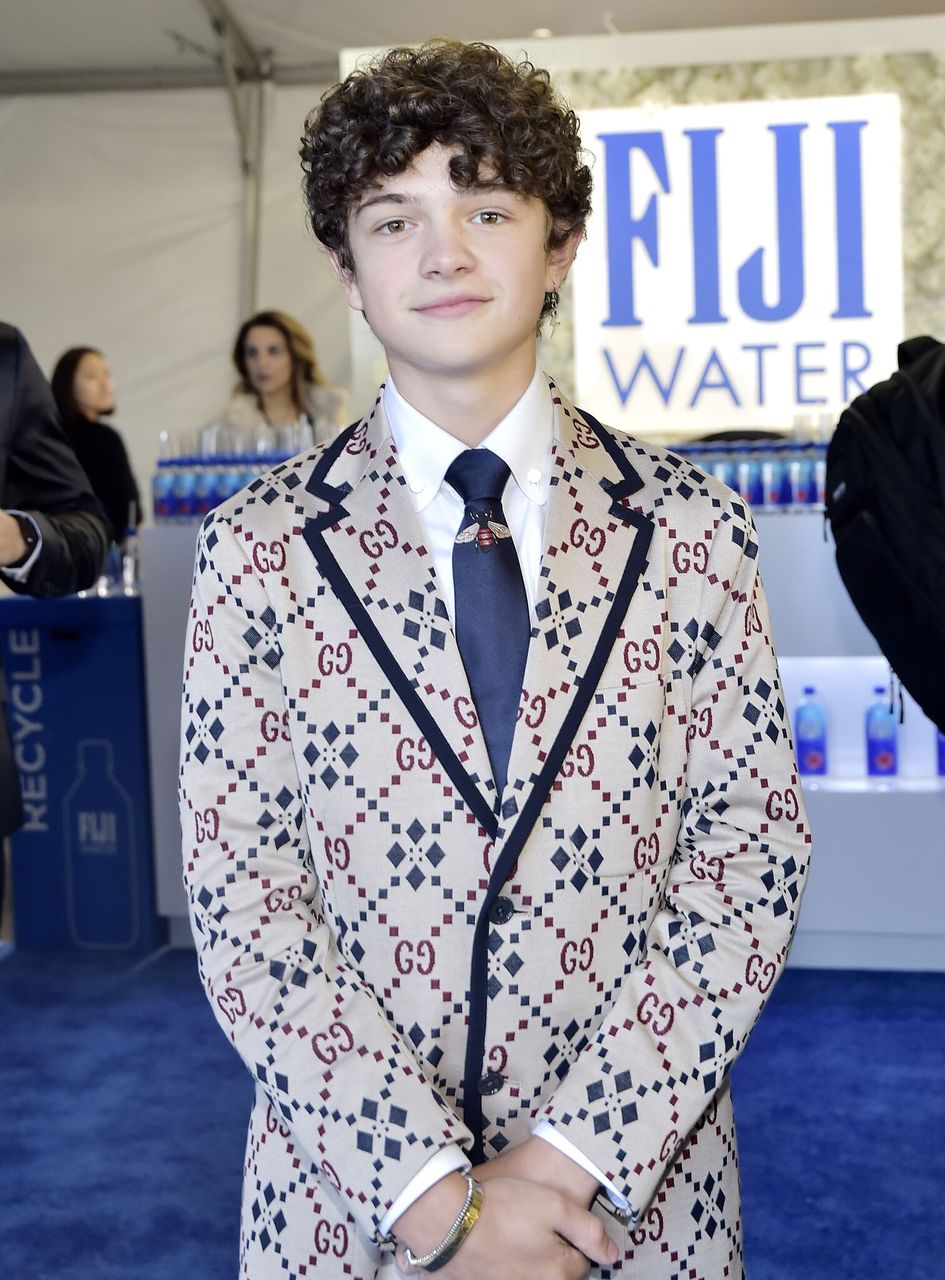 Noah Jupe attends the 25th Annual Critics' Choice Awards at Barker Hangar on January 12, 2020 in Santa Monica, California. | Source: Getty Images
Apart from series roles, Cavanagh had also succeeded in opportunities to join theatrical productions, as well as being the voice for multiple British supermarket advertisements.
LIFE AS A CHILD STAR
The teen is most recognized for his roles in "A Quiet Place," "Honey Boy," and "Ford v Ferrari," which all came out from 2018 until 2019.
As a child star, Jupe is continuously compared to previous young actors, as well. Interestingly, in "Ford v Ferrari," Jupe had the privilege to work with actor Peter Miles, who was considered to be his look-alike in his younger years.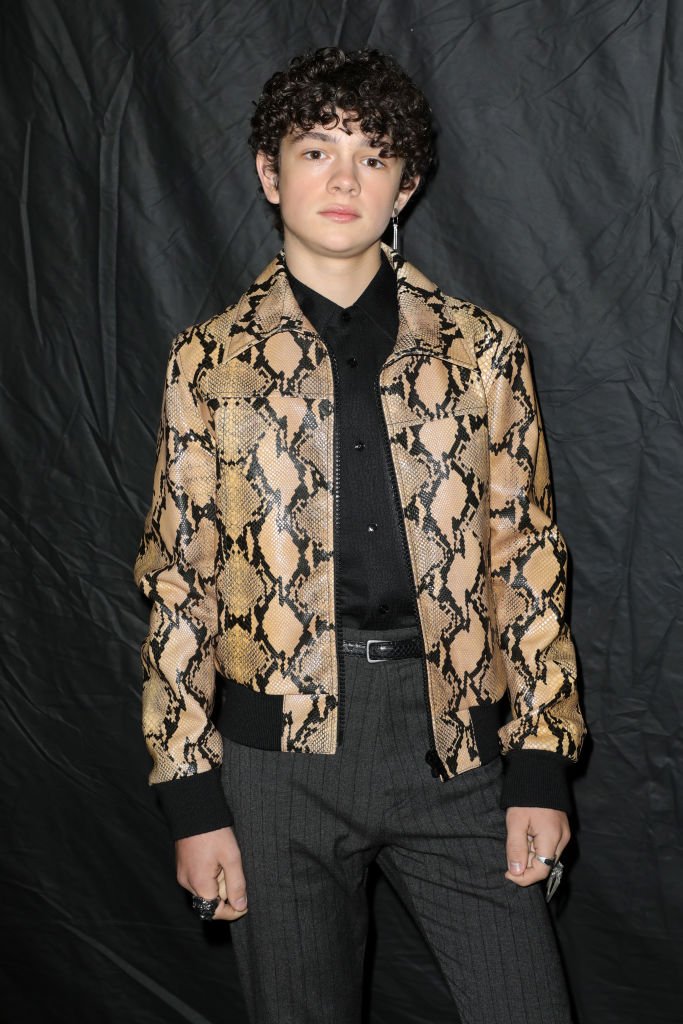 Noah Jupe attends the Celine show as part of the Paris Fashion Week Womenswear Fall/Winter 2020/2021 on February 28, 2020 in Paris, France. | Source: Getty Images
Despite being young for his years, it appears that Jupe has taken impressive moves as an actor to internalize the characters he takes on properly.
Last November 2019, the English child star had the chance to visit Ellen Degeneres on her show, and answered trivial questions related to his participation in "Honey Boy."
Citing the challenges coming with playing the young-Shia LaBeouf, Jupe highlights that he was able to control the pressures as he regularly conversed with LaBeouf himself to get to understand his experiences as a child better.
Nevertheless, Jupe is not fearful to admit that certain obstacles were coming into holding the main role in a film. "I was nervous and excited," Jupe shared with The Los Angeles Times.
"I've been playing a lot of children and kids before this. This was the first time, really, that I got the weight of a part of the movie on my shoulders," he recalled.
It seems that previous projects have given Jupe more than just experience, but as well as a mentor. His stint with "Honey Boy" allowed him to build a great relationship with LaBeouf.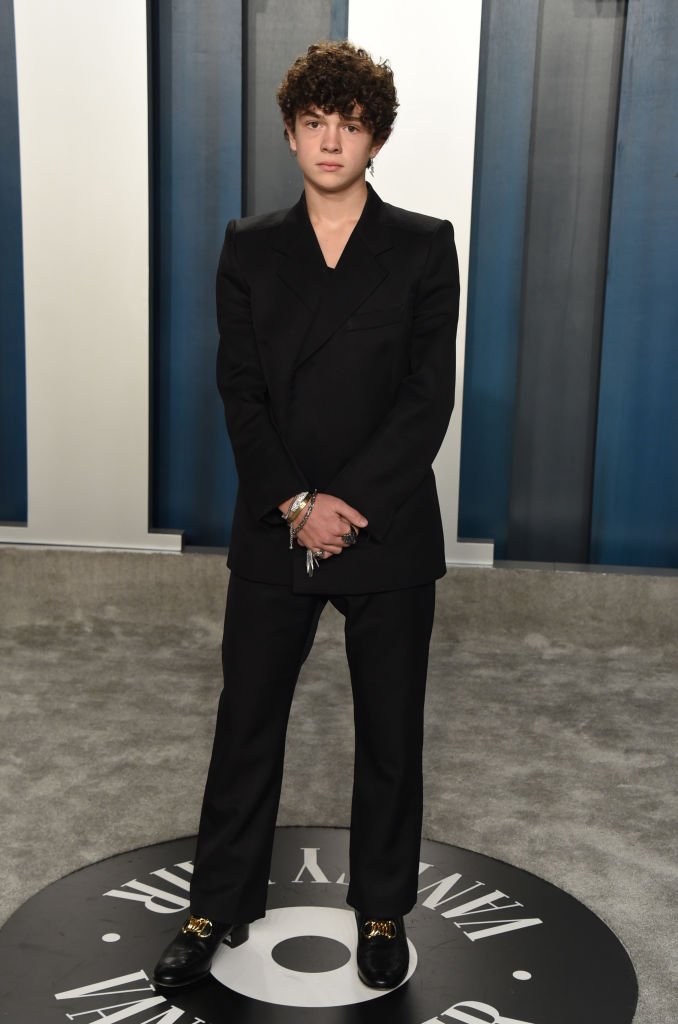 Noah Jupe attends the 2020 Vanity Fair Oscar Party hosted by Radhika Jones at Wallis Annenberg Center for the Performing Arts on February 09, 2020 in Beverly Hills, California. | Source: Getty Images
From being casually known as the kid from "Transformers," LaBeouf is now, somewhat, of a great mentor and advisor to the young Jupe.
AN UPCOMING SHOW
As he is poised for stardom, Jupe has been cast in HBO's high-profile series, "The Undoing." He is set to take on a young role while being alongside great actors in Nicole Kidman and Hugh Grant.
Jupe will be playing the character of Henry, the only child of the characters of Kidman and Grant. The 12-year old role is a private schoolboy who is faced with having to keep his family together amidst the disastrous events around them.
Jupe's casting allows him to reunite with director Susanne Bier, whose first stint with Jupe was during the production of "The Night Manager."
The new series is set for Fall 2020 with no specific date, yet the posted trailer by HBO does the job to keep everyone hooked to the story.
Please fill in your e-mail so we can share with you our top stories!