Melissa Etheridge Is Heartbroken after Son Beckett's Death Due to Addiction
Melissa Etheridge is heartbroken and mourning the loss of her 21-year-old son Beckett, who passed away after an opioid overdose, but the singer vowed to "sing again soon" since it will help her heal.
On Wednesday, news of Beckett's death came to light when Melissa Etheridge's team shared the news on social media via her Twitter account with a short update.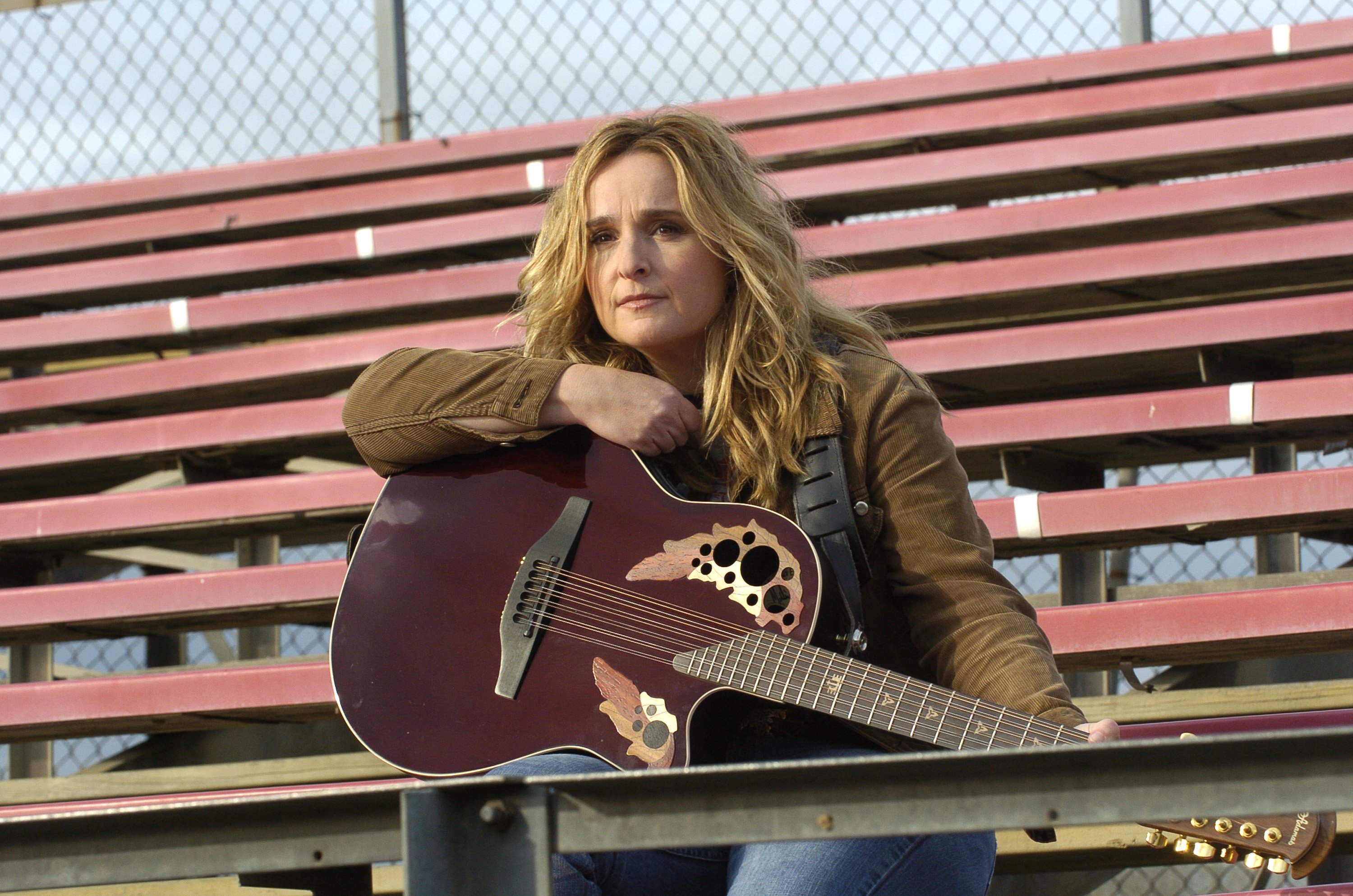 THE HEARTBREAKING NEWS
Without any details, the message read that Melissa would not have a "Concerts From Home" show on Wednesday because her son had passed away.
Beckett is one of two children Melissa shares with her ex Julie Cypher. The couple welcomed their daughter Bailey in 1997, followed by Beckett's arrival via artificial insemination the following year.
After Julie and Melissa split in 2000, the musician went on to have another son Miller, and a daughter named Johnnie from her relationship with Tammy Lynn Michaels.
We're sad to inform you that Melissa's son Beckett passed away and there will not be a Concerts From Home show today. - #TeamME

— Melissa Etheridge (@metheridge) May 13, 2020
MELISSA THEN SHARED MORE DETAILS
A few hours after the news broke on Melissa's Twitter account, she shared more details surrounding Beckett's death in a statement.
"My son Beckett, who was just 21, struggled to overcome his addiction and finally succumbed to it today. He will be missed by those who loved him, his family and friends," Melissa wrote. "My heart is broken. I am grateful for those who have reached out with condolences and I feel their love and sincere grief."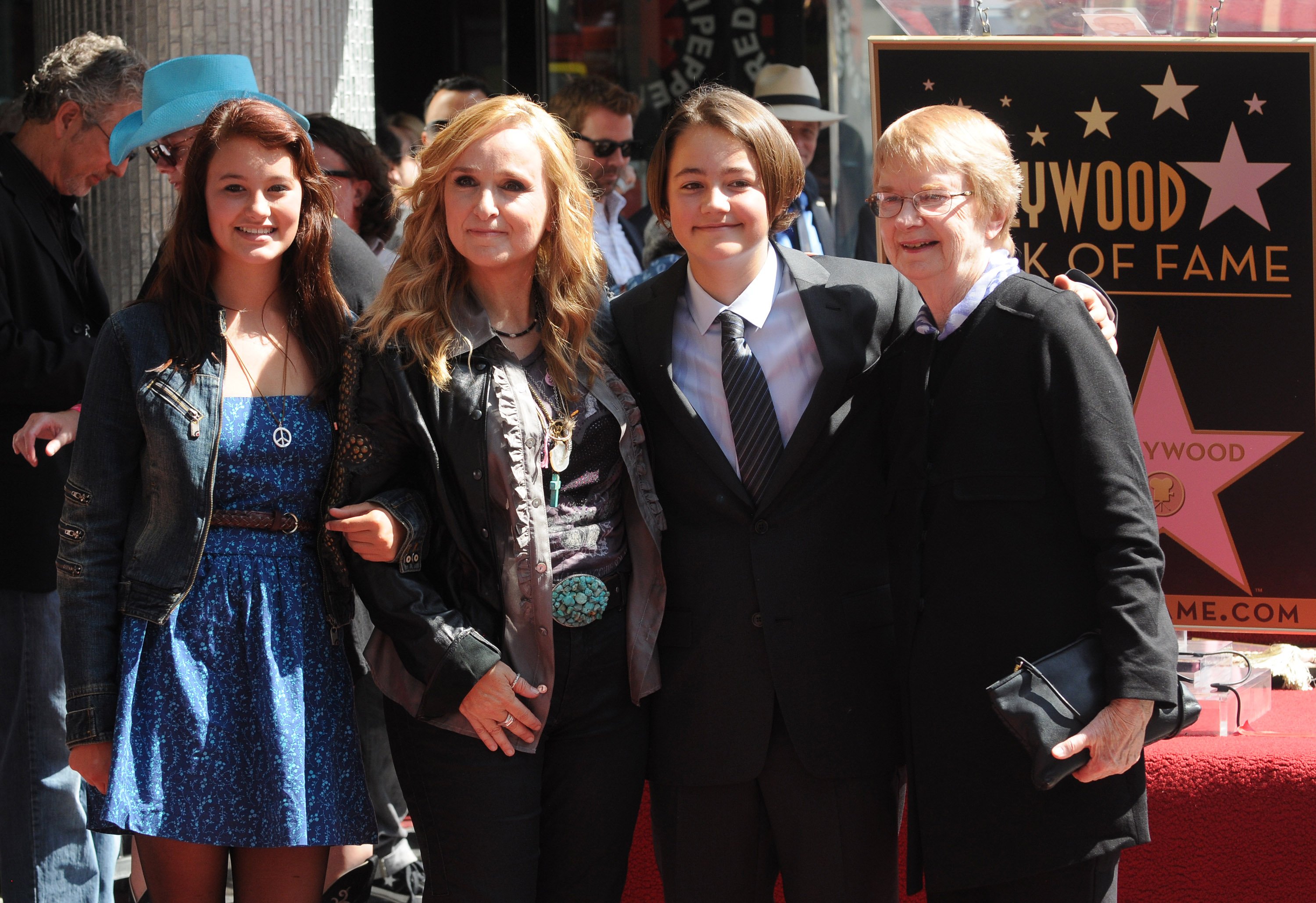 Even though Melissa said that she and her family "struggle" with thoughts of what they could have done to avoid the tragedy, they know that he "is out of the pain now," and since it "has always healed [her]," Melissa added that she "will sing again, soon."
BECKETT'S SISTER SHARED HER SADNESS
Beckett's sister, Bailey shared on social media that she is to "heartbroken and overwhelmed" to share her appreciation for all those who have reached out with love and support so soon after losing her brother. 
Back in 2007, Melissa elaborated on the differences in raising Bailey and Beckett, to twins Miller and Johnnie, who she also had via artificial insemination. 
HOW MELISSA EXPERIENCED HER CHILDREN
Calling it "a whole different ball of wax," Melissa said that the twins preferred each other's company and developed their own language before they even celebrated their first birthday.
But with having two boys and two girls in total, the differences in gender came out in how they approached situations. For instance, Melissa explained that the boys would take something and try and figure out how to break it, while the girls would try and find a way to manipulate it after contemplating the approach.
May 14, 2020
DR. DRE KNOW HOW MELISSA FEELS
Similarly, the famous rapper Dr. Dre can sadly relate to the heartache Melissa is currently experiencing since he too lost a son the same way.
Dr. Dre's son, Andre Young Jr. was only twenty years old in 2008 when he was reported to have passed from a drug overdose in his Woodland Hills home in California.