Jerry Stiller's Son Ben Recalls Strangers on the Street Greeting His Famous Parents Every Day
In a 1990 interview, Ben Stiller opened up about his life growing up with his famous parents — Jerry Stiller and Anne Meara.
"I grew up with people saying hello to my parents on the street every day," he told PEOPLE. "Deep down, I've always wanted people to say hello to me, too."
Ben didn't have a hard time getting into the entertainment industry in Hollywood because of his parents. He had consistently dreamed of being a filmmaker.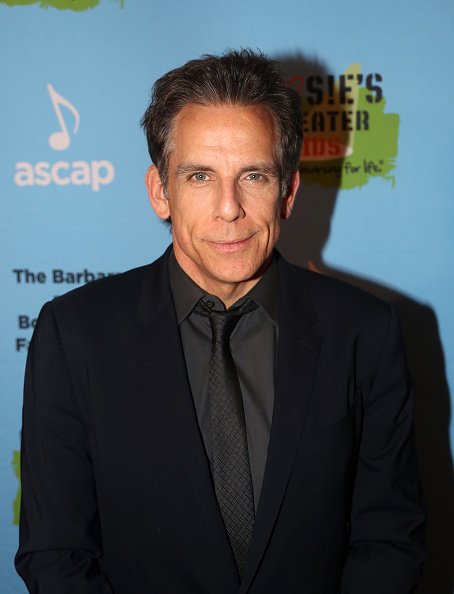 FAMILY FIRST
Ben shared that he learned dedication and passion for his work from Jerry and Anne. According to him, you didn't stand a chance in their family if you took yourself too seriously.
In 2012, Ben and his sister Amy honored their talented parents with the Made in New York Award. During the sibling's speech, Ben said that showbiz was important, but family always came first.
"No matter what, whenever there was a tough day at school," he added, "whenever we came home from school there'd always be two people there to greet us: our doorman and our super."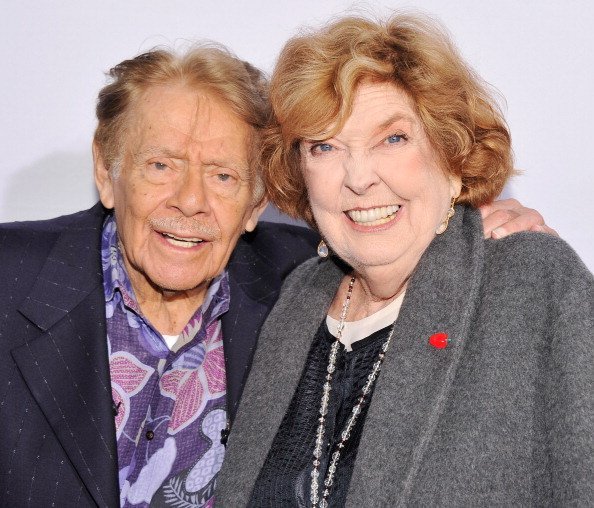 THE ACTOR'S DEATH
The highest-grossing films of Ben are his family films like the "Madagascar" series and "Night at the Museum," according to Forbes.
On May 11, 2020, his father Jerry died from natural causes at age 92, as reported by ABC News. Ben confirmed the death in a tweet.
Jerry and his wife Anne initially met outside a theatrical agent's office in New York City in 1953.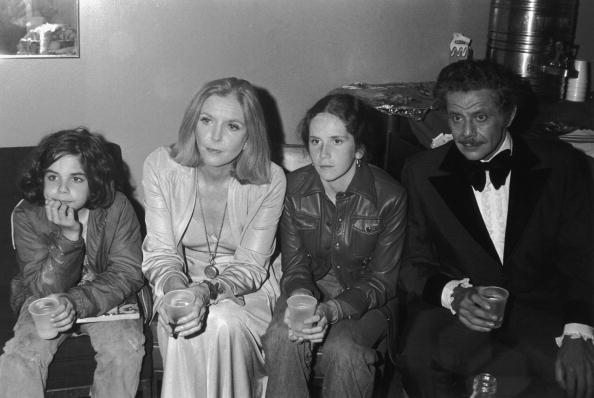 THE COUPLE'S LOVE STORY
Jerry started his career as a dramatic actor, logging roles in movies, for example, "The Taking of Pelham One Two Three" and others.
However, it was Jerry's casting as Frank, George Costanza's father, that brought Jerry Stiller a new generation of fans.
Jerry and his wife Anne initially met outside a theatrical agent's office in New York City in 1953. The couple got married in 1955.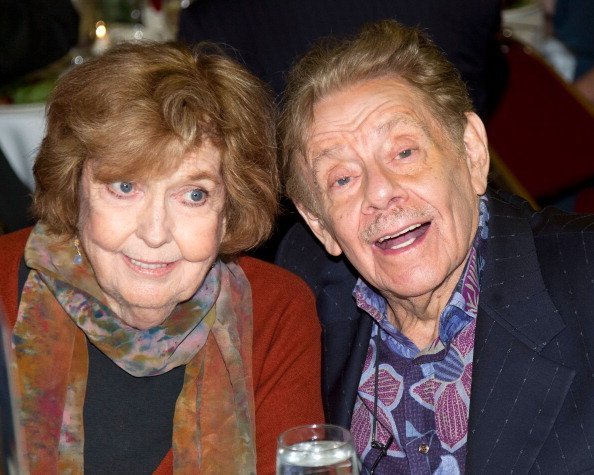 At first, Anne had never thought of doing comedy until Jerry suggested it. Their comedy team, Stiller and Meara, was very popular in the 1960s and 1970s. They appeared on several television variety shows, including "The Ed Sullivan Show."
Jerry and Anne hosted "HBO Sneak Previews" from 1979 to 1982. Sadly, their own sitcom, "The Stiller and Meara Show," in 1986 was not very successful.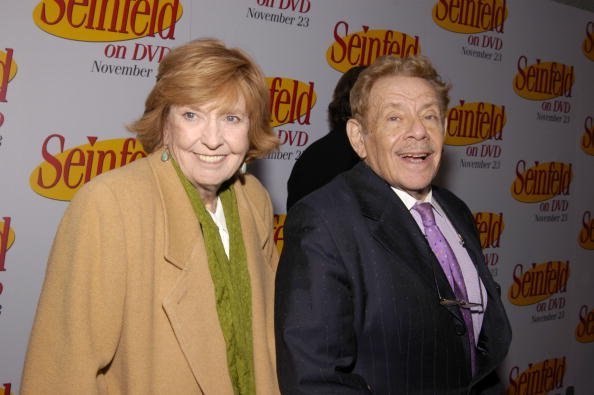 As variety series gradually vanished, Jerry and Anne separated professional paths. They became successful with their solo careers.
In May 2015, Anne died at the age of 85. Although no further details were provided about her demise, some sources cite natural causes.