Inspiring Story about Jerry Stiller and Anne Meara's 61-Year Marriage
Jerry Stiller and Anne Meara's 61-year marriage was full of love and laughter.
Stiller and Meara initially met outside a theatrical agent's office in New York City in 1953. In a 2000 interview, Meara said that she and Stiller went out for coffee and it was practically an instant adoration. They were together ever since.
"He always thought I would be a great comedy partner. At that time in my life, I disdained comedians."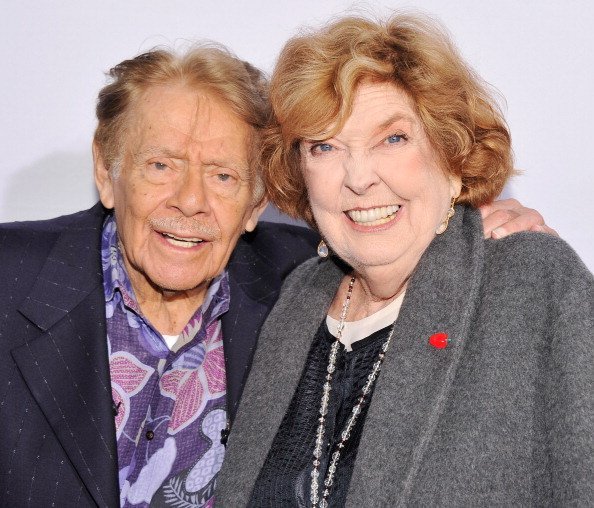 "I really knew this was the man I would marry," Meara said. "I knew he would never leave me."
The couple tied the knot in 1955. They shared two children — actor-comedian Ben Stiller and actress Amy Stiller.
At first, Meara had never thought of doing comedy until Stiller recommended it. 
"Jerry started us being a comedy team," Meara said in a 2008 interview. "He always thought I would be a great comedy partner. At that time in my life, I disdained comedians."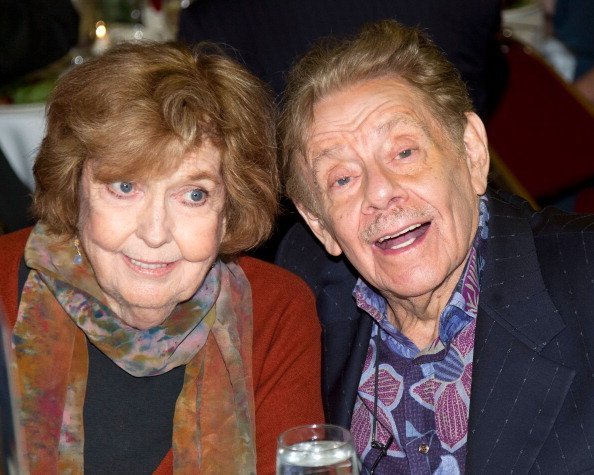 Their comedy team, Stiller and Meara, was celebrated in the 1960s and 1970s. They showed up on TV variety shows, for example, "The Ed Sullivan Show."
From 1979 to 1982, Stiller and Meara hosted "HBO Sneak Previews." Unfortunately, their own 1986 TV sitcom "The Stiller and Meara Show" was not too successful.
As variety series slowly disappeared, Stiller and Meara separated professional paths. They became successful with their solo careers.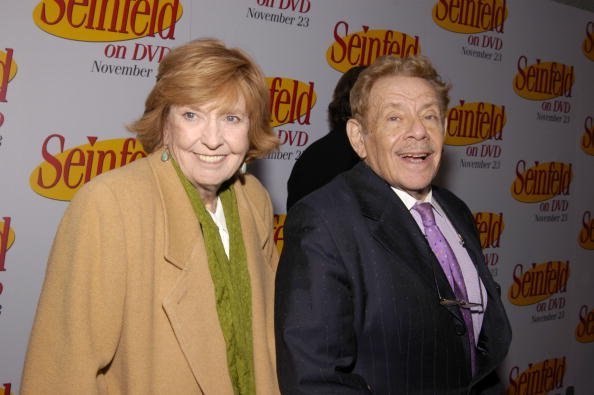 Meara starred in the hit sitcom "Rhona" and was nominated for an Emmy award for her role. She was also nominated for a Tony award for her role in the play "Anna Christie."
Meanwhile, from 1993 to 1998, Stiller played the role of Frank Costanza in the sitcom "Seinfeld," which earned him a nomination for an Emmy for Outstanding Guest Actor in a Comedy Series in 1997, and won the American Comedy Award for Funniest Male Guest Appearance in a TV Series.
The couple reunited again when they were picked to star on shows and movies including "Archie Bunker's Place" and "Heavyweights."
Stiller and Meara passed on their affection for comedy to their two kids — Ben and Amy.
Ben has written, directed, and acted in several comedy shows, including "Zoolander" and "Reality Bites," while Amy is an acclaimed actress and comedian in her own right.
In May 2015, Meara passed away at her home in Manhattan at the age of 85. No further details were provided about her death, but some sources cite natural causes.