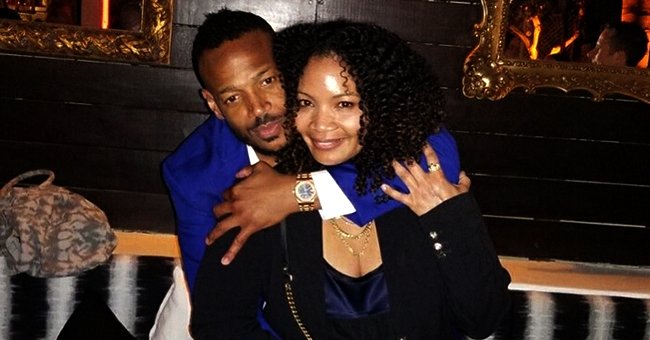 Instagram/marlonwayans
Meet Marlon Wayans' Ride or Die Ex-wife Angelica Zachary Who Is Mother of His 2 Kids
Meet Marlon's Wayans ex-wife and the mother of his two children, Angelic Zachary. They share a healthy co-parenting relationship, and he once referred to her as his 'ride or die.'
When Marlon Wayans produced and starred in the family sitcom, "Marlon." He revealed that the dynamics of his own family inspired the self-titled comedy series.
The show followed Marlon navigating his co-parenting relationship with his very classy and intelligent ex-wife as they raised their son and daughter together.
Meet Angelic Zachary, the real woman behind the infamous character named Ashley Wayne on the hit sitcom. Angelic and Marlon have a son named Shawn and a daughter named Amai.
In an interview with Entertainment Tonight, Marlon revealed that he still considers his ex-wife to be his family, and they enjoy spending time together. He explained, "We go to dinner, we go to the movies, we hang out, we laugh. Now, she won't give me none, but that's OK."
He revealed that he shares a strong co-parenting with Angelica because they have a lot of respect for each other. A level of respect that he made public in a post in 2019 when he gushed:
"This woman...ride or die. Love you for life. Always my baby. I hope I make you proud. Thank u for those two little gifts (my kids)."
According to Madame Noire, Marlon and Angelica met in the 1990s and tied the knot in 2005. They faced a public ordeal in 2013 when pictures surfaced of him on a yacht with another woman.
Marlon has always praised Angelica for how supportive she has been for him throughout his career, and in an interview with the Breakfast Club, he shared just how unwavering her support was following the incident.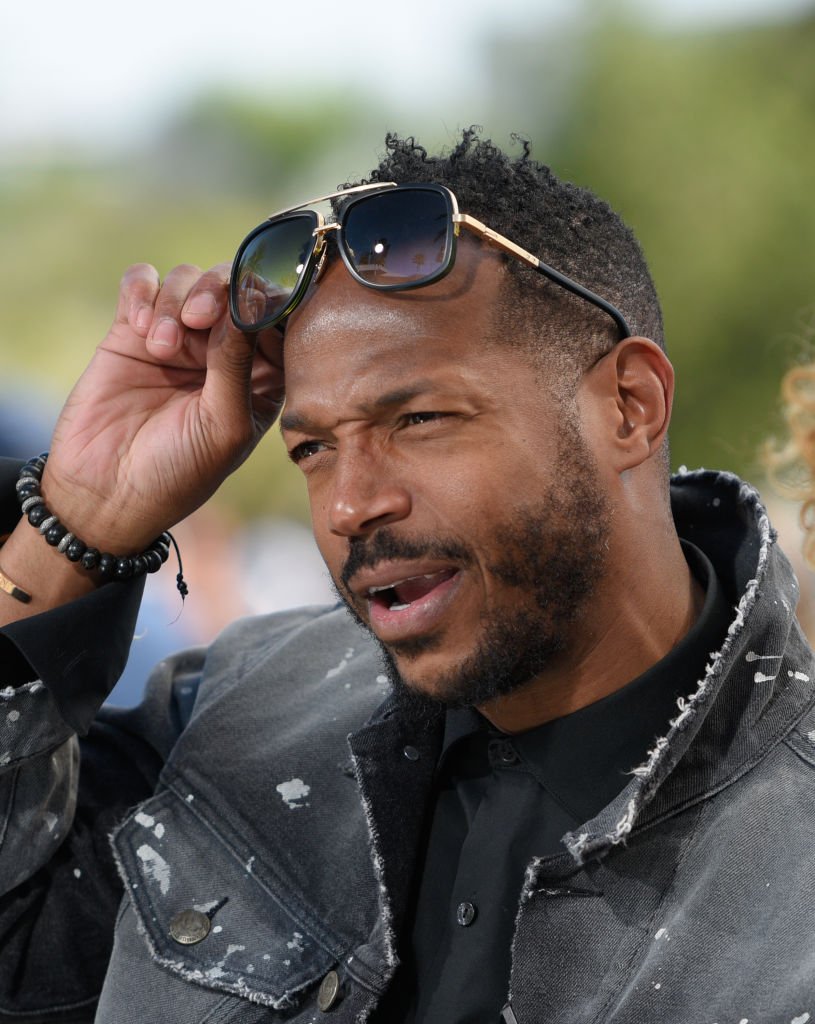 Marlon Wayans sits down for "Extra" on June 19, 2018, in Universal City, California | Source: Noel Vasquez/Getty Images
Marlon admitted that he was surprised by Angelica's reaction to the cheating scandal, but it showed her loving nature, he
"For you to love somebody through that and you go, 'You know what? I love you and it's not about that. That's a good…solid woman."
Despite their divorce in 2013, the support Angelic and Marlon show each other is something they also demonstrated with the heir two children.
Recently, Marlon showed his support for his openly day daughter when he celebrated Pride with a photo of Amai wearing a Pride-themed sneaker.
Please fill in your e-mail so we can share with you our top stories!