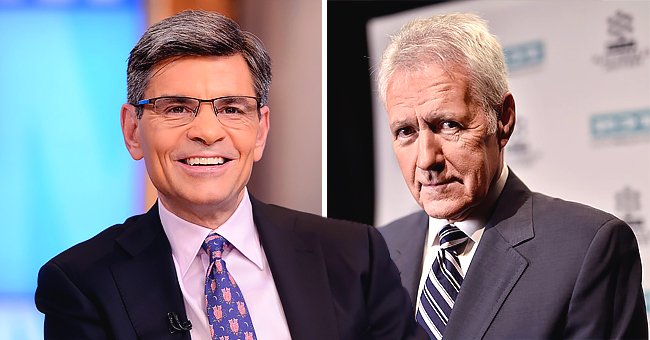 Getty Images.
George Stephanopoulos Says Being Next 'Jeopardy!' Host Would Be Fun

Newsman George Stephanopoulos thinks that "Jeopardy!" is an awesome show, and he is not opposed to the idea of hosting it, even though he likes his current job.
"Good Morning America" host George Stephanopoulos appeared on Howard Stern's "SiriusXM" show, and the conversation soon turned to the game show "Jeopardy!"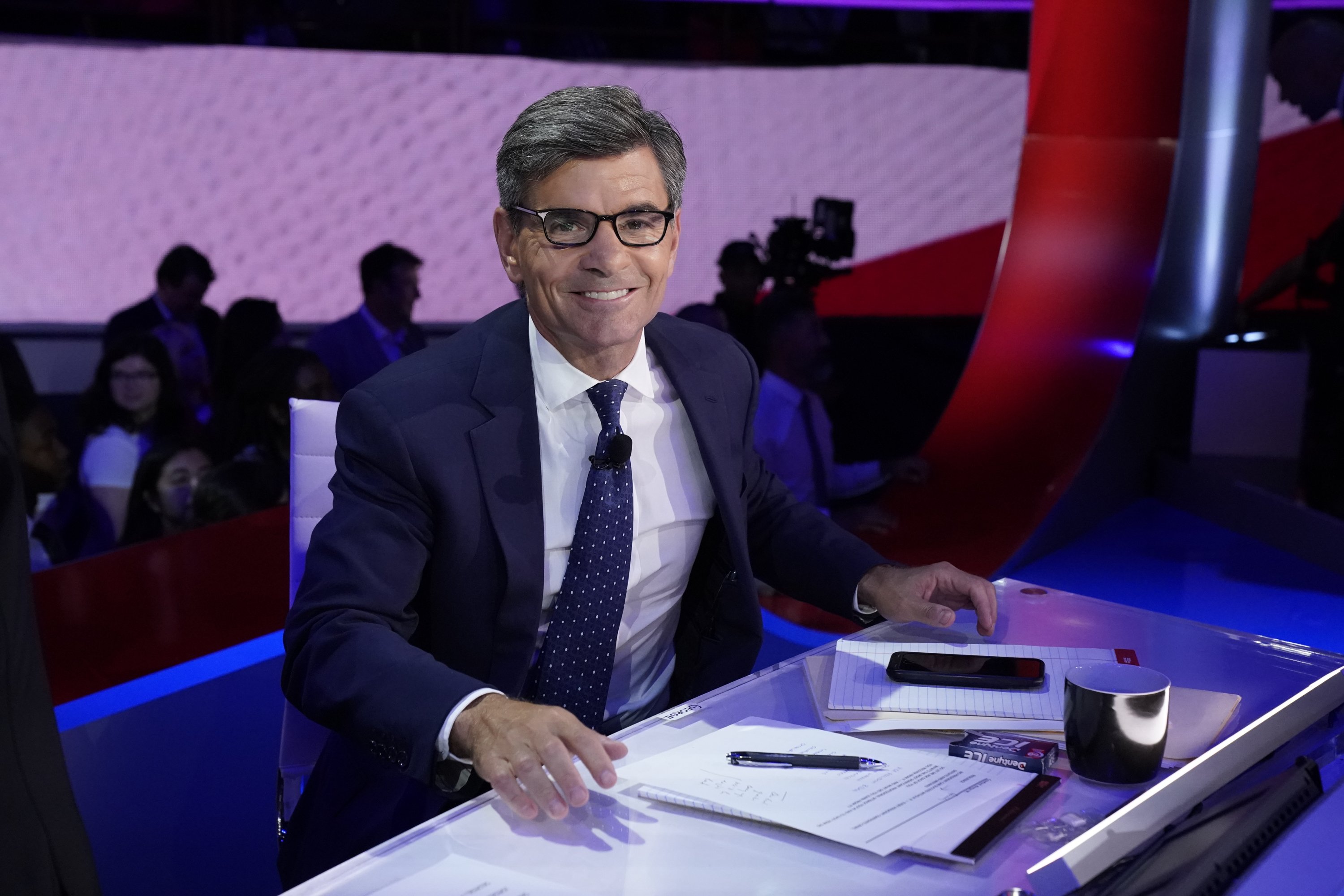 Chief Anchor George Stephanopoulos on Thursday, September 12, 2019, on ABC. | Source: Getty Images.
A previous on-air mention about the show's future, specifically relating to current host Alex Trebek and his battle with cancer, had Howard Stern press George about being a possible successor to Alex Trebek. Recalling his earlier words, Howard said:
"The first thing I said was 'George Stephanopoulos' and everyone went, 'That ain't crazy.' You've got the intellectual capacity."
Even though Howard believes that George taking over from Alex Trebek would make him "look good" since the show is meant for "brighter people," George kept his response as neutral as possible, as he replied:
"I think it would be a lot of fun, but I like what I'm doing too. It's a great show. It's very flattering. Big shoes to fill."
Discussions about the future of "Jeopardy!" have come up since Alex Trebek received his stage 4 pancreatic cancer diagnosis a year ago. Even so, Alex has no plans on going anywhere and is as committed to hosting the game show as he had been over the past four decades.
During the taping of the show's last episode of their 35th anniversary season last year, Alex took the time to thank viewers for the loyal support he received since sharing his diagnosis with the public.
"Touched beyond words" over the ongoing support and encouragement, viewers are equally in awe of his warrior spirit and how he had been handling the diagnosis.
Early in March, Alex said during an update about his health that he became one of 18% of stage 4 pancreatic cancer patients to have survived a year. Although the journey had been anything but easy, Alex is looking forward to becoming a part of the 7% that make it through another year.
In two months' time on July 21, a project that Alex Trebek had been working on will be published. Even though he knows how to be everything from an electrician to a talk show host, Alex will also be able to add being an author to his long list of abilities.
The book titled "The Answer Is ... Reflections On My Life," is centered around his thoughts on various subjects, and he even answers some of the frequently asked questions as the host of "Jeopardy!"
Please fill in your e-mail so we can share with you our top stories!