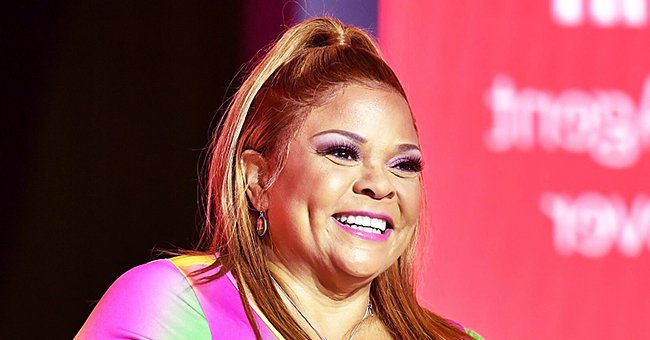 Getty Images
Tamela Mann of 'Black Love' Celebrates Mother's Day in a Touching New Video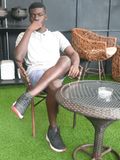 Gospel singer Tamela Mann uniquely celebrated mother's day. She recently shared a cute video that captured a few memorable moments with her husband and loved ones.
On Sunday, May 10, many people across the world took the day to appreciate their mothers and women who have, in some way, positively contributed to their lives and society.
As always, social media platforms became the usual means of conveying the beautiful tributes. Celebrities also got on the trend, and gospel artist Tamela Mann marked the special day by posting a touching video.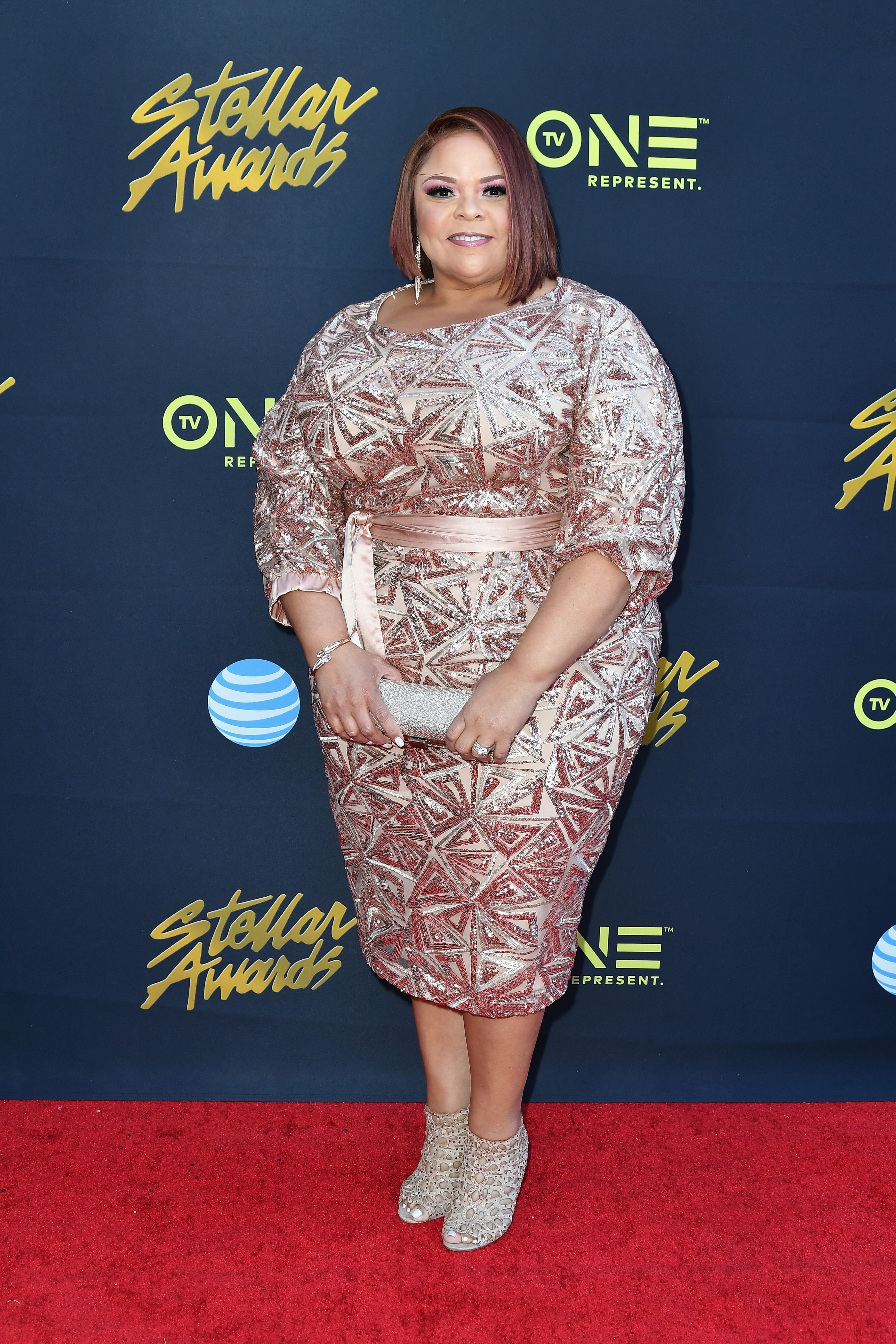 Tamela Mann at the 33rd annual Stellar Gospel Music Awards at the Orleans Arena on March 24, 2018. | Photo: Getty Images
The short clip captured several sweet and emotional memories that the talented singer has shared with her husband and family through the years.
At the end of the video, Tamela can be seen amid several other mothers, and she claims they are taking advantage of the special day to take care of themselves and each other. She continued:
"We wanna say happy mother's day to all the mothers out there. We hope you are having a great day, and we hope you make a great day for yourselves..."
Tamela has been married to her husband, comedic actor David Mann, for over three decades. Last year, the couple celebrated their 32nd wedding anniversary, and from all pointers, they are still very much in love.
David and Tamela Mann are one of the most admired couples in Hollywood, and the duo is so inseparable that they often co-star in the same film productions, such as "Tyler Perry's Madea Goes to Jail."
In March, David joined his wife as an ambassador of WW, continuing their tradition of doing everything together.
The couple has been working together from the beginning when they were members of Kirk Franklin's singing group, and today they have teamed up to work on their weight loss and living a healthy life.
In 2019, Tamela Joined the "Weight Watchers" roster of ambassadors and lost close to 50 pounds. During a 2019 episode of ESSENCE's "Yes, Girl!" Podcast, the actress claimed that her health has improved since joining WW. In her words:
"I didn't think it was going to go as well, but I made my mind up to be healthier, and to be able to have accountability with WW and my coach."
Even though the couple did everything together, Tamela initially opted to go on her weight loss journey with WW alone, but her husband was very supportive.
In March, David joined his wife as an ambassador of WW, continuing their tradition of doing everything together. So far, the talented actor has lost about 12 pounds.
The couple shares two children, David Jr., and Tia, and Tamela also helps raise David's two daughters, Porcia and Tiffany, from his previous relationship.
David and Tamela have managed to build a close-knit blended family despite the challenges of dealing with his baby mama. But through it all, the lovebirds have remained a united front.
Please fill in your e-mail so we can share with you our top stories!