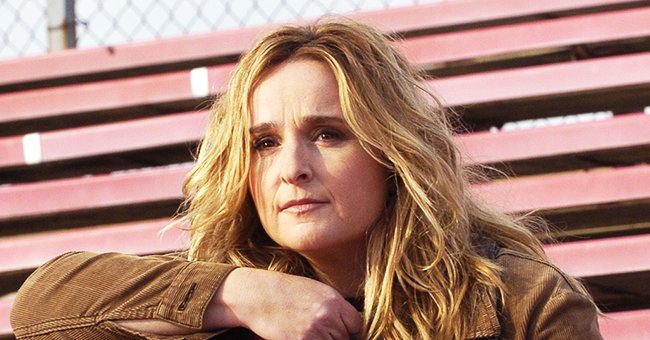 Getty Images
Facts about Melissa Etheridge's Son Beckett Cypheridge Who Died at 21 from Opioid Overdose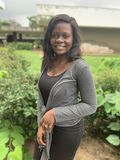 The death of Beckett Cypheridge, the son of singer-songwriter Melissa Etheridge, due to an opioid overdose, greatly shocked the singer who took to social media to share her grief.
On May 13, a representative of Beckett's family took to Twitter to announce some shocking news. The young man's parents and siblings had joined the thousands of families who had lost their loved ones to addiction. A day after the official statement was released, Melissa tweeted:
"My son Beckett, who was just 21, struggled to overcome his addiction and finally succumbed to it today..."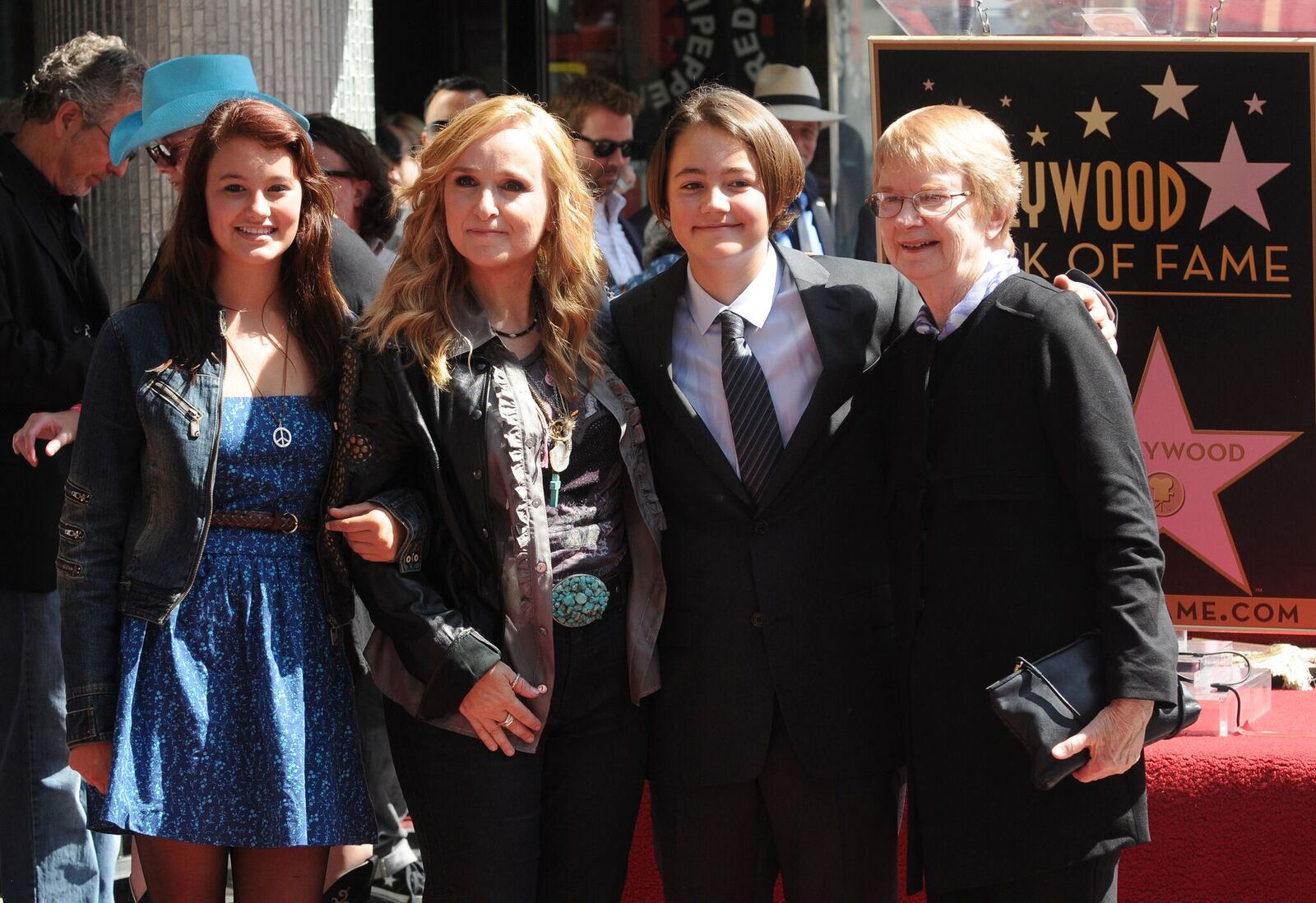 Bailey Cypher, Melissa Etheridge, Beckett Cypher, and Elizabeth Williamson at Etheridge's Hollywood Walk of Fame Induction Ceremony on September 27, 2011 | Photo: Getty Images
Melissa added that she was grateful for the people who had taken their time to reach out to her with condolences. She sincerely felt their love and sincere grief.
She added that they (her family) continued to struggle with the ever-lingering question in their minds, wondering what else they could have done to save him. In the end, regardless of regrets and grief, they knew he was out of the pain he had been feeling.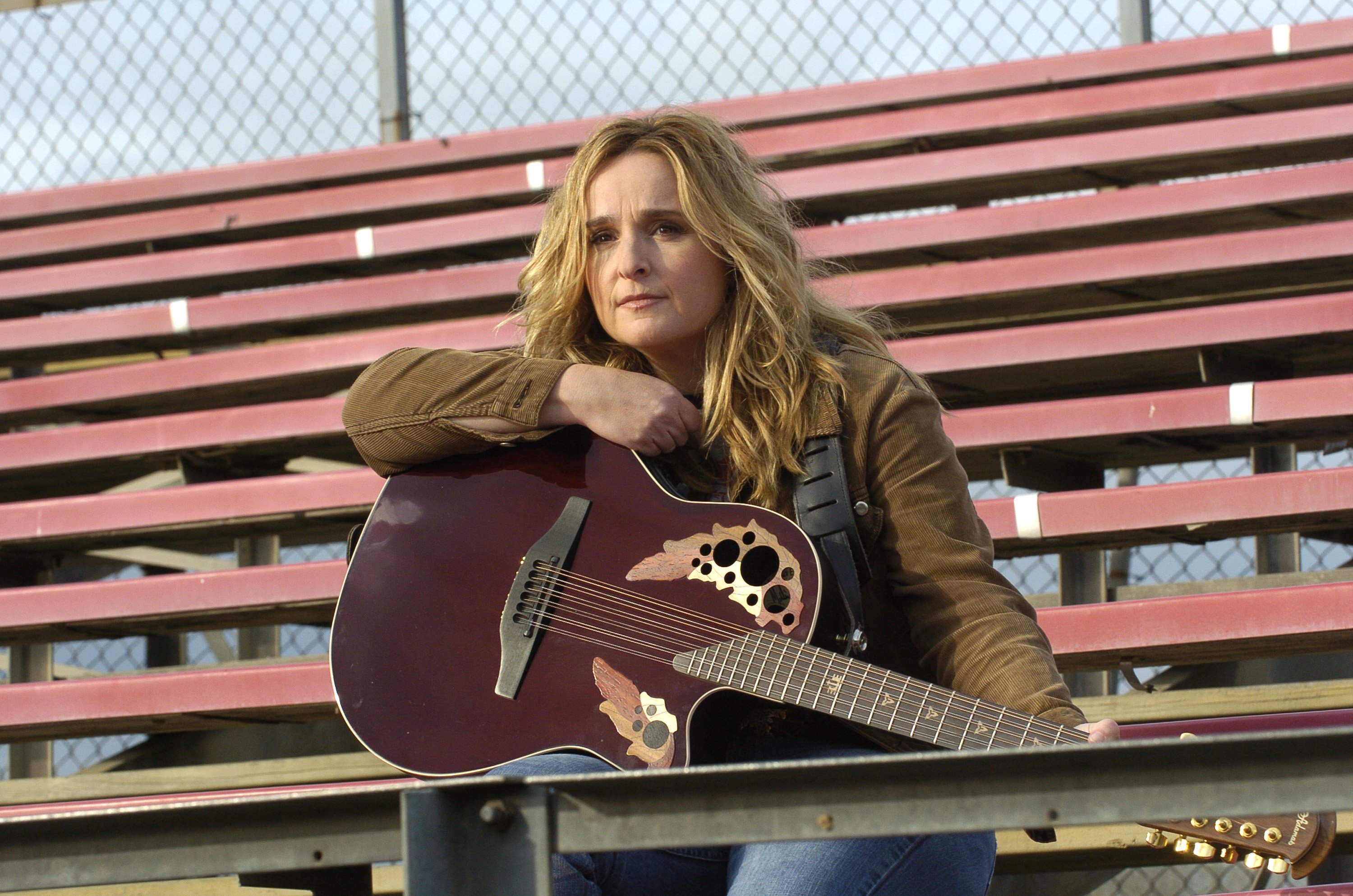 Melissa Etheridge video stills from the single "Breathe" shot December 10, 2003. | Photo: Getty Images.
The singer reassured her fans that she would soon sing again because singing had always healed her when she was in pain. Fans and followers of Melissa commented their condolences to the grieving mother, offering prayers and love to her and her family.
The singer once described how supportive and smart he had always been.
Cypheridge was born to Melissa and her former partner, Jullie Cypher, in November 1998. The coouple also shared another child, their daughter, Bailey Jean, who was born in February 1997. Melissa's relationship with Jullie had ended rather badly; they split up in 2000.
The music legend, David Crosby, was the male donor for Becket and Bailey Jean. In a February 2000 interview with Rollingstone, Melissa admitted that people had begun to question her about how she had her kids. She said:
"I do not believe that my children will be wanting in any way because they didn't have a father in the home every single day..."
The speculations, the rumors, and the jokes started getting ridiculous. Etheridge and Cypher often encountered people who would ask the same question over and over — who was the biological father of their two children.
They were content with keeping their secret and continuing their happy life with their kids. Once, it might have been amusing to the couple, but as time went on, the badgering and nosiness intensified.
After several years of rumors and unanswered questions, the pair revealed who the donor for their kids was. Crosby actually already had a wife, and four children.
The rock and rock bad boy had to ask his wife, Jan, to donate to Cypher and Etheridge. Crosby also spoke out about his grief with the loss of his biological son.
Beckett was a kind-hearted person who loved to share little details about himself. On his Facebook profile, he revealed that he studied at Colorado Mountain College's Aspen campus.
His high school days we're spent in Fusion Academy high school in California and Highland Hall in L.A. Beckett and his mom shared a special relationship. T
he singer once described how supportive and smart he had always been. The 21-year-old would be missed dearly by his friends and family.
Please fill in your e-mail so we can share with you our top stories!