'Loose Women' Stars Slam Prince Harry & Meghan Markle's New Book Saying They Abandoned Britain
"Loose Women" panelists dissected the motive behind the Duke and Duchess of Sussex's upcoming book release as they accused the royal couple of abandoning their fans.
Meghan Markle and Prince Harry's decision to officially step down from senior royal duties and leave the British people has garnered a lot of criticism. The couple is set to tell their side of the story in a new Biography titled "Finding Freedom."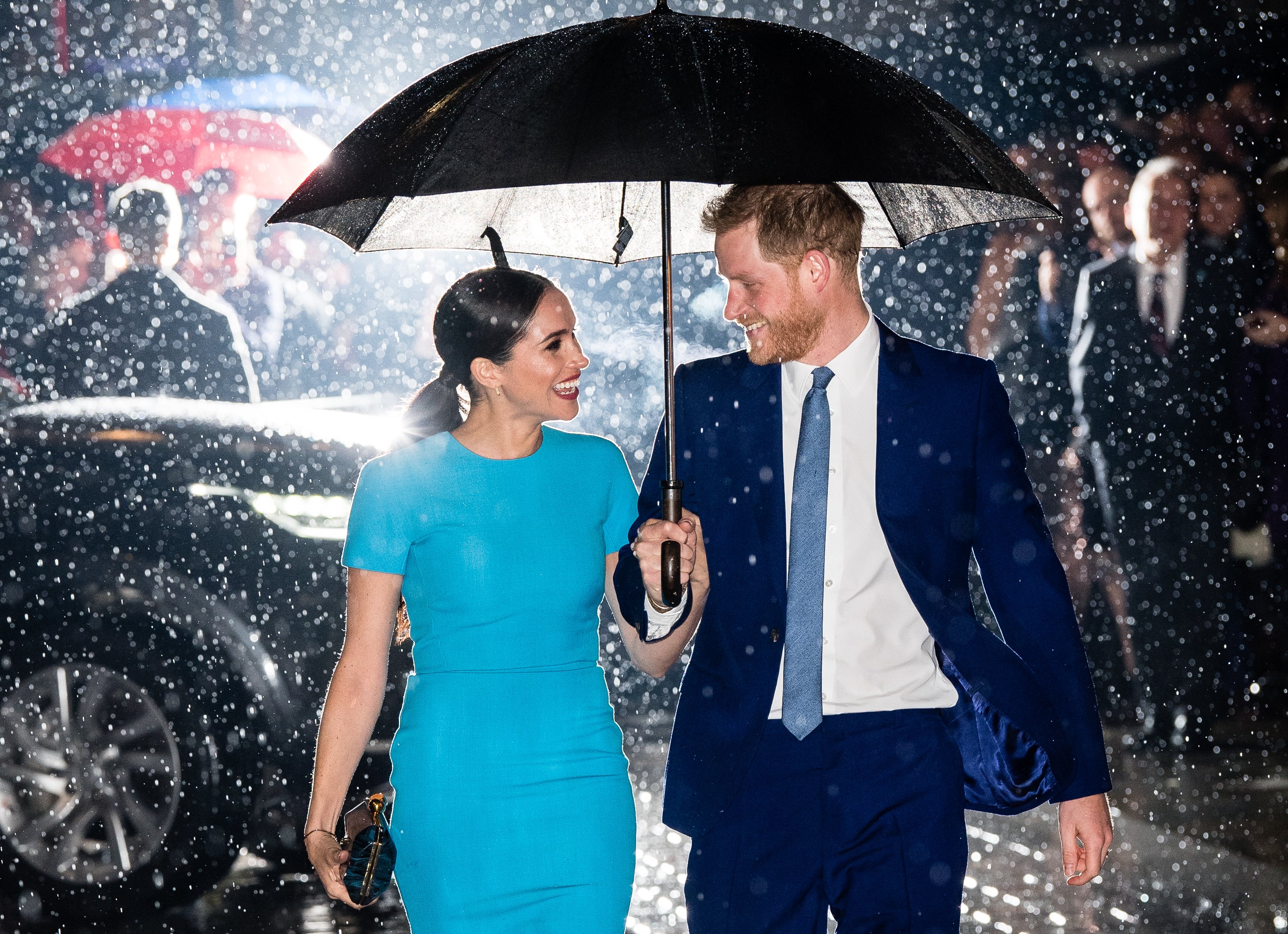 The "Loose Women" stars, Ruth Langsford, Linda Robson, Jane Moore, and Saira Khan, talked about the couple's latest move during a recent episode of their show. Two of the hosts, Sarah and Jane, said that the couple abandoned the people of Britain.
The hosts wondered why the British people would be interested in what Meghan and Harry had to say, and Linda also tagged the book a money spinner: 
"What about the money? You get a lot of money for these biographies, don't you? Where's the money going?"
Although the women do not have good things to say about the book, it looks like some of them are still planning to read it. 
Saira, who was excited about the duo's marriage, will be avoiding the book. Still, according to Ruth, she is "too nosy" to not read the book, and she hopes that it will give more details and allow her to come up with a better opinion on the issue.
The book is intended to be released in August and will have both a digital and hardcover form. Journalists Omid Scobie and Carolyn Durand wrote it.
Meghan hopes that the book will clear the air and give them a clean slate, and she is very eager for its release, according to a source who spoke to the Daily Mail:
"If Meghan had it her way, the book would be released tomorrow...'the book will...show the world why they were left with no other choice.'"
The four co-hosts are not the only ones who have a problem with the Duke and Duchess's decision. "Something Borrowed" author, Emily Griffin, is also not in support, but her criticism is directed towards Meghan.
Emily showed her displeasure in many ways, as regards baby Archie's first birthday, in her comment on the video of the Duchess reading to her son.
Griffin thinks that everything that has been happening is all Meghan's way of seeking attention and that the video illustrates her point perfectly.