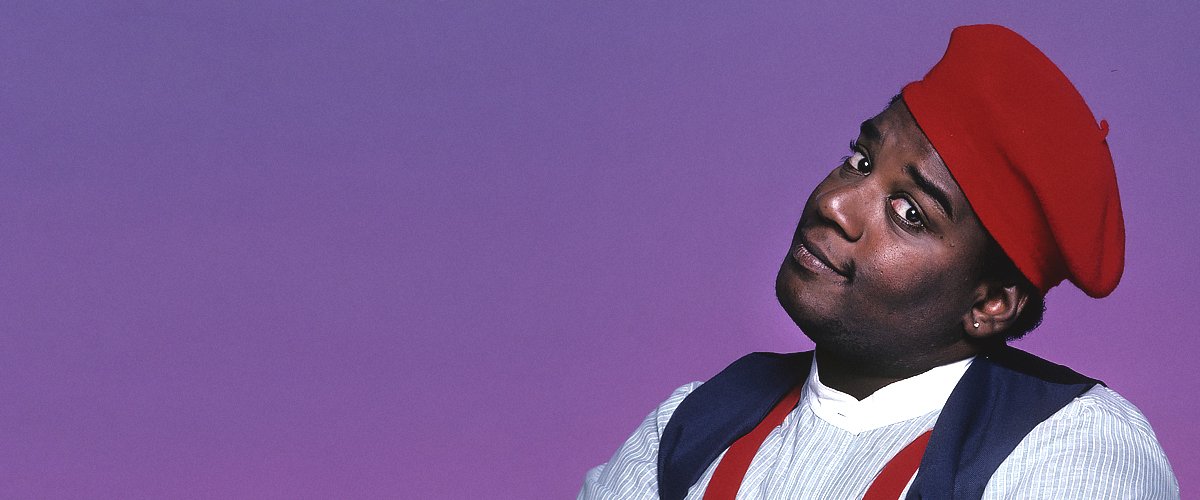 GettyImages
Meet 'What's Happening' Actor Fred Berry's Widow Essie 16 Years after His Death
Fred "Rerun" Berry was a beloved actor better known for the 70's hit TV Show "What's Happening!!" Throughout his 52 years alive, Berry was married six times to four different women, the last one being Essie Berry.
Fred Berry was one of the most iconic figures in the entertainment industry in the '70s and '80s. He started as a dancer on "Soul Train," and later became a member of the dance troupe The Lockers.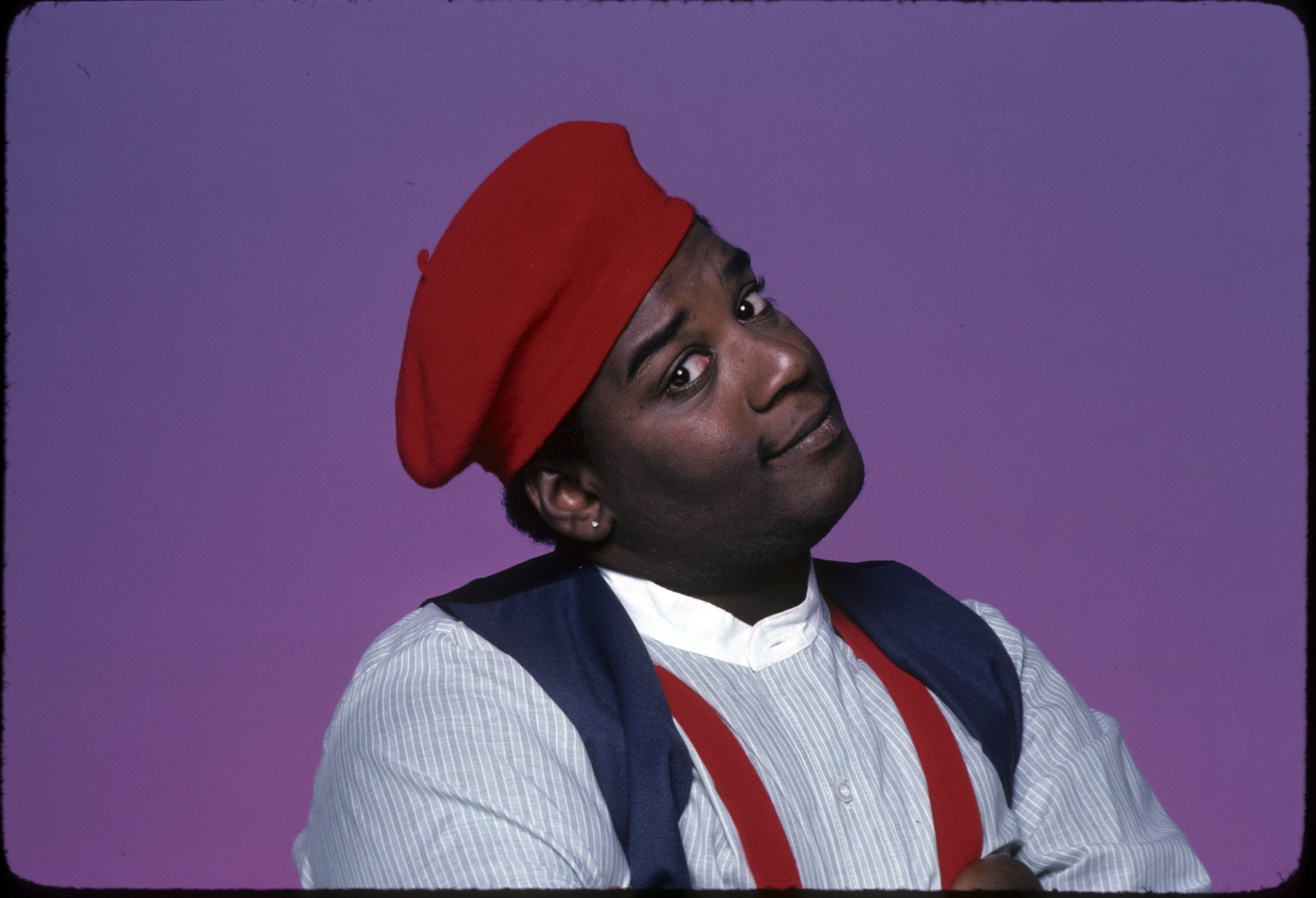 WHAT'S HAPPENING!! - Cast Gallery - Shoot Date: August 29, 1978. FRED BERRY | Photo: GettyImages
However, his popularity soared when he was cast as the naively optimistic and dim-witted Rerun on "What's Happening!!" in 1974.
BERRY'S LIFE AFTER THE SHOW
His character became so popular that Berry started wearing his red beret and colorful suspenders everywhere, and he never got tired of being recognized as Rerun on the street.
However, in 2014, Essie made a video claiming she had new suspicions about her husband's death.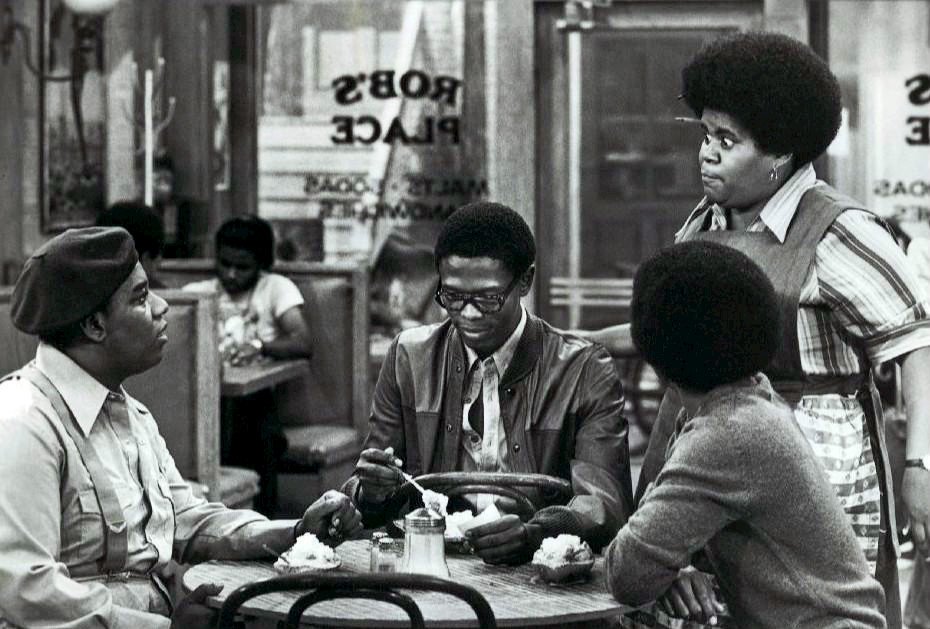 Fred Berry, Ernest Lee Thomas, Haywood Nelson, and Shirley Hemphill on "What's Happenning!!" | Photo: Wikimedia Commons Images
"I'm still called Rerun, and I love it!" he told CNN in 2002. "People ask me to dance every day, no matter where I am -- in the grocery store or the boardroom."
"What's Happening!!" ended in 1979. By that time, Berry was a 29-year-old millionaire who turned to drugs and alcohol to deal with the stress of success.
"I was empty inside," he told People magazine. "I blew a million dollars on drugs, real estate, an airplane, horses, the whole nine yards."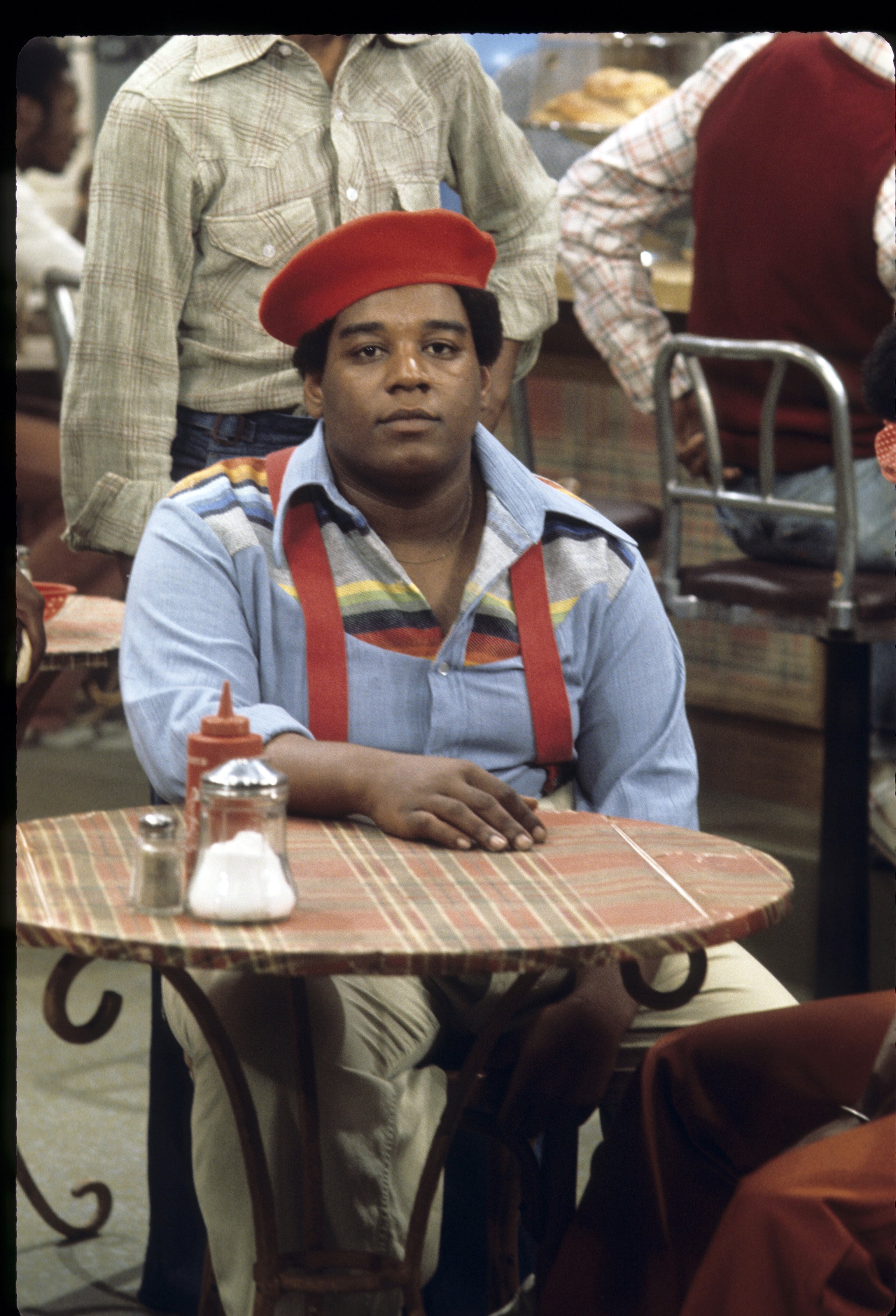 FRED BERRY WHAT'S HAPPENING!! - "The Burger Queen" - Airdate: November 20, 1976 | Photo: GettyImages
Then, in 1985, Berry was called to reprise his role as Rerun on "What's Happening Now!!" and around that time, he started attending a support group at a local church to deal with his addictions.
Berry spent only one season on the series, and in 1986 he turned his life around and became an associate minister and evangelist at a small church on the outskirts of Huntsville, Alabama.
"I'd been going to churches for the past 12 years, to all kinds of services, but when I walked in here, I felt the power of God," he said. "I didn't want to leave."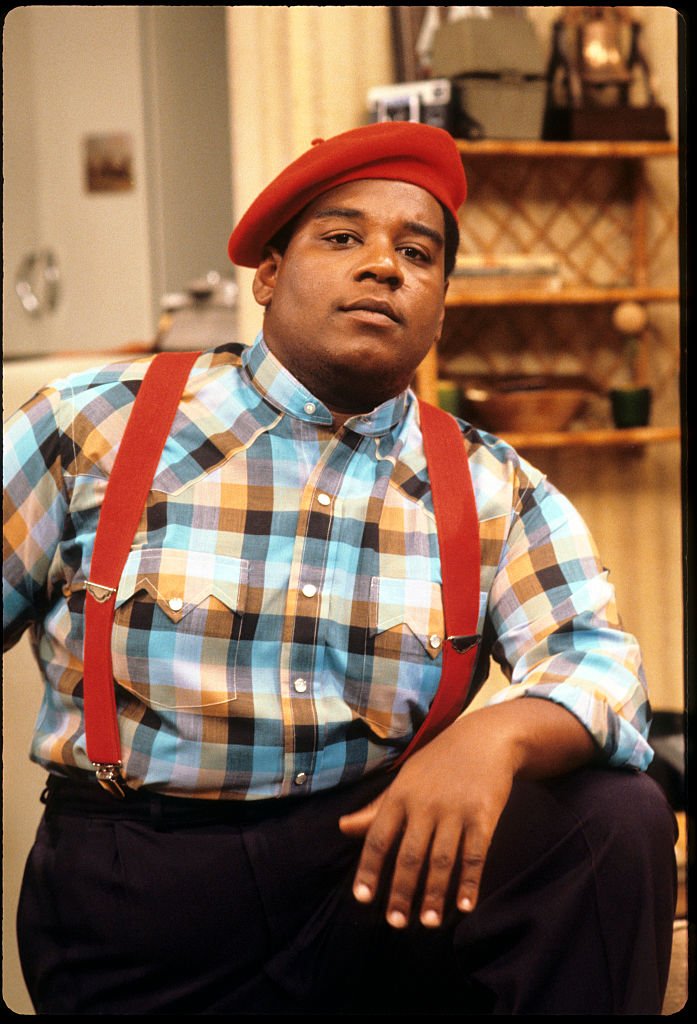 WHAT'S HAPPENING!! - "Raj Moves Out" - Airdate: November 30, 1978. FRED BERRY | Photo: GettyImages
Berry was married six times. He married his first wife, Franchesska Berry, twice, and then went on to marry and divorce Carry Ann Ross, Darlene Bitten, and a woman whose name he never revealed, before meeting Essie Berry, his widow.
MEET ESSIE BERRY
Essie Berry led a somewhat private life before her husband's death in 2003. There is no information about her life before marrying the actor in 1999, except that she attended Hair Design and cosmetology school in the late '80s.
She married Berry in 1999, and they had no children, although Berry fathered three kids in his previous marriages: Freddy Jr., DeShannon, and Portia.
These days Essie is a civil rights activist. She has a YouTube channel where she often discusses the most recent news on injustices related to the black community, especially when it comes to the Black Lives Matter movement.
Fred Berry's spouse is also a vocal advocate for women's rights, and in 2014, she released the single "No More Disrespect."
Essie explained she was looking to launch a movement of the same name to stop the disrespect of women in the music industry and added:
"The movement is seeking both men and women to join the cause and to ask rappers and others to voluntarily stop the abusive language on radio."
A portion of the proceeds from the song was donated to charities helping women who suffered abuse, although the website is no longer in existence.
Berry has also been embroiled in a nasty online battle against Steve Harvey for the past couple of years. She claims that the TV host has been sending "goons" to stalk and harass her, all because she tried to expose him as a fraud.
FRED BERRY'S DEATH
Berry passed away on October 21, 2003, at his Los Angeles home. At the time, he was recovering from a mild stroke.
The actor was believed to have died of natural causes, but a coroner's investigation was launched to determine the cause of death.
Eventually, according to Essie, the coroner's office confirmed there was no foul play, and there were no traces of substances on Berry's body either.
However, in 2014, Essie made a video claiming she had new suspicions about her husband's death.
According to Essie, about seven months after Berry's passing, she received a call from a woman who told her the actor was getting high with some friends, tripped, hit his head, and they didn't give him the necessary care, which led to his passing.
Initially, Essie was told the woman was probably a prankster, but in 2014, she discovered a woman had said the same to police, although she's not sure they're the same person.
In her video, Essie claimed she would demand answers from the police because she wanted to know for sure what happened to her husband. However, she never touched the subject on her channel again.
Please fill in your e-mail so we can share with you our top stories!