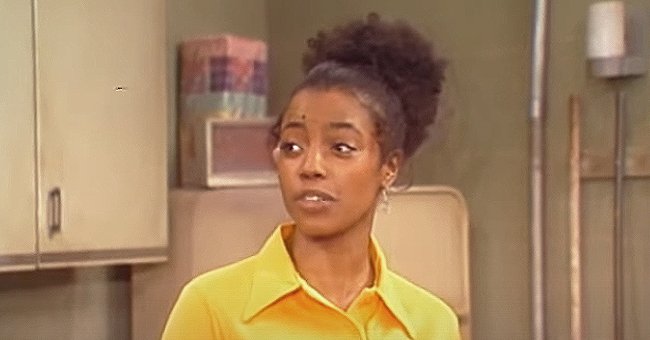 YouTube/Good Times Full Episodes
BernNadette Stanis of 'Good Times' Stuns in Silver Dress and Shares She Is on Cameo

Always remembered as Thelma from the 1970's famous sitcom, the actress has stayed busy over the years with acting roles on stage and television, as an author with several published books, and as an Alzheimer's disease advocate to honor her mother.
The woman who embodied the feisty and graceful Thelma from the 70's hit TV show "Good Times", is more than just an actress. BernNadette Stanis is still, 40 years after the show ended, an active artist and promoter.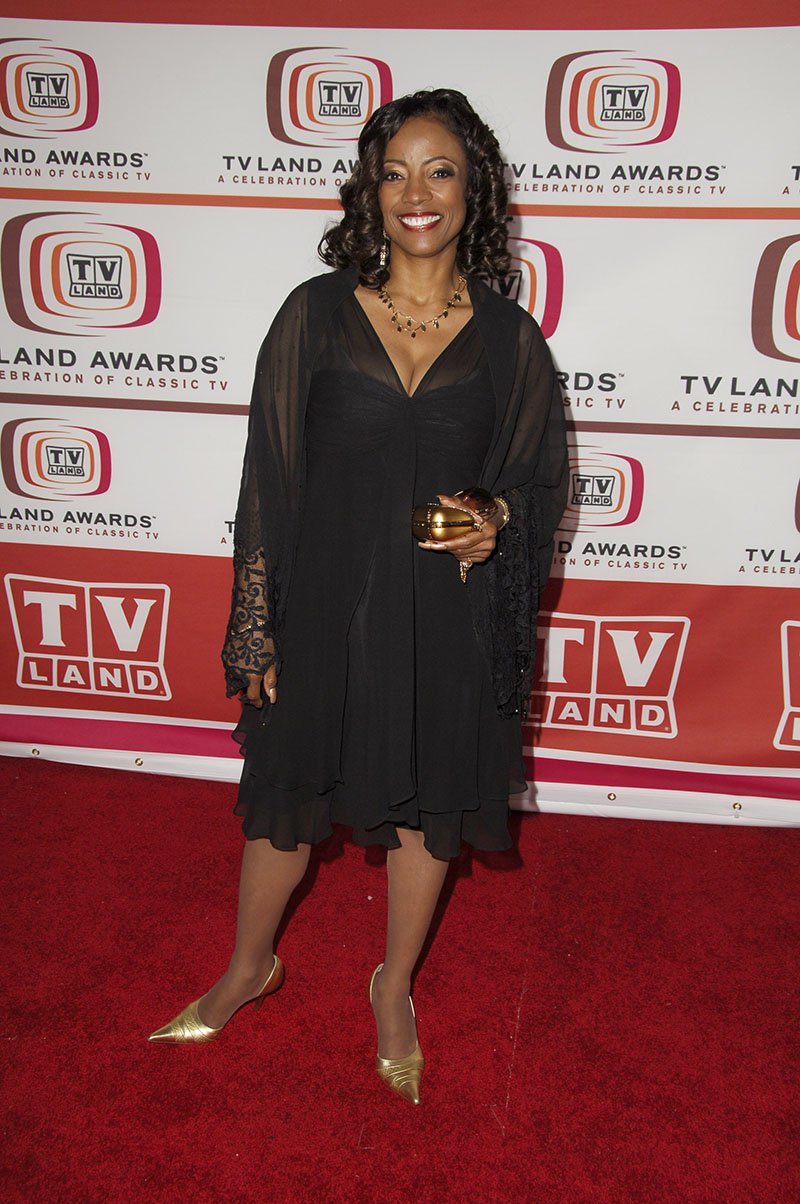 Actress BernNadette Stanis arrives at the 2006 TV Land Awards at the Barker Hangar on March 19, 2006 in Santa Monica, California. I Image: Getty Images.
One of her facets is being part of the big social network Cameo. She recently took to Instagram to post a video where she announced that, as being part of the platform, she can help anyone send a nice holiday or celebration message.
We can just look at the video to see that even though time has passed, at 66 years old, she still looks graceful, confident, and stunning as she was when she played Thelma decades ago.
THOSE "GOOD TIMES"
BernNadette Stanis is best known as Thelma Evans, the smart daughter from the 1970s "Good Times", the sitcom that ran from 1974 to 1979. It narrated the struggles and joys of a black American family in the projects of Chicago.
Her character, as well as the show, proved many stereotypes wrong about the ghetto. She introduced a new image of the young black girl and woman, commonly categorized as a "ghetto girl" having no dreams, intelligence, or grace. She proved all that wrong as she was like that naturally.
The mother of two was the first African-American female teenager to be on television. In an interview, she was once asked why she thought that, even after 40 years since "Good Times" last aired, the show still resonates to the audience, and she answered:
"It resonates with so many people across the board, understanding about love and family and about the way the black family was in those days."
MULTIPLE ROLES
Over the years, Stanis has stayed busy. Not only has she had acting roles on stage, in films and television, but she also has become an author having published books of relationship and financial advice, and especially, a memoir of her mother's struggle with Alzheimer's disease.
Her first book was "Situations 101-Relationships, the Good, the Bad, the Ugly" followed by "For Men Only", a book of poetry for men. Later she published "Situations 101-Finances", but her heart really opened on "The Last Night: A Caregiver's Journey", in which she pays tribute to her parents and especially talks about her struggles with her mother's disease.
After her mom passed away in 2011 due to Alzheimer's disease, the actress launched a foundation called "Remembering The Good Times". She found out so much information about this illness affecting the African Americans, she felt it was her way to fight back against what took her mother's life.
Please fill in your e-mail so we can share with you our top stories!