Lauren London Talks about Single Parenting after Nipsey Hussle's Death
Single mom Lauren London admits turning to her family for comfort to fill the void Nipsey Hussle left on Mother's Day. 
It's been over a year since Lauren London became a single mother after the tragic loss of her longtime partner, Nipsey Hussle. Forced to take on parenthood on her own, Lauren recently opened up about how she copes as a mother to her two children.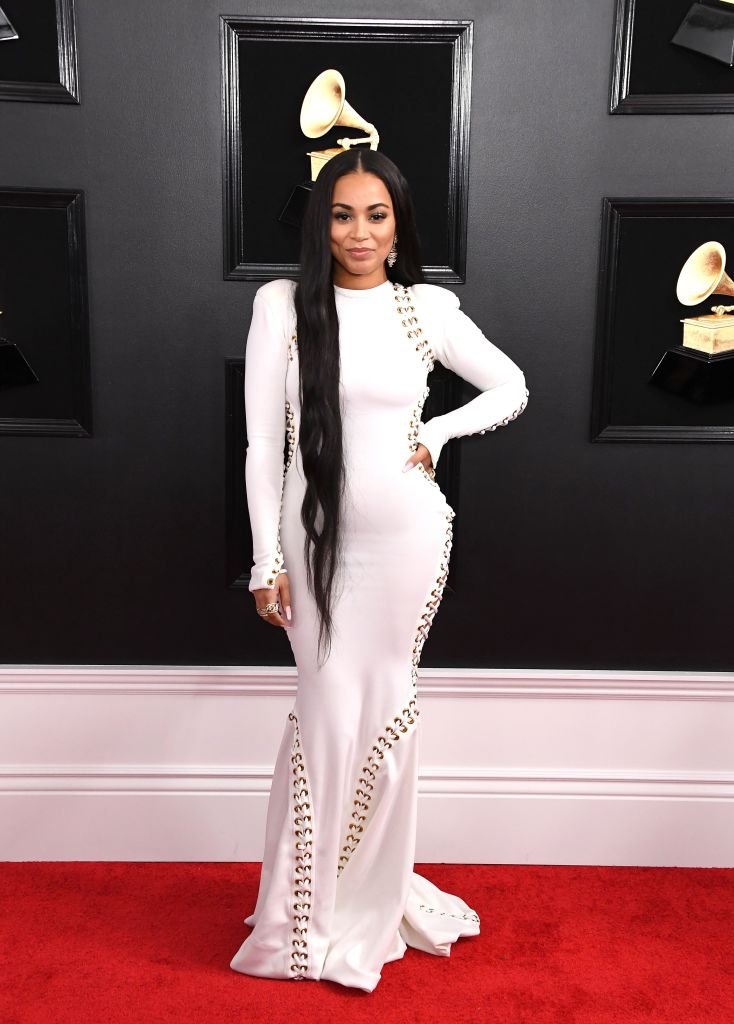 COPING WITH LONELINESS
Lauren had a one-on-one with the author, herbalist, and entrepreneur Queen Afua on Mother's Day weekend for Black Girls Rock. Among the things they talked about was her journey as a mother and trying to survive her loneliness after Nipsey's passing.
Lauren admitted to Queen Afua that motherhood didn't come easy for her due to her issues with self-worth. 
According to Lauren who misses Nipsey's usual Mother's Day flowers, she turns to the love of her family for comfort when faced with the thought of Nipsey's physical absence. She also says she tries to "fully be present" with her children because "time is not promised."
REMEMBERING NIPSEY
But not to forget Nipsey, Lauren says she makes sure she remembers and continues to honor him.
"I will light a candle for my beloved. I will do the things that honor him that I know that he respected…When there's an empty space, when there's a loss, you just do things in their honor and that fills up a little bit of the hole."
Lauren is also grateful for the love and prayers showered upon her by people who feel for her.
THE SAVING GRACE OF MOTHERHOOD
Lauren has two sons. Her eldest Kameron Samuel Ari, whom she shares with rapper Lil Wayne is 10. With Nipsey, she shares 3-year-old Kross Ermias.
Both graced her Instagram on Mother's Day when she shared a sweet black-and-white photo of them wrapped in a tight hug. Kameron was carrying Kross who clung tightly to his older brother.  Lauren was a proud mother in her caption.
"Verified The absolute Honor of being their Mother. This Love has saved me. Peace to all the mommas. Happy Mother's Day."
ON DOUBTING HERSELF
Lauren admitted to Queen Afua that motherhood didn't come easy for her due to her issues with self-worth. The actress said she didn't feel worthy of love growing up so she doubted her capabilities as a mother when she had Kameron.
But motherhood did wonders for her self-worth. It even allowed her to become closer to her own mother who raised her and her siblings alone too.
She developed compassion and understanding for her mom after going through motherhood herself. Now she sees herself in her mother.
Though Lauren is faced with the task of raising her boys alone, no doubt she won't be lonely with Nipsey still alive in her heart and her family's support.