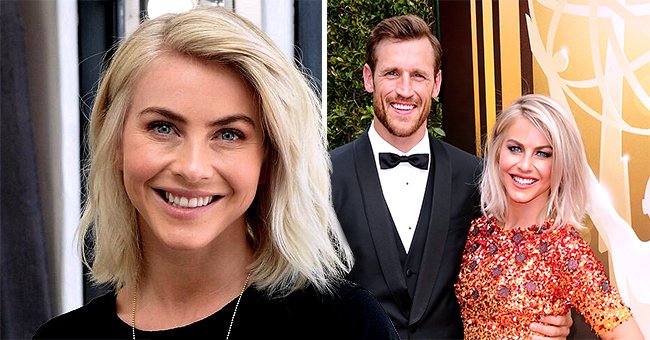 Getty Images
Women's Health: Julianne Hough and Husband Brooks Laich Never Tried to Have a Baby

Julianne Hough has revealed that she has frozen her eggs, although she and her husband have not tried to have a child yet.
Julianne Hough has revealed that she has frozen her eggs in preparation for possible IVF treatment in the future. She did add, however, that her and husband Brook Laich are not actively trying to conceive a child.
"The Dancing with the Stars" winner wrote a cover story for Women's Health where she opened up about her endometriosis diagnosis and possible future fertility issues.
She wrote that freezing her eggs for the future was a precautionary measure and the diagnosis led the couple to explore fertility options. She said,
"As far as my beliefs, my energy, what I'm putting into my body – the better prepared I'll be when the time comes."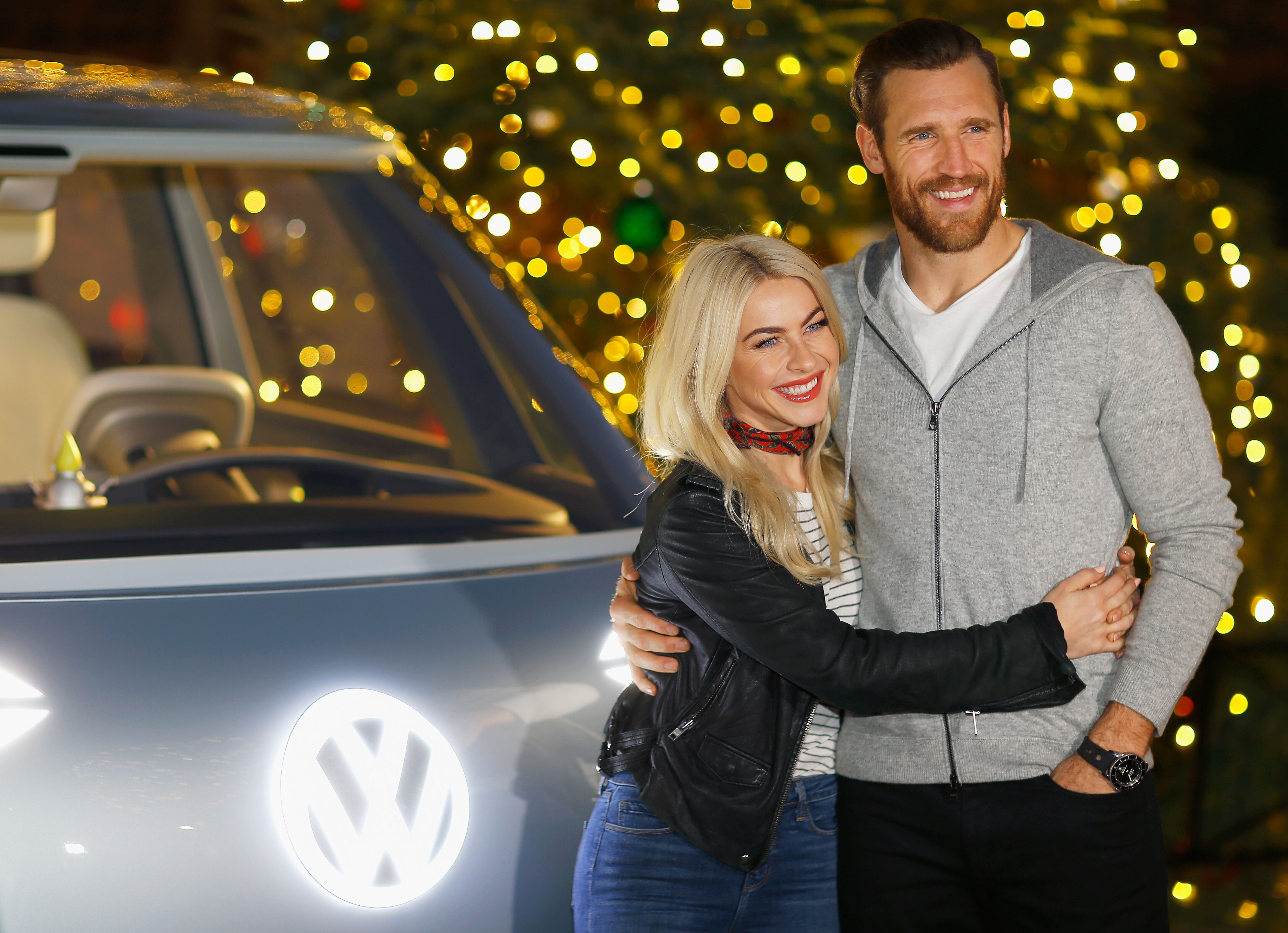 Julianne Hough and Brooks Laich at the Volkswagen Holiday Drive-In Event in Los Angeles, California on December 16, 2017 Photo Justin Edmonds/Getty Images
Julianne has credited her dance fitness program when she explains that her endometriosis symptoms have subsided.
The reproductive condition presents with tissue that lines the uterus and grows outside it, which can cause cramping, chronic pain, and fertility issues.
The entertainer has been enjoying a slower pace of life.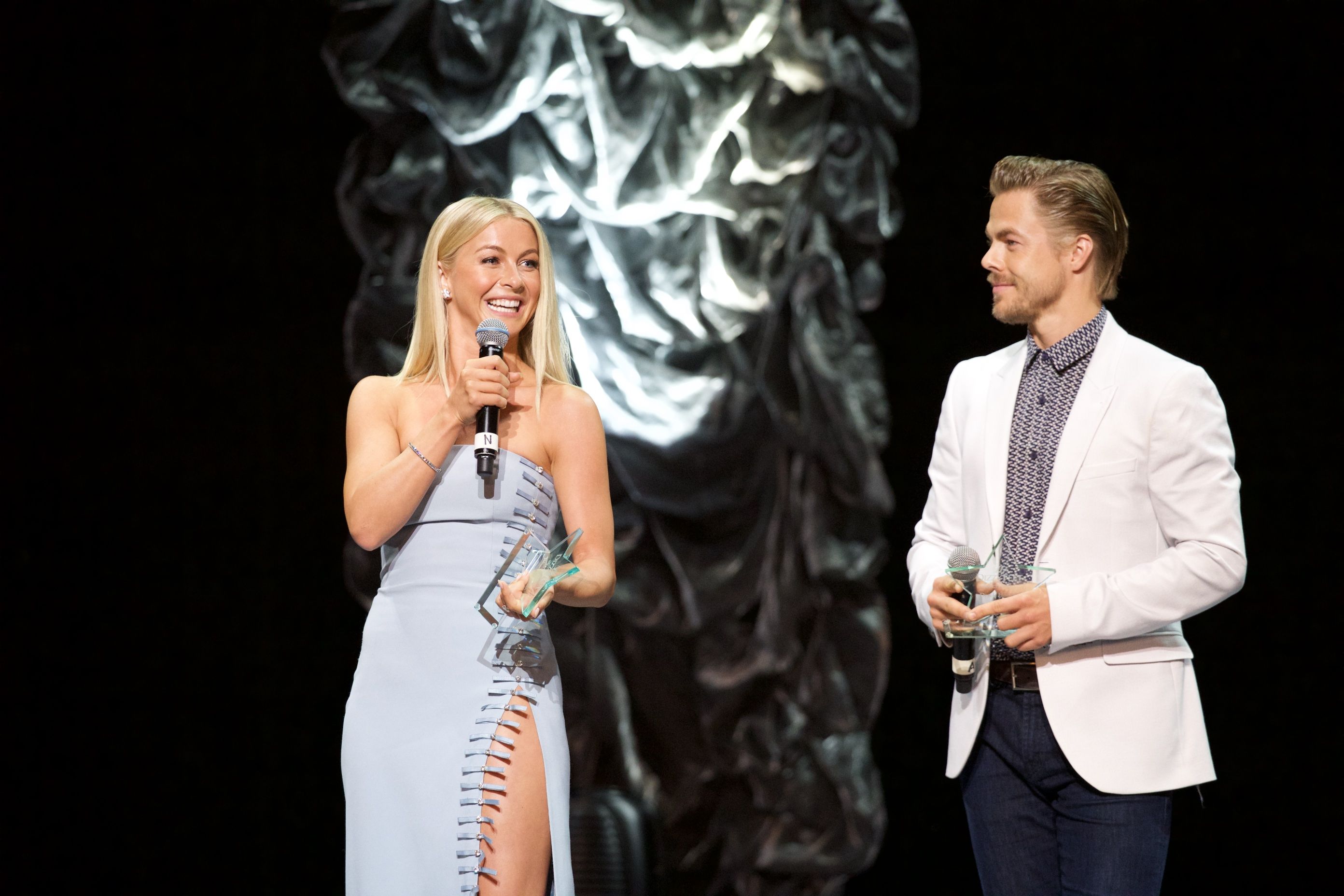 Julianne Hough and Derek Hough at the 6th Annual Celebration of Dance Gala on September 10, 2016
Hough has been spending time alone while quarantining in a different state than her husband and has embraced the solitude.
The entertainer has been enjoying a slower pace of life as well as the emotional highs and lows while self-isolating. She said,
"I've been on my own. My husband is in Idaho doing lots of yard work…... so we're kind of doing out separate things right now. But it's really been a magical time."
The star credits her positivity to her daily practices and routines that she has carved out for herself, and continues to teach her "KINRGY" method virtually.
She also tries to meditate, practice breathing exercises, and journal her day promising that you will "feel the difference immediately."
The health-conscious dancer has also teamed up with "Light+Fit" to launch a new app that encourages remote workers to make time for their physical and mental wellbeing.
Her husband Brooks who has been busy on his own projects in Idaho has said that the extra time has allowed her to re-evaluate what matters most in life.
Please fill in your e-mail so we can share with you our top stories!