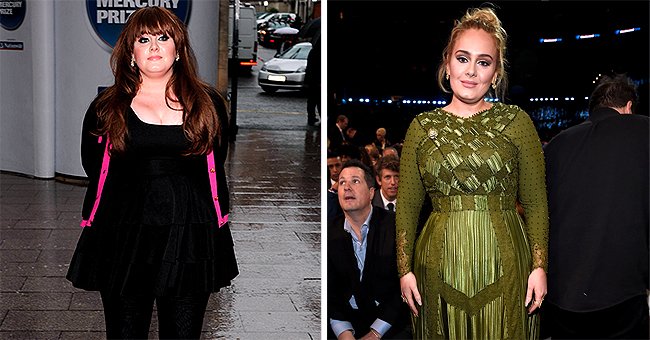 Getty Images
Hollywood Life: Adele Is Perfectly Happy Being Single after Losing Nearly 150 Pounds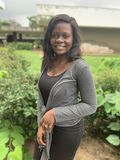 Adele appears to be having the time of her life right now. She's had a lot going on over the past few months, and a source revealed that she's restructuring her priorities.
Hollywood Life recently revealed that the multiple Grammy award-winner has been putting herself first. She did that by losing a significant amount of weight, and she feels fantastic so far.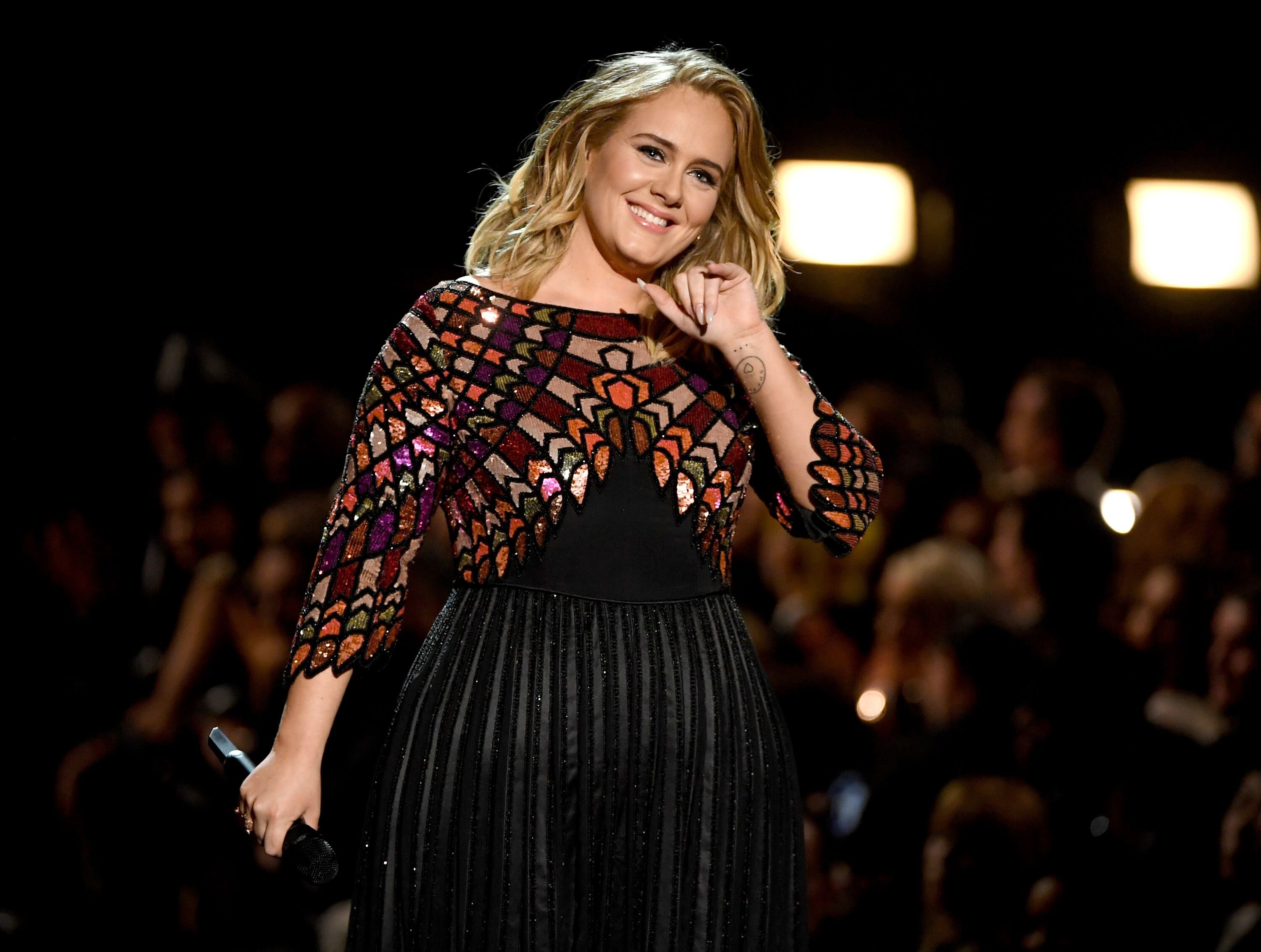 Adele performs onstage during The 59th GRAMMY Awards at STAPLES Center on February 12, 2017. | Photo: Getty Images
The British singer has built a reputation for being rather private. Apart from her music, fans get to see her once in a while. However, she filed for divorce from her husband, Simon Konecki, last year.
The reason for the divorce is still unknown. However, speculators believe that the singer's busy schedule made it challenging for them to be together.
Since then, she has been in a rumored relationship with British rapper Skepta, although there are no confirmations. Regardless of it all, a source revealed that Adele is just happy with herself for now. Reportedly:
"She doesn't need a man to be happy. Right now, her focus is on being a mom and on her music."
The source also spoke about her way of handling the divorce, pointing out that she and Simon are still amicable. Even more admirable is the fact that Adele and Simon are still living in the same neighborhood. This way, they can stay close to each other and be good parents for their son, Angelo.
The most admirable part of the weight loss is that Adele chose to lose weight for herself.
Adele's transformation has been nothing short of incredible. She nearly broke the Internet earlier in the month when she shared a photo of herself looking much slimmer.
Millions have reacted to the video, including actress Sarah Paulson. The actress pointed out via social media that she and the singer now look strikingly similar. TV host Sharon Osbourne also spoke on how this could have effect on plus-sized women across the world. In part, she explained:
"When these women say that they are really happy in their bodies, I don't believe them. My body was... But I wasn't happy..."
Nevertheless, Sharon praised Adele for her weight transformation. As she explained, the most admirable part of the weight loss is that Adele chose to lose weight for herself.
Reports have also confirmed that Adele chose to lose weight in a bid to adjust to her new life. According to some sources, the singer felt significant pressure as she tried to merge work and motherhood. So, she decided to make healthier choices last year. Part of that has been losing weight and getting fitter.
Please fill in your e-mail so we can share with you our top stories!