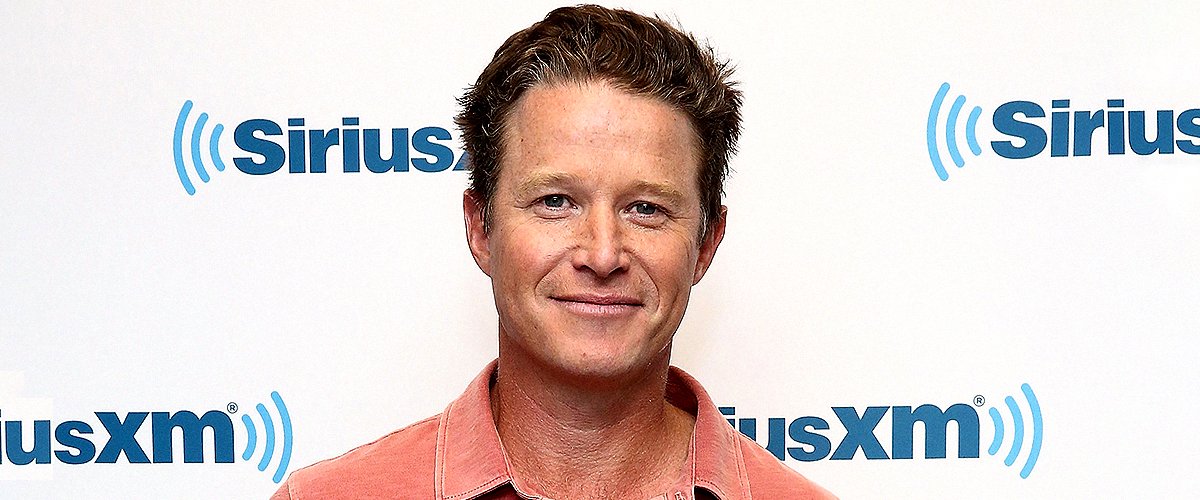 Getty Images
Billy Bush's Marriage and Divorce from Sydney Davis with Whom He Shares Three Kids — A Look Back

TV and radio personality Billy Bush, who is currently hosting "Extra," was married to Sydney Davis for almost two decades. They parted ways shortly before his tape scandal.
Billy, whose real name is William Hall, is the cousin of former US President George W. Bush. After studying at Colby College in Waterville, Maine, he got his bachelor's degree in International Studies and Government.
"During coronavirus, every night, I'm with my ex-wife and my kids.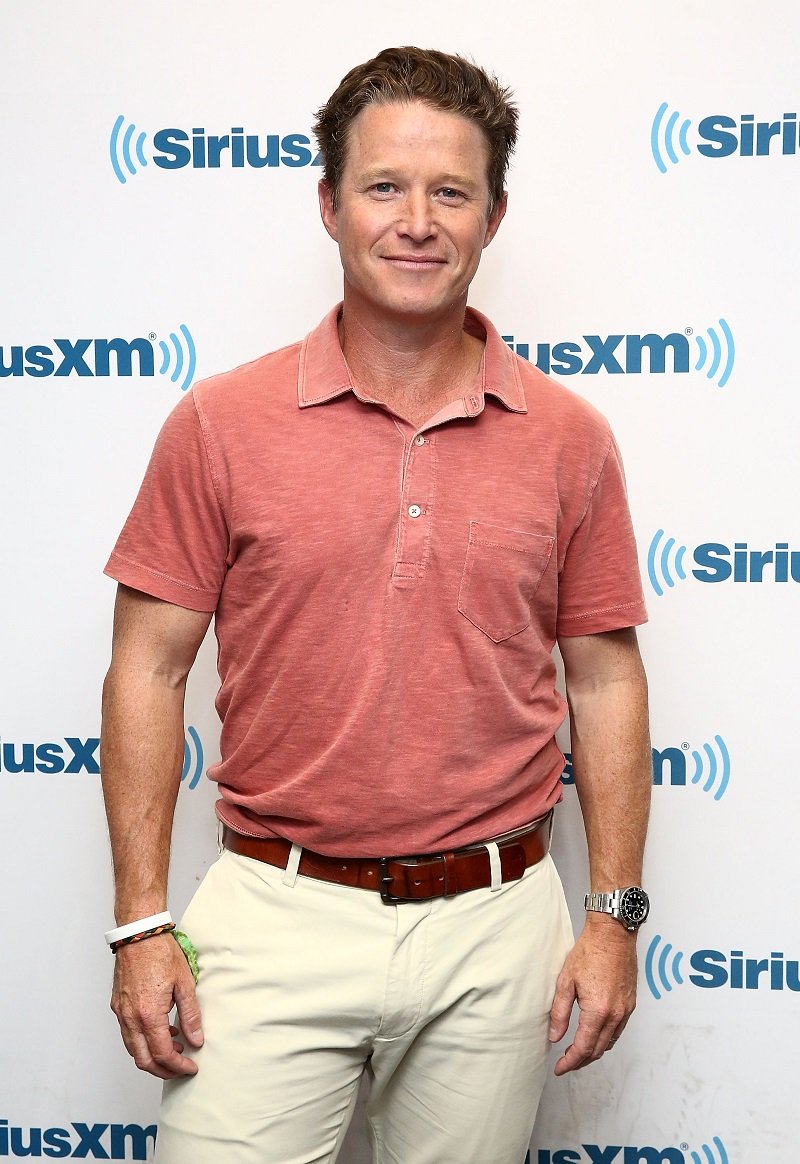 Billy Bush on August 22, 2016 in New York City | Photo: Getty Images
BILLY BUSH'S CONTROVERSIAL CAREER
However, he chose to pursue a career in the entertainment industry, becoming one of the correspondents of "Access Hollywood" in the early 2000s. Between 2008 and 2014, he even hosted the talk and music radio show "The Billy Bush Show."
For several people involved in the business, working in the "Today Show" is nothing short of a dream, and Billy Bush had that opportunity! In May 2016, he joined the third hour of the NBC program as a replacement for Willie Geist.
Unfortunately, he didn't last much in it. In early October 2016, a 2005 recording from "Access Hollywood" surfaced in which Billy and Donald Trump were having a lewd conversation unaware that their microphones were active.
The public image and reputation of Billy were severely damaged after that, so much so that "Today" initially suspended him and eventually fired him.
GETTING A SECOND CHANCE
Billy made headlines once again in late 2019 after it was revealed that he was getting another chance to host a show on TV. He replaced Mario Lopez in the pop culture news program "Extra."
He is using his negative experience to land interviews with people and celebrities who went through something similar as a way to give them a vehicle to express themselves.
The TV personality pointed out that he didn't intend to "nurture" the people in his interviews, though. He explained:
"I am going to be extremely fair and empathetic of the human condition, which is that we're all hard-wired for good and evil, and we're not at our best sometimes."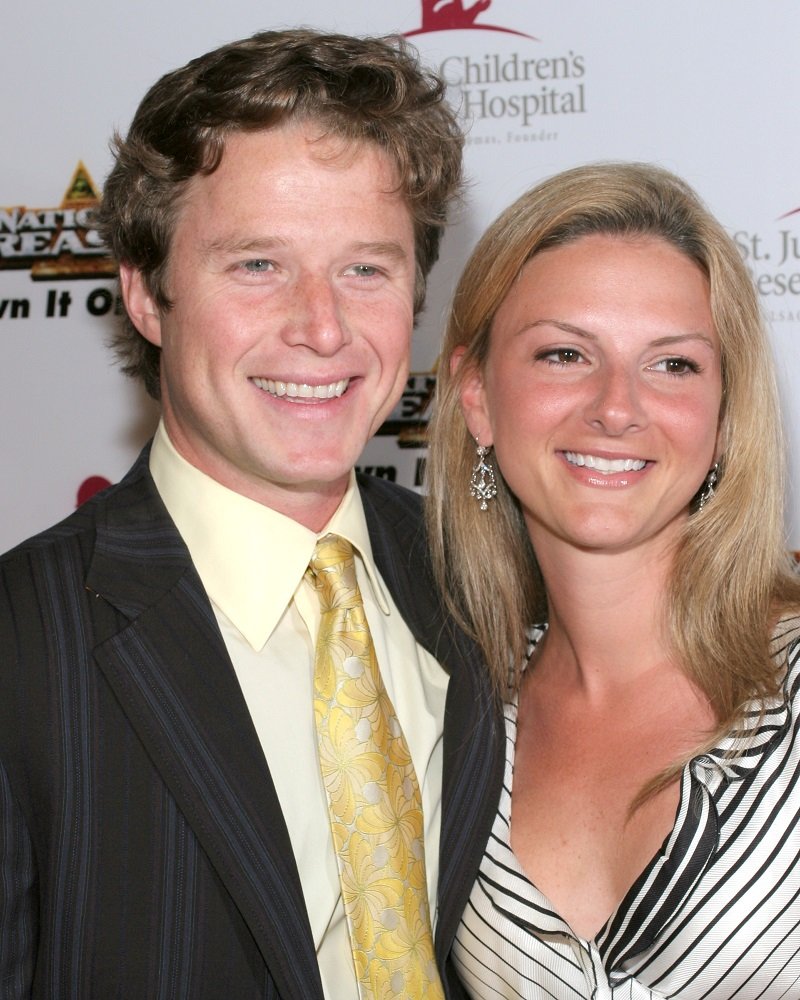 Billy Bush and Sydney Davis on May 01, 2005, in Beverly Hills, California | Photo: Getty Images
BILLY BUSH'S EX-WIFE, SYDNEY DAVIS
It is fair to say that 2016 was a terrible year for Billy. However, 2017 proved to be extremely challenging for him, as well, as he and his long-time partner Sydney Davis parted ways.
In September that year, it was reported that they had been living separately as they needed time to evaluate their life together, making sure that their children's future was their priority.
Sadly, they failed to solve their marital problems. Sydney filed for divorce in 2018, citing irreconcilable differences, and finalized the process in September 2019. The former couple tied the knot on April 4, 1998, and share three daughters: Josie, Mary, and Lillie.
It was definitely heartbreaking for Billy, especially because he once confessed that Sydney knew the "environment and the atmosphere" where he was in when the controversial tape surfaced and was very supportive "from the very beginning."
SPENDING TIME WITH HIS FAMILY AGAIN
Earlier this year, Billy Bush's family made headlines again after he admitted on Dennis Quaid's podcast "The Dennissance" that they were having dinners together every night during the lockdown. He explained:
"Interestingly, during coronavirus, every night, I'm with my ex-wife and my kids, and we all have dinner together, and we're back together."
The TV personality also pointed out that Sydney was "one of the greatest" people in the world and a "phenomenal chef," and that they play games every night.
Billy Bush's daughters are probably the ones enjoying their unexpected get-together the most. Josie, his eldest kid, struggled with substance abuse when he was a teen. In 2018, Billy revealed that she had been sober for three years!
Please fill in your e-mail so we can share with you our top stories!