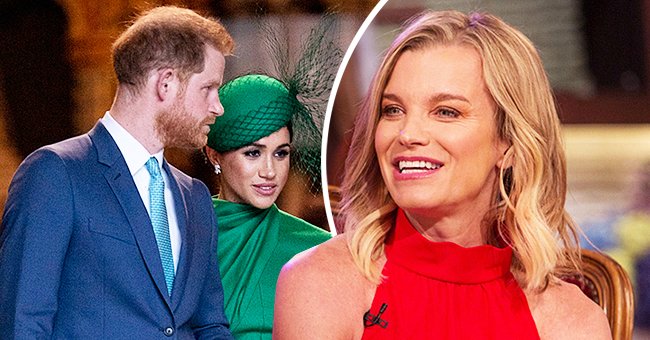 Getty Images
Julie Montagu Says Prince Harry and Meghan Markle Are at Point of No Return after LA Move

American aristocrat, Julie Montagu, is convinced Prince Harry and his wife, Meghan, would not be returning to the Uk anytime soon. The reality TV star is one of the couple's biggest supporters!
Julie Montagu recently shared her thoughts about Prince Harry and Meghan Markle's exit from the royal family as well as their relocation to the United States.
According to her, people in Britain were extremely surprised when the royals announced that they were stepping down from their royal duties. But Julie says she wasn't.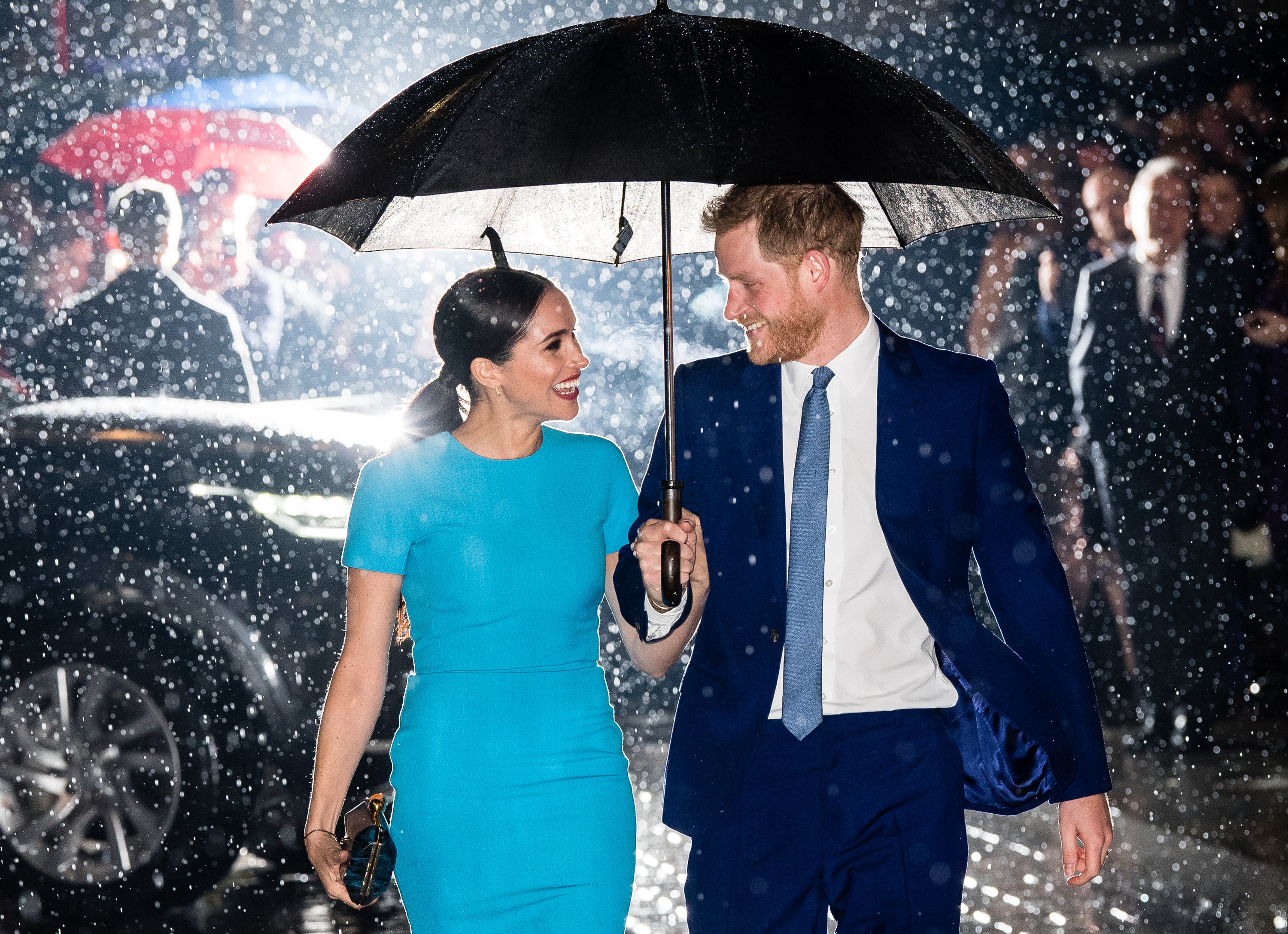 Prince Harry, Duke of Sussex and Meghan, Duchess of Sussex attend The Endeavour Fund Awards on March 05, 2020. | Photo: Getty Images.
In an exclusive with Us Weekly, Montagu recalled predicting the couple's departure from the United Kingdom in a previous interview.
After predicting the pair's initial departure from England, Montagu is confident that the duo will live outside the UK for a very long time She said:
"I don't think that they do want to come back. I think that they're at a point of no return..."
The "Ladies of London" star also spoke about how people had compared Harry's decision to step back with King Edward VIII's abdication of the throne in 1936.
Following Meghan and Harry's departure from England, Julie has continuously voiced her support and empathy for the couple.
Julie believes Prince Harry has been Americanized by his wife.
As an American yoga instructor married to the son of the 11th Earl of Sandwich, she stated her understanding of what the couple might have gone through before making their decision.
While recollecting her integration into the British aristocratic society, the 47-year-old noted that adapting to a formal lifestyle was the hardest part for her. She said:
"It's not near as laid back as what I was used to. There's no going in your PJs to have breakfast."
In a more recent report by People, Julie disclosed that she believed Prince Harry had been Americanized by his wife, while adding that she loved the idea.
She, however, expressed her surprise over the couple's quick move from their temporary residence in Canada to the United States.
Following Meghan and Harry's move to the US in April, the couple announced the name of their future foundation, "Archewell," which is connected with their son, Archie, who recently turned one.
Unlike Harry and Meghan, Montagu has been fully integrated into the British lifestyle. With her new TV show, "An American Aristocrat's Guide to Great Estates," the American beauty is set to share her life with the rest of the world.
Please fill in your e-mail so we can share with you our top stories!