'9-1-1' Producer Tim Minear on Explosive Season Finale and Brooke Shields' Return for Season 4
9-1-1 Producer Tim Minear opens up about season three finale and his hopes for the future of the series.
When a project is embarked on, more often than not, those involved have expectations of the project and hope to see it progress.
For producer Tim Minear, when he embarked on the project to create the series "9-1-1," he hoped that the show was going to do well. Interestingly, the show has been successful, and now with its third season concluded, he opens up about the direction of the show.
In a series of interviews, Tim Minear discusses the success of season three and its finale, how the cast and crew were able to pull of production before the lockdown started, and the way he envisions season four.
Tim expressed in his interview with "Deadline" that the finale of season three was done to give certain characters such as Buck (Oliver Stark) closure. He also stated that the ending of the season was to chart a way for the development of other characters. Speaking of the show, he said:
"… there's just something I love about unironically writing a hit network TV show that's about people that you would actually like to hang out with."
Tim also opened up about how he got Connie Briton — who plays Abby — to come back for the season finale. He admitted that although they had tried to get her back earlier, it was at the 100th episode party of "American Horror Story" he talked to her, and she agreed.
The reason for ending Abby and Buck's story, according to Tim, is so that the character Buck can understand how much he has grown and not hold on to the relationship as the thing that changed him.
Tim expressed that it has been difficult coming up with new themes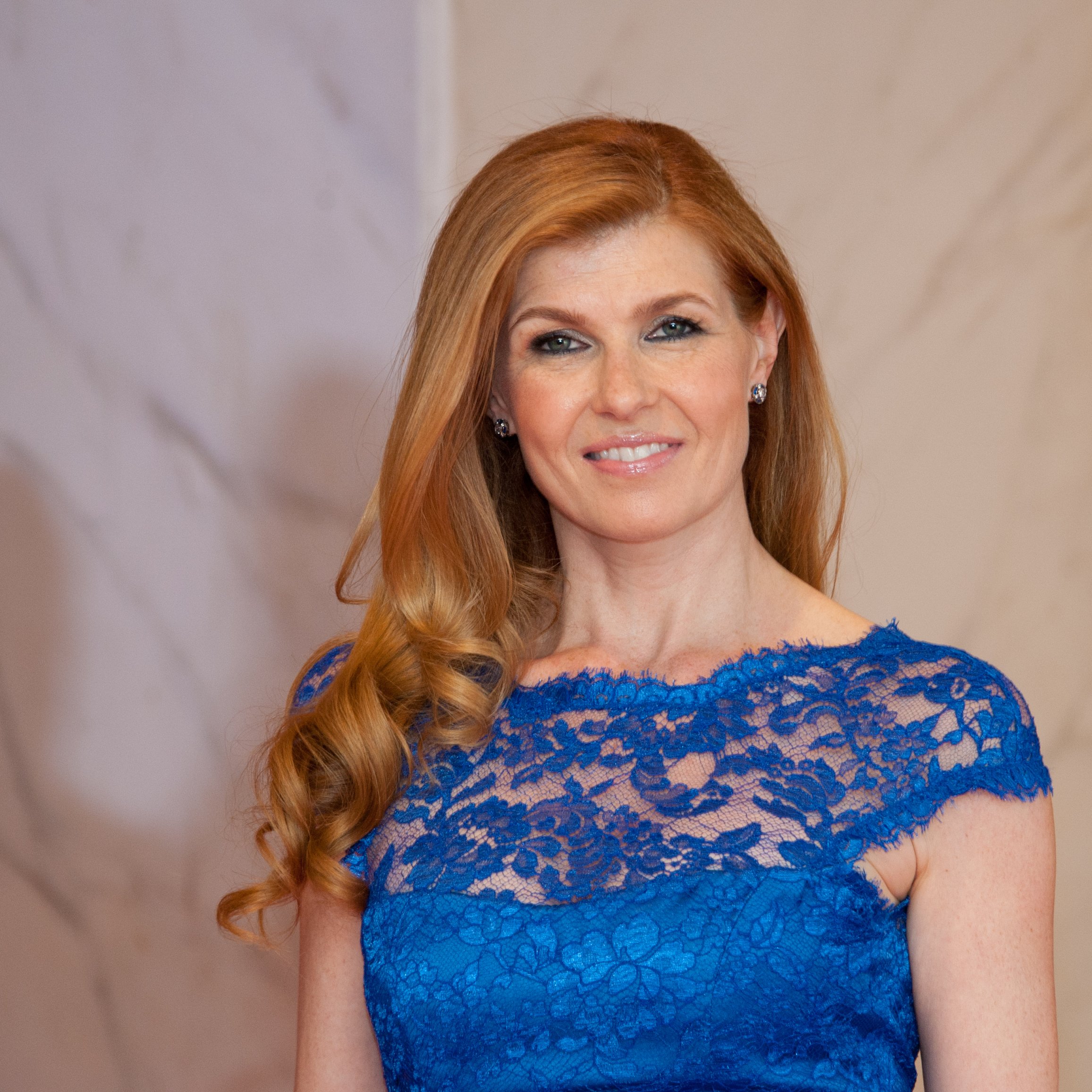 Speaking on the other characters such as Chimney (Kenneth Choi) and Maddie (Jennifer Love Hewit), Tim stated that he felt the couple deserved a little bit of happiness, and he was glad to write about them having a baby.
The season finale also featured Brooke Shields and Tim touched on the importance of having Brooke on the show. He stated that:
"... So, I would love to bring that character back, and I thought Brooke was great and really just kind of fit into the world of the show just seamlessly."
On the direction for season four, Tim expressed that it has been difficult coming up with new themes and cases that will up the ante of the previous seasons but that the writers were working to bring their best.
When asked if there would be any crossover's between "9-1-1" and his new series "9-1-1: Lone Star," Tim mentioned that he planned to come up with many crossover episodes that saw the two worlds intersecting.
Since the release of its season three finale, "9-1-1" has risen among the most-watched series with over 7.08 million viewers making it the series highest audience view for the month.
In all, fans can expect more thrilling actions from the coming seasons of "9-1-1," as Tim Minear had promised to keep giving enthralling content.