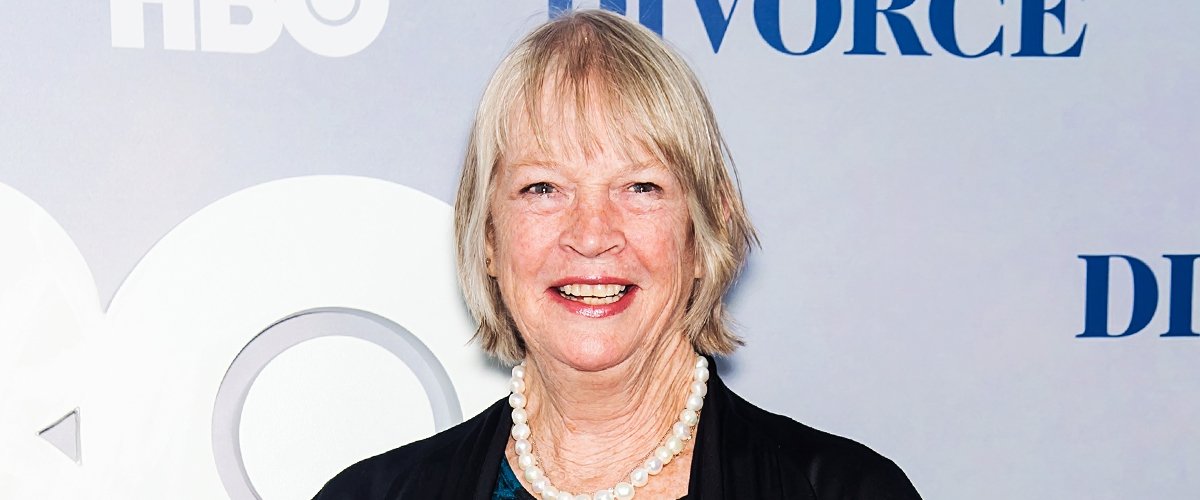 Getty Images
Dorothy Lyman's Daughter Emma Tillinger Is an Oscar-Nominated Producer — Inside Family of the 'Mama's Family' Star

Actress, director, and producer Dorothy Lyman, also known as Opal from "All My Children," has a very talented daughter who followed in her footsteps and is now an Oscar-nominated producer.
Dorothy was born in April 1947 in Minnesota. Her incredible career in the entertainment industry spans almost five decades as her first acting gig came in 1971 when she portrayed flower girl Julie Stark in the soap opera "A World Apart."
Emma is just as talented as her mother.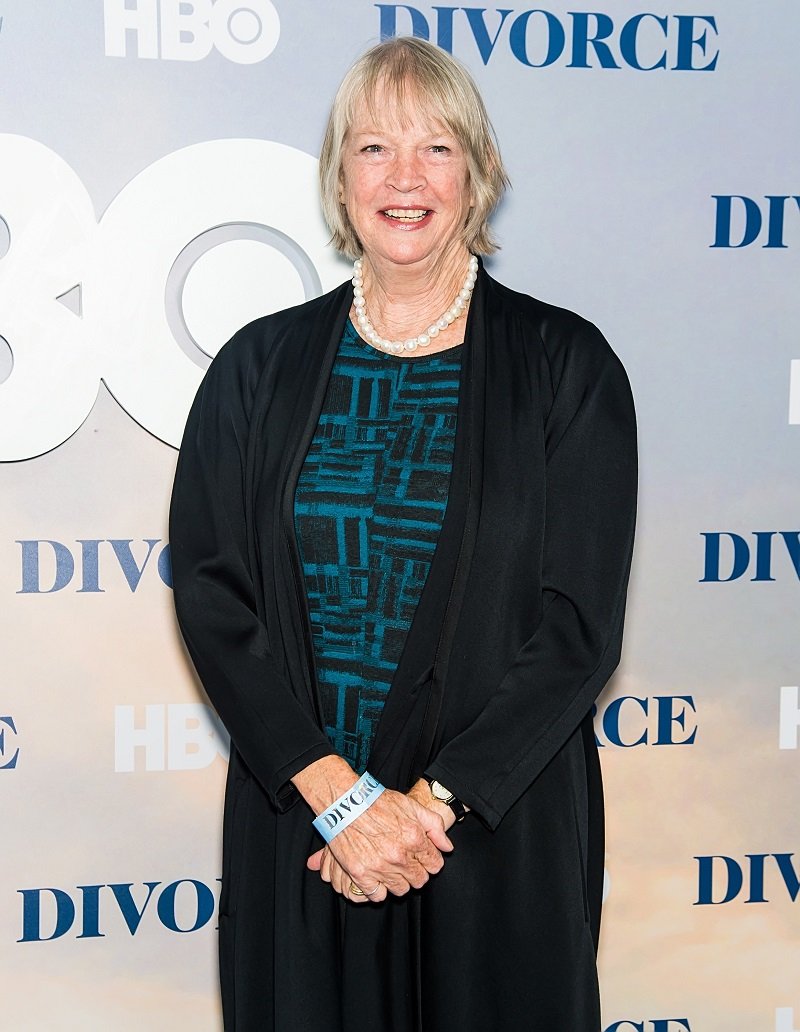 Dorothy Lyman on October 4, 2016 in New York City | Photo: Getty Images
DOROTHY LYMAN IN "MAMA'S FAMILY"
After that, the young actress landed some minor parts in a handful of TV shows, including "Another World" and "The Edge of Night." The role that put her on the map, though, was that of Opal Gardner in "All My Children."
In 1983, when the sitcom came to its end, Dorothy was cast as Naomi Harper in "Mama's Family." Although NBC canceled it after the second season, it was picked up by Joe Hamilton Productions two years later.
Fortunately for Dorothy, Vicki Lawrence, and Ken Berry, they were brought back for the revival, and it was a huge success! "Mama's Family" ran between September 1986 and February 1990, and it garnered higher ratings than its original version.
From that point on, the actress kept working in different projects, including "Generations," "Life Goes On," "The Nanny," and "The Practice."
DOROTHY'S CAREER AS A DIRECTOR
Speaking of "The Nanny," although Dorothy made a few appearances on camera, her main role in the show was directing. Between 1995 and 1998, she was behind the cameras and directed over 70 episodes.
Apart from that, she has also served as the director and producer of "Split Ends," "The Northern Kingdom," and "Janet's Class."
As per her love life, Dorothy has been married twice. Her first husband was a theater director and actor John Tillinger. Together, they have two children, Emma Tillinger Koskoff being the most famous one.
In 1987, four years after divorcing John, the actress and Vincent Malle tied the knot. They share one child and have been divorced since 2001.
DOROTHY LYMAN'S DAUGHTER, EMMA
Nowadays, we don't get to see Dorothy Lyman as much as we would like to. Fortunately, her daughter Emma is just as talented as her mother when it comes to working behind the cameras!
Emma has been a producer for over a decade, working in films as famous as "Joker" and "The Irishman."
Back in December, Dorothy's daughter was in an interview with The Guardian, wherein she revealed that producing the previously mentioned pictures was "mind-blowing." Of course, it is; we're talking about working next to Martin Scorsese ("The Irishman") and Todd Phillips ("Joker").
If that wasn't enough, they turned out to be arguably the two most significant films in 2019, being nominated to several awards, including Oscars, BAFTAs, and ACCAs.
EMMA'S THOUGHTS ON WORKING IN BOTH FILMS
Emma pointed out that seeing the love and camaraderie between the main stars of "The Irishman" – Robert De Niro and Al Pacino – and the director was a "tear-jerker." She added:
"It was one of the cutest things I've ever seen, these giant masters of their craft intimidated by one another."
As per "Joker," Emma confessed that she started working on that film only four days after "The Irishman" finished shooting. She fell in love with the script as soon as she read it as she knew they had "something extraordinary."
The producer admitted to feeling worried about the public's concern that the film could trigger a cinema shooting but blamed the "irresponsible reporting" of several media outlets for the frenzy.
One of the most shocking things reported shortly before Joaquin Phoenix's film hit the theaters was that the NYPD would send police officers to screenings. Fortunately, nothing out of the ordinary happened.
Nowadays, Dorothy Lyman's daughter has her hands full. Apart from taking care of her family, she is producing plenty of projects, including "Killers of the Flower Moon," "The Souvenir: Part II," and "Bastard."
Please fill in your e-mail so we can share with you our top stories!