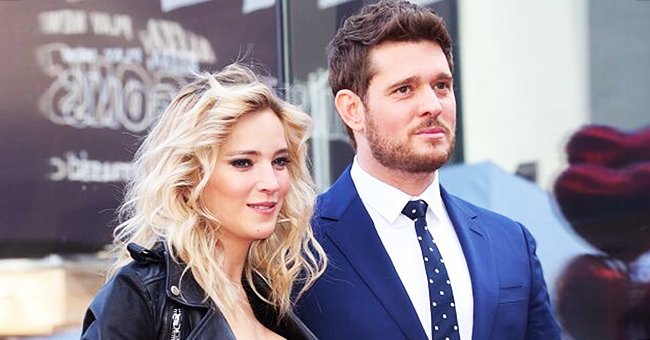 Getty images
Michael Bublé's Wife Luisana Reveals He Received Death Threats after the Viral Elbowing Video
Michael Bublé has revealed that he has been receiving death threats after the controversial video of the singer elbowing his wife.
Michael Bublé's Wife Luisana Reveals that the singer has been receiving death threats after a controversial video showed him elbowing her.
The couple who claim it was a playful gesture, has said that people have taken his actions as a sign of abuse and blown things out of proportion.
The video posted last month on Instagram showed Michael nudging his wife with his elbow and grabbing her arm.
This has led to threats including knives, threats of cutting off his fingers as well as bomb threats. Luisana said,
"You wouldn't believe the amount of people who sent me photos with weapons saying they were going to kill Mike when he reached Argentina."
The clip has left viewers labeling the singer aggressive and abusive, with some even digging up examples of Bublé appearing to be violent towards his wife.
However, Lopilato has fought back against the backlash, defending her husband and sharing messages of support for the couple.
She claimed that the beliefs about him were wrong.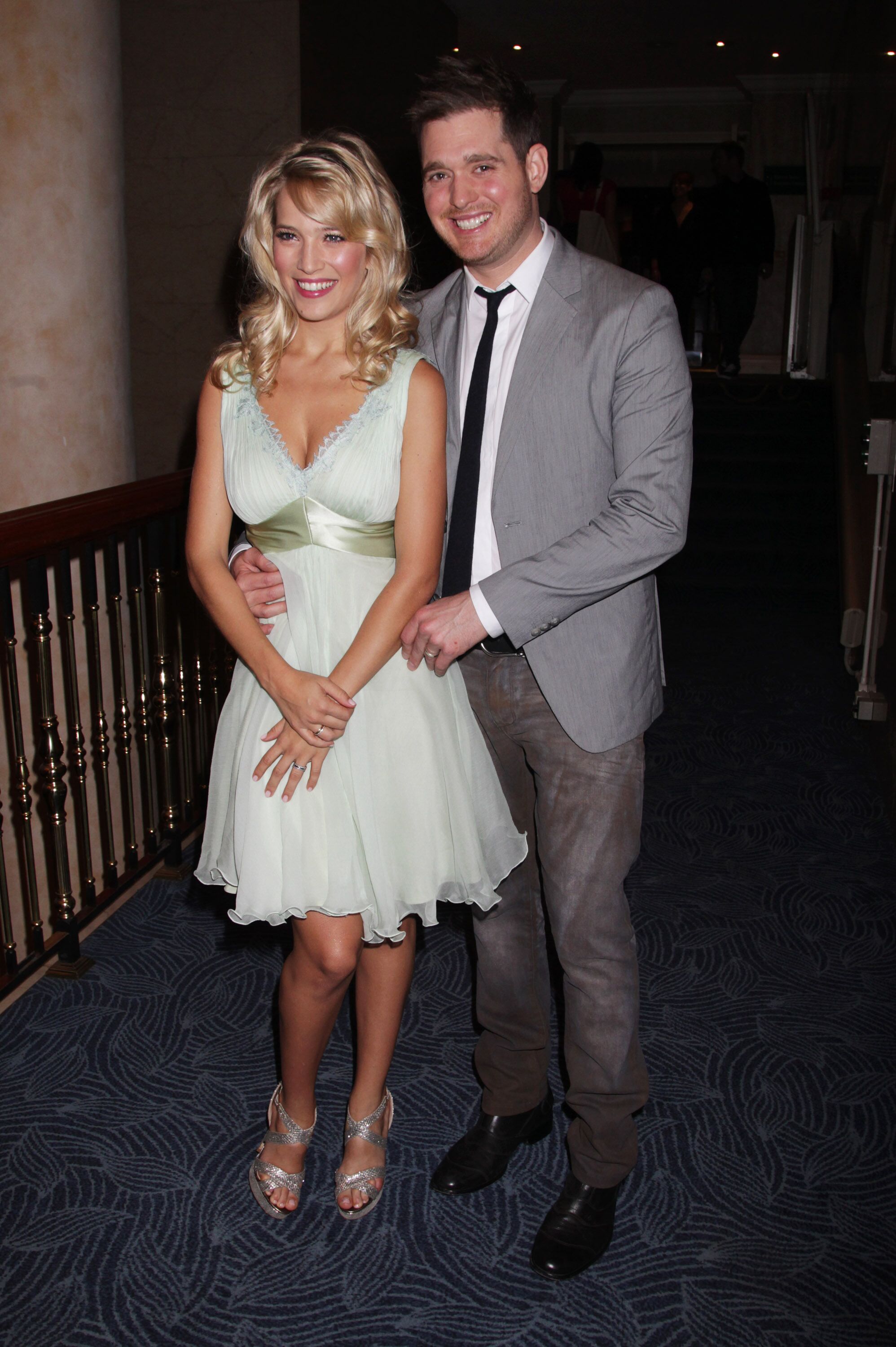 Nordoff Robbins O² Silver Clef Awards - Inside Arrivals LONDON, ENGLAND - JUNE 29: Luisana Lopilato and Michael Buble attend The Nordoff Robbins O¦ Silver Clef Awards 2012 at The Hilton Park Lane on June 29, 2012 in London, England. (Photo by Dave Hogan/Getty Images)
The Argentinian model has spoken on behalf of Michael, calling him a gentleman and dispelling any rumors that she was on the receiving end of abuse.
She claimed that the beliefs about him were wrong and that she had no doubts who her husband is, adding,
"We have to endure to hear and see what malicious people post, who come out to talk anything and without knowing anything about our family,"
She even accused one social media user of taking advantage of the situation to gain fame and followers and categorically dismissed the allegations as lies.
Bublé and Luisana have been married since 2011 after meeting at a party in Buenos Aires. They have three children, Noah,6, Elias,4, and Vida, 20 months old.
A rep for the singer told People that there would be no further comments on the allegation, calling them a "loving couple."
In 2018 Bublé spoke to People raving about his marriage and called his wife a "centered, kind, beautiful human being."
Please fill in your e-mail so we can share with you our top stories!