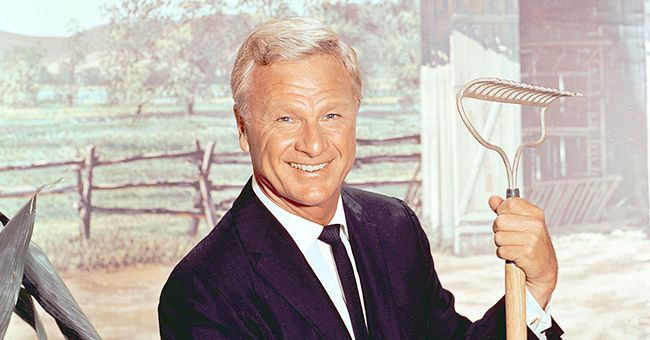 Getty Images
Eddie Albert's Life Before, during and after the Classic Sitcom 'Green Acres'

Here's an in-depth look at Eddie Albert's life and career before, during, and after the hit 1960s television sitcom "Green Acres."
Albert was born in April 1906, in Rock Island, Illinois, USA, according to IMDb. His birth name was Edward Albert Heimberger.
The legendary actor was a graduate of the University of Minnesota. Prior to becoming a stage and radio actor, he worked as a circus trapeze flier.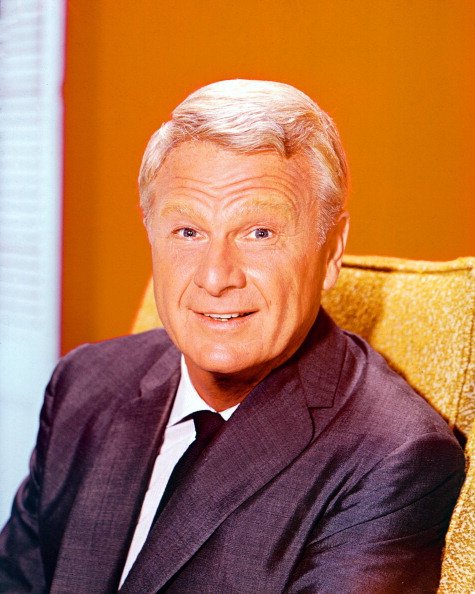 Eddie Albert in a studio portrait, circa 1955. | Photo: Getty Images
HIS CAREER
Albert's television career started years before electronic TV was acquainted with the public. He appeared in RCA/NBC's first private live performance for their radio licensees in New York City in 1936.
Two years later, Albert made his film debut and has worked steadily since. He was regularly given a role as the good-natured buddy of the hero yet once in a while being given a role as a villain.
Albert was picked to star in several films between 1942 and 1949, as reported by Closer Weekly. He kept on demonstrating his capacities in comedy and drama.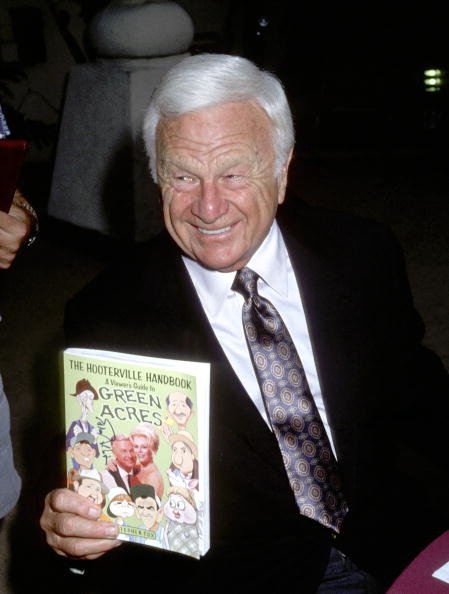 Eddie Albert at Movieland Wax Museum in Buena Park, California, United States, undated image. | Photo: Getty Images
MORE SUCCESSFUL PROJECTS
"I feel an actor is at his best for the first six months of a show," he once said in an interview. "After that, except in very unusual instances, boredom sets in and one's work deteriorates."
During the 1950s, he starred again in over 15 movies, including "The Fuller Brush Girl," and "Beloved Infidel." He also came back to the stage twice and made a critical jump into TV during that decade.
Despite the fact that there were a few criticisms thrown towards "Green Acres," it was an immediate hit.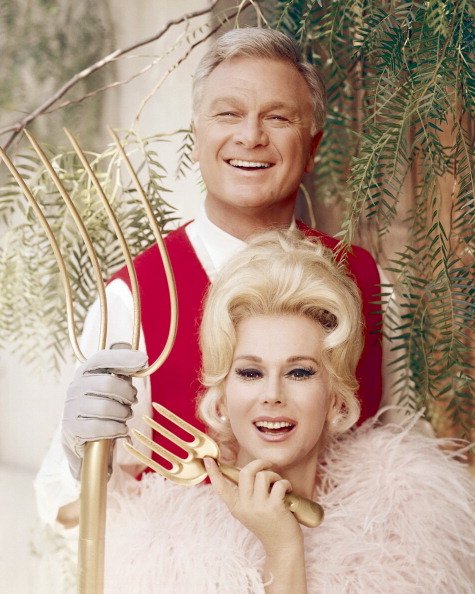 Eddie Albert and Eva Gabor in the American TV comedy series 'Green Acres', circa 1968. | Photo: Getty Images
GREEN ACRES
Albert had one objective in mind in all that he was doing. He explained, "My growth as a performer, rather than success. That's my philosophy, do jobs that make me happy instead of jobs that are a piece of cheese."
In the 1960s, Albert showed up in nine movies, such as "The Young Doctors" and "Seven Women." Producer Paul Henning approached him in 1965 to star in the sitcom for CBS called "Green Acres."
His character, Oliver Wendell Douglas, was an attorney who left the city to appreciate a basic life as a farmer. Co-starring on the sitcom was actress Eva Gabor as his wife.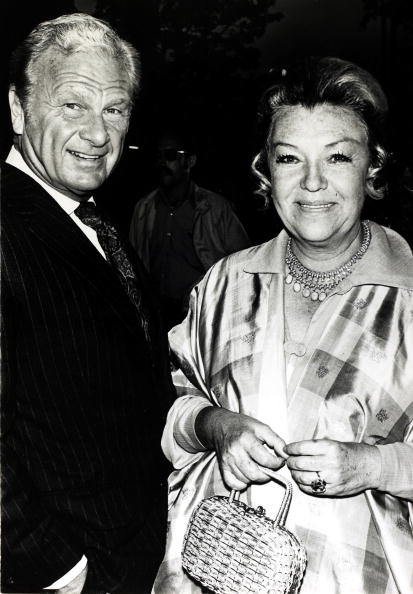 Eddie Albert with his wife Margo at a Hollywood film premiere on August 30 1972. | Photo: Getty Images
Despite the fact that there were a few criticisms thrown towards "Green Acres," it was an immediate hit. However, the series ended in 1971.
Albert was very disappointed, particularly when he learned of the network's shift from concentrating on ratings to demographics.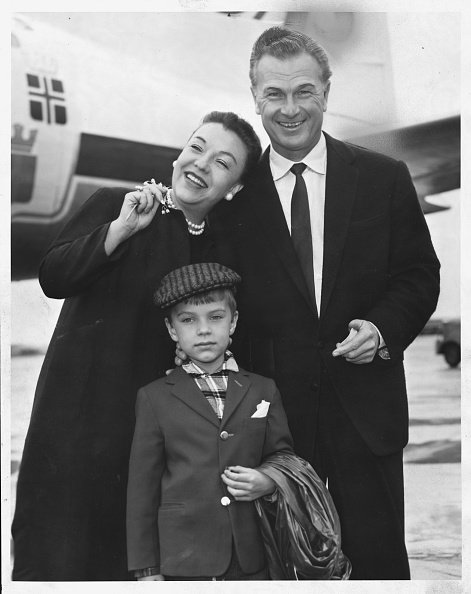 Eddie Albert with his wife Margot and his son Eddie at London Airport, 1957. | Photo: Getty Images
In 1973, the actor returned to Broadway and starred in several films. According to MeTV, he didn't quit acting until the age of 91.
Albert was married to actress Margo in December 1945. She died in July 1985. They share two children — actor Edward Albert and Maria Albert Zucht. On May 26, 2005, Albert died in his home in Pacific Palisades, California, as reported by Britannica.
Please fill in your e-mail so we can share with you our top stories!