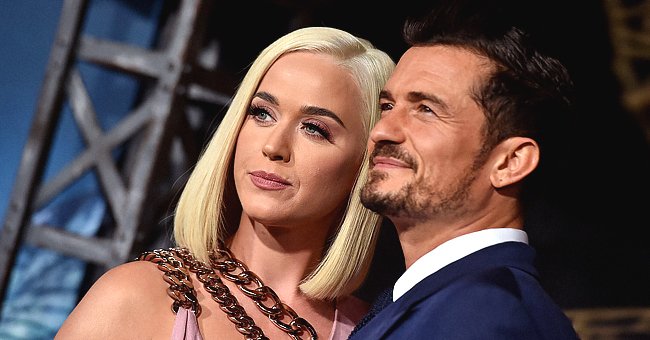 Getty Images.
Katy Perry Discusses Fiancé Orlando Bloom's Love for Legos during Quarantine

Katy Perry dished on pregnant quarantine life with fiancé Orlando Bloom, who dedicated an entire room to a surprising hobby when he's not busy being mister "sensitive."
"American Idol" judge Katy Perry remotely joined in on SiriusXM's "The Morning Mash Up" on Friday, and she shared more on her life with fiancé Orlando Bloom under these unusual circumstances.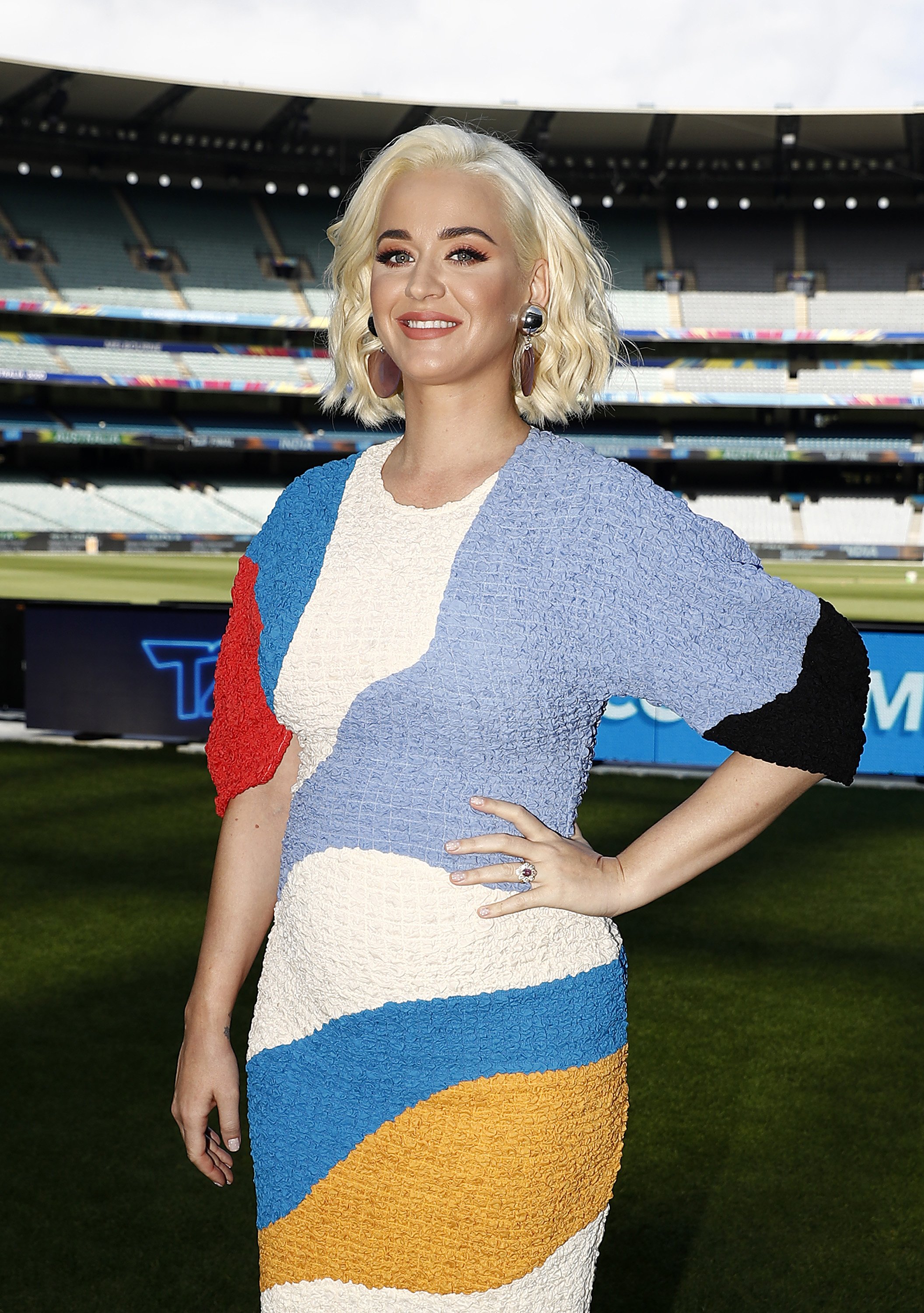 Katy Perry during the 2020 ICC Women's T20 World Cup Media Opportunity on March 07, 2020, in Melbourne, Australia. | Source: Getty Images.
QUARANTINE LIFE WITH ORLANDO
The pair are in quarantine together amid the novel coronavirus pandemic while Katy is also going through her first pregnancy. Despite the difficult times, the 35-year-old singer said that Orlando knows just what to do and added:
"He's being very sensitive, knowing that we're not only in quarantine but we're doing it while pregnant."
ORLANDO'S UNUSUAL HOBBY
Orlando gives Katy her daily space by indulging in a few hours of pro-style cycling, but the singer revealed that her husband-to-be also embraces another hobby with his whole childhood heart.
"We have a Lego room in our house. It was a TV room and now it's a Lego room," Katy explained. "He gets these Legos which are super hard to do, like the model cars and stuff and he'll make those in two days and then he displays them on the wall."
ORLANDO WITHSTOOD THE TEST OF TIME
While Orlando can spend hours a night building Legos and drinking whiskey, Katy joked that her fiancé turned out to be "a lot more handy" than she thought before finding out about his building skills.
Even so, Katy finds it "commendable" that Orlando is "still here" since she's "definitely tested him" in the past, and given the pregnancy hormones the new father-to-be surely has his work cut out for him.
PREVIOUS UPS AND DOWNS
Orlando and Katy met during a 2016 Golden Globes afterparty, and the pair dated for almost a year before they initially went their separate ways for another year.
Orlando then popped the question in February 2019, almost a year after they reconnected, and true to their relationship timeline, the couple announced that they are expecting their first child together a year later.
Katy Perry initially broke the news of her pregnancy by adorably revealing her baby bump at the end of the music video to her song "Never Worn White," and she confirmed last month that she and Orlando will be welcoming a baby girl to the world this summer.
However, with social-distancing regulations in place, Katy Perry admits that it's not easy being pregnant during this time.
Besides the normal feelings of depression that accompany people spending long periods in isolation, the hormonal changes that form a part of being pregnant also have the singer in tears every so often.
Please fill in your e-mail so we can share with you our top stories!