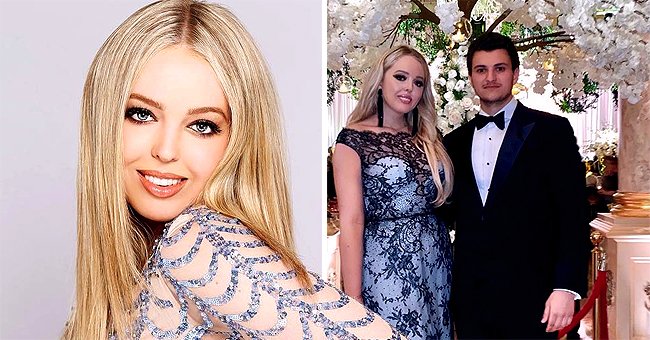 instagram.com/tiffanytrump
How Tiffany Trump's Boyfriend Michael Boulos Congratulated Her for Graduating Law Schoo

Tiffany Trump's billionaire boyfriend, Michael Boulos, congratulates her on her latest big achievement as she graduates from law school amid the COVID-19 pandemic.
Tiffany Trump just reached a big milestone in her journey to becoming a lawyer. The 26-year-old is now a graduate of Georgetown law! Tiffany graduated in a virtual ceremony as a part of Georgetown's university class of 2020.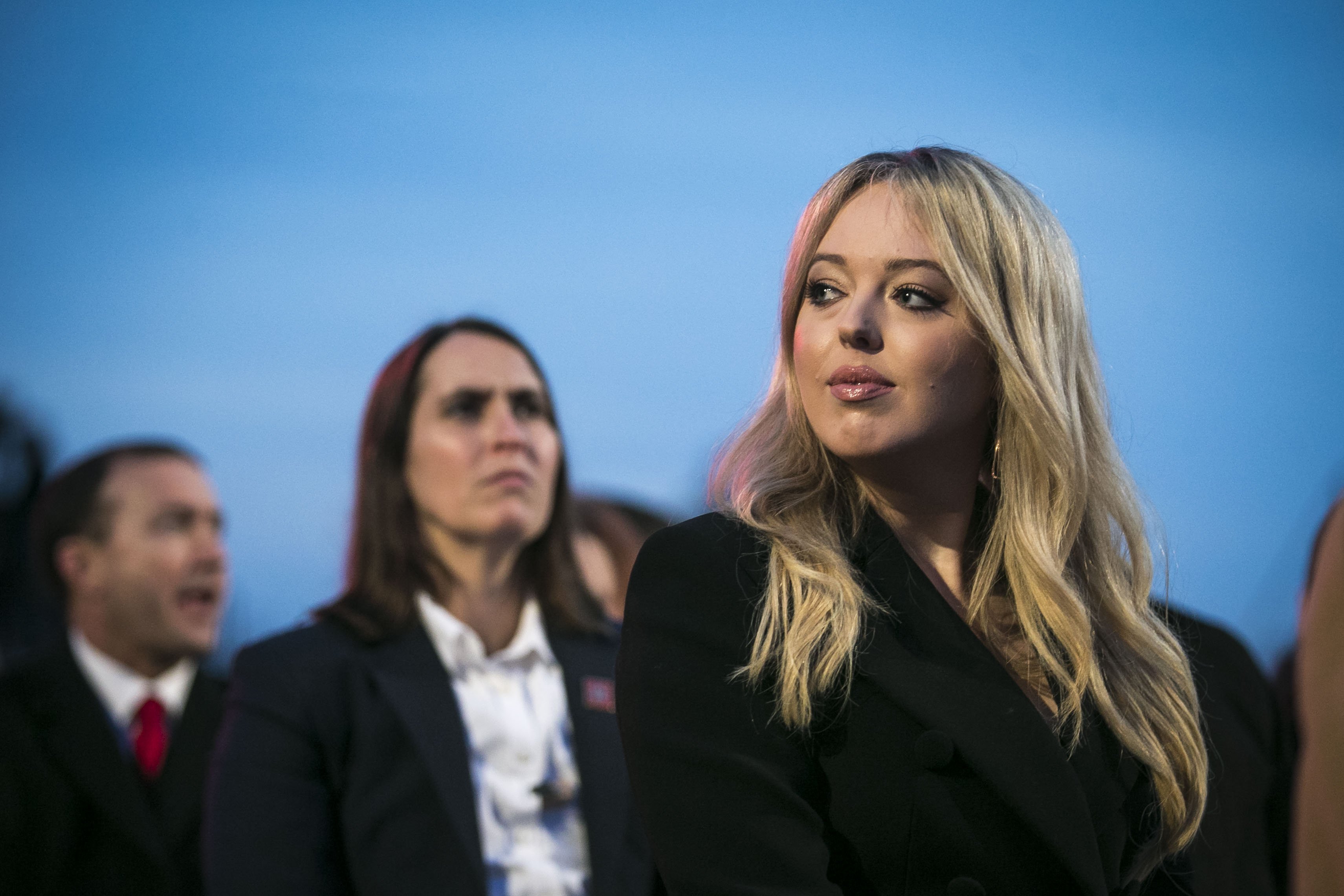 Tiffany Trump attends the 95th annual national Christmas tree lighting ceremony on November 30, 2017. | Photo: Getty Images
She was unable to receive her diploma in person due to restrictions that have been put in place to curb the spread of the novel coronavirus. Many of her loved ones, including her billionaire boyfriend, Michael Boulos, took to social media to congratulate her on getting the degree.
Michael acknowledged all the hard work Tiffany put into getting the degree as he celebrated her in a heartwarming message which he shared on his Instagram story:
"Congratulations Tiffy! You've come a long way to get to this point, and after all the hard work... you more than deserve it…"
The university is set to confer the degrees on the fourth of June and will also hold an in-person celebration for the class in the future. Her graduation comes months after she celebrated her last first-day-of-school back in September 2019 with a picture of herself outside the institution.
Tiffany started her journey through law school back in 2017 after she had a gap year following her graduation from Penn.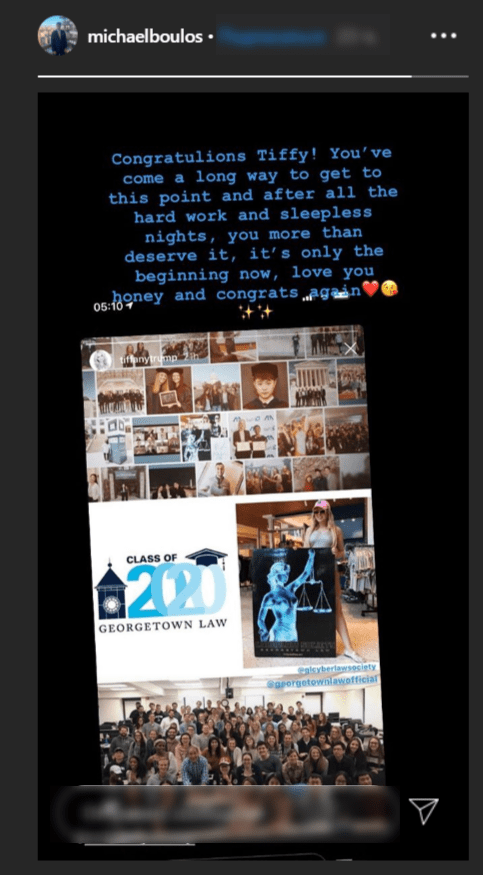 Michael Boulos congratulating his girlfriend, Tiffany Trump, on her graduation. | Photo: Instagram/michaelboulos
Her mom, Marla Maples, who is President Donald Trump's second wife, also celebrated the day with an Instagram post, which showed Tiffany's first day of Kindergarten back in 1999 and the first day of her last year in law school.
The 55-year-old mom reminisced over the time when her daughter was younger as she commended her how committed she had been to her studies in the post caption, which read:
"… Tiffany's last first day of school...I love you, my girl, and so proud of your commitment to your education."
Tiffany started her journey through law school back in 2017 after she had a gap year following her graduation from Penn, where she majored in sociology and urban studies.
It is not clear whether Tiffany would practice law after graduating from law school as she revealed that she might join the Trump organization after getting her degree.
Although the 26-year-old has come a long way in her journey to become a lawyer, she is not yet done and will be required to pass the bar exam before she can head for the courtrooms if she chooses to practice law.
Please fill in your e-mail so we can share with you our top stories!