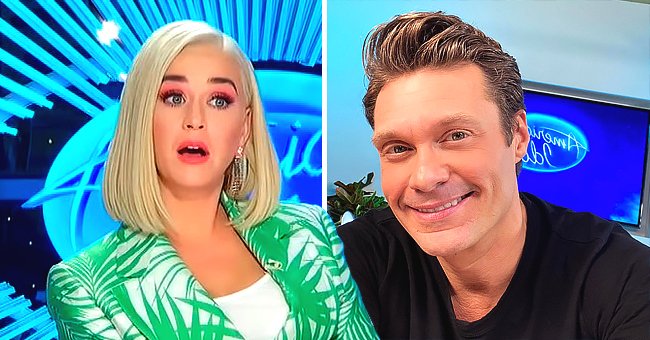 facebook.com/Ryan Seacrest Youtube.com/American Idol
'American Idol' Fans Worry If Ryan Seacrest Is Okay after Season 18 Finale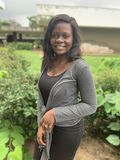 After noticing some changes in the show's latest season, fans of "American Idol" are raising their worries concerning the host, Ryan Seacrest's state of health.
Star host Ryan Seacrest's fans have observed some changes in his physical appearance. In the light of things, some supporters took to Twitter, where they penned their interest in knowing what's going on.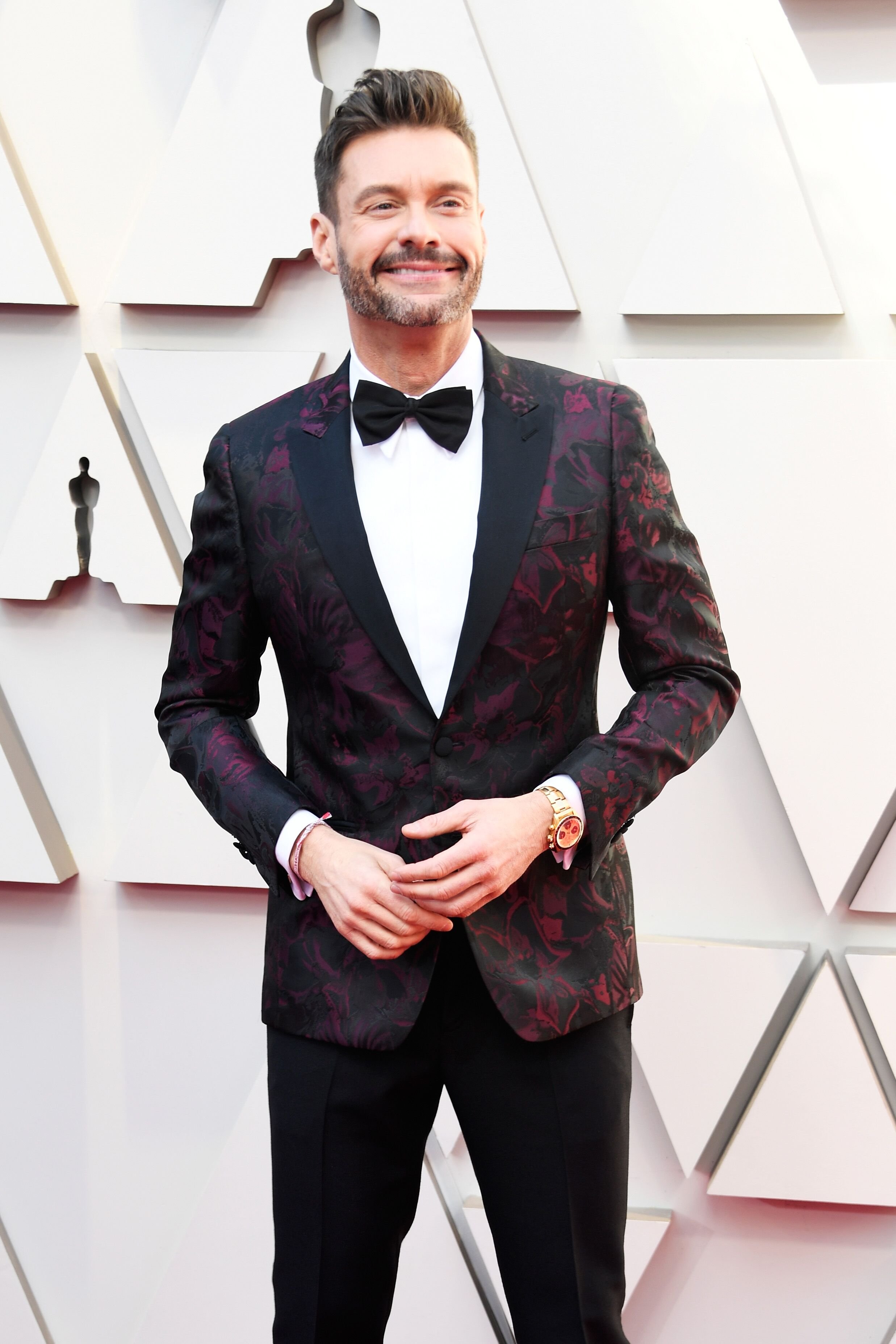 Ryan Seacrest attends the 91st Annual Academy Awards on February 24, 2019 | Photo: Getty Images
FANS ARE WORRIED ABOUT SEACREST
On Twitter, a fan uploaded a clip where the "Live! with Kelly and Ryan," co-host was addressing supporters on the latest updates about "American Idol." His eyes were red and almost bloodshot, and at some point, they began to droop. The fan wrote:
"Is @RyanSeacrest okay? Not making light of this. He went from normal to his speech being off…"
Through the video, Ryan didn't seem settled and composed as some of his words trailed off. One of his eyes seemed to be losing cognition as the video went on till the end. A fan in the comments shared that they thought he was "having a stroke."
MORE WORRIED TWEEPS
Many fans couldn't help sharing their theories of what could possibly be wrong with the public figure. Some thought it could be migraine or stroke, as they genuinely expressed their inhibitions.
Ryan has been known to be one of the busiest TV anchors.
A tweep shared: "Did anyone notice something was wrong with his eye? @RyanSeacrest @AmericanIdol…" Another fan tweeted: "...He seems kinda off to me right now. To this, someone affirmed in the comments: "Yes, he does!
RYAN FELL OFF HIS CHAIR
Early this year, while the media personality and his fellow host, Kelly Ripa, were ringing in the new year on their show, Ryan fell off his chair. This happened as he tried to snag a floating gold balloon on set.
After the unexpected fall, Kelly and other studio staff helped Ryan up. His co-host also expressed her concern about his legs, and he affirmed that he was fine. He later shared a clip of his hilarious fall on Instagram.
NOT TO WORRY!
To clear the air, a rep for the TV star shared some information with People while reassuring fans that he was doing fine, and he "did not have any kind of stroke…"
The insider added that Ryan has been overwhelmed with the stress of working from home and handling his shows, all the while finding a balance.
The star himself opened up to People earlier this month about the challenges of adjusting to a work-from-home schedule due to COVID-19. Ryan has been known to be one of the busiest TV anchors in time past with his impeccable work ethics.
Please fill in your e-mail so we can share with you our top stories!