Meet Tamela and David Mann's Only Son David Jr Who Is His Dad's Twin
A peek in the world of Tamela Mann's only son David Mann Jr who has a striking resemblance to her husband.
Reality TV star, Tamela Mann, has one son who is not only named after his dad but also looks like his dad. David Jr co-stars on his family's reality TV show, "The Manns," which Airs on TV one. He is also a passionate DJ.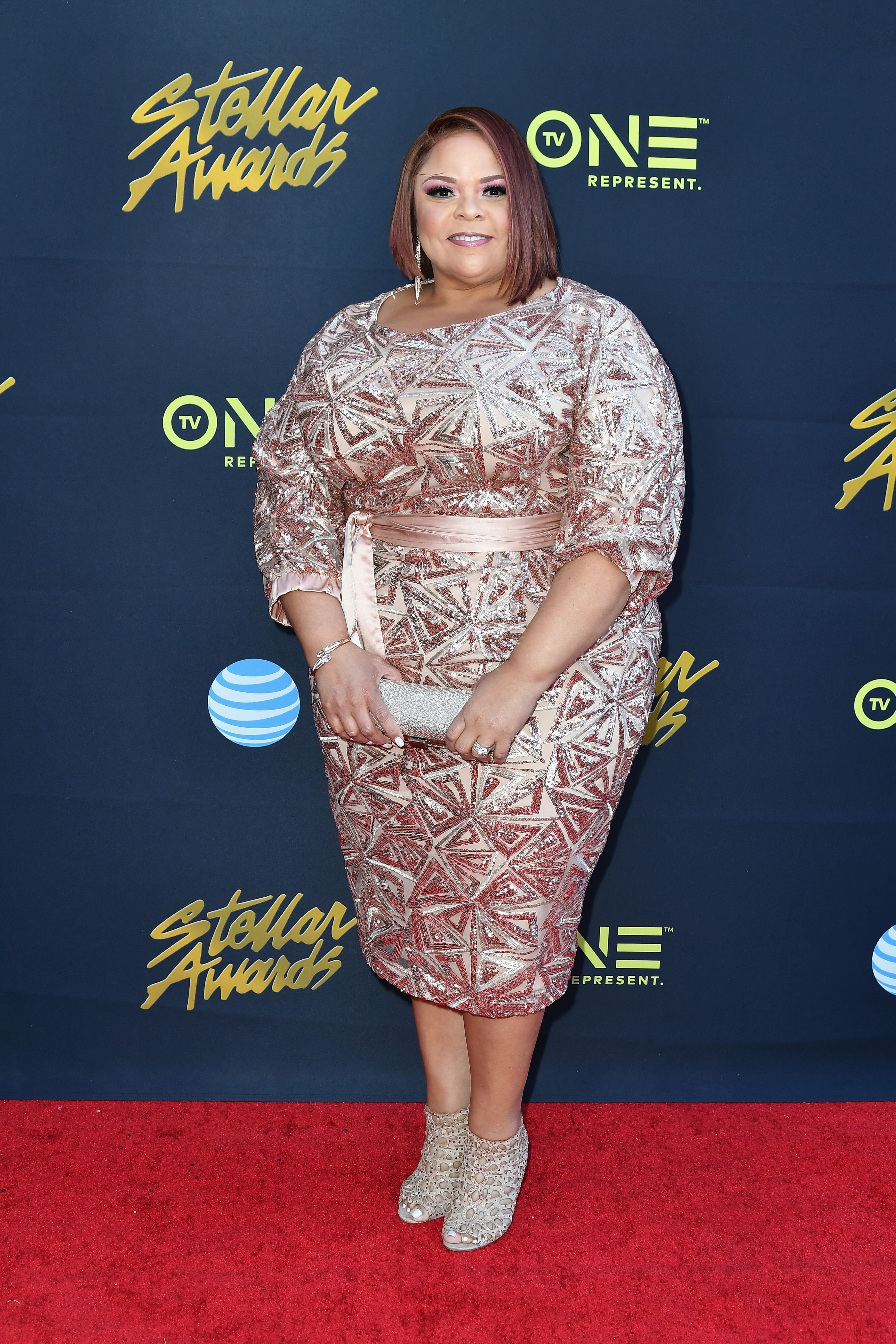 He is hilarious, and his family describes him as someone who always has their back and is a "ride or die." David Jr also has a family of his own with his partner, Chantal Mann; they have two kids. David recently celebrated Chantal's contribution and efforts in his life in a mother's day post:
"To the hardest working woman in my life @im_chantalmann ... I truly love your soul, not just what you contribute but for who you are… Happy Mother's Day."
The family of four shared a lovely picture of them in red and black pajamas on Christmas Day last year. When David met Chantal, he was not looking for a serious relationship, but what was supposed to be a temporary fling transformed into what it is now.
Apart from his mom, dad, and wife, David's sisters are also a part of the family's reality show "The Manns." While they both love their brother, they admit that he is not always the easiest person to be with. The duo talked about this part of Mann while describing him on the show:
"...But he can be aggravating sometimes. David's a bit overprotective too…"
His mom, Tamela, agrees to the fact that he is overprotective and said that David sometimes acts like a dad instead of the brother that he is.
Tamela has been married to David Jr's dad for over thirty years. They have had some tough times in their marriage but have been able to push through by re-igniting the communication channels.
David Jr's parents are stars of "It's a Manns' World" and have done many other things together, including a CD project which included ten tracks. It took them a long while to come out with music they collaborated on because David was intimidated by his wife's powerful voice. 
Mr. and Mrs. Mann are still going strong, and as far as they are concerned, it is them against the world.