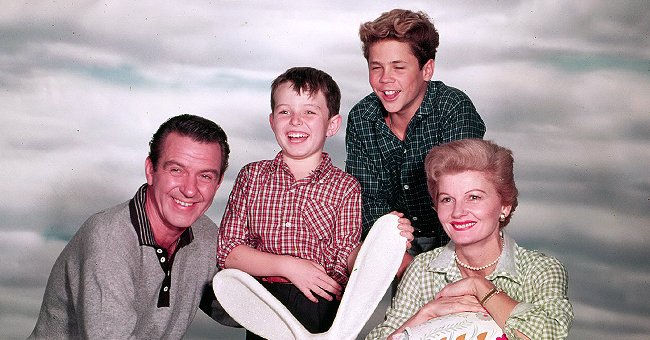 Getty Images
How 'Leave It to Beaver' Actors Look over 60 Years after the Show Ended
The name "Leave It to Beaver" went from being a '50s classic to a household phrase and one of the most popular references in sitcom history. But where are the cast members now?
It's been over five decades since the show "Leave It to Beaver" aired its last episode in 1963. Since then, the black and white show has gone down in history as one of the trailblazers for tv and film.
Of course, the show would not have become what it is without the beloved cast members who made up the "All-American Family." Here's a look at what became of them.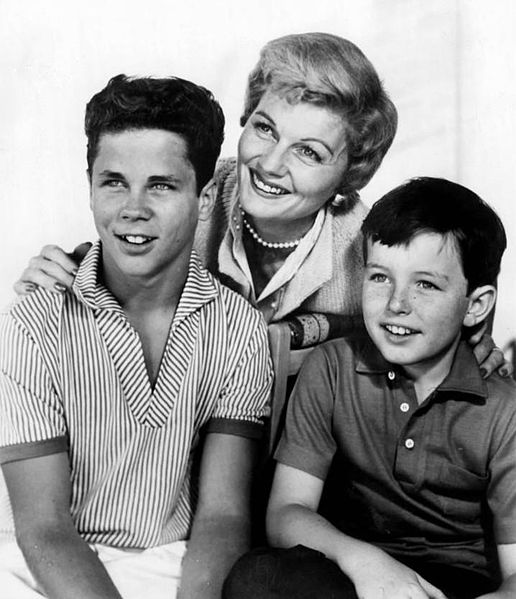 The Cleaver family from the television program "Leave it to Beaver." | Source: Wikimedia Commons
JERRY MATTHERS
The star himself was cast as Theodore (Beaver) Cleaver at just eight years old. Although it was his look of the innocent that got him the part, Matthers would go on to play the role of a troublesome boy quite well.
Matthers returned to television for a reunion, "Still the Beaver" in 1983, and appeared in a few episodes of the famous series, "Lassie." He later abandoned screentime to work as a radio broadcaster.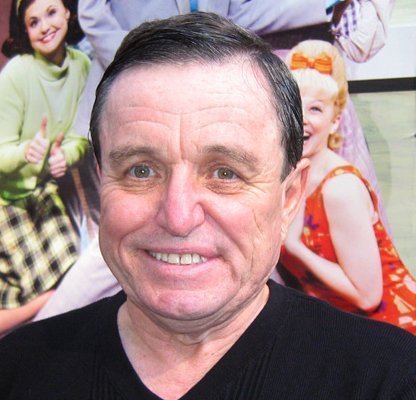 Jerry Mathers (who was cast as Theodore Beaver Cleaver) in 2007. | Source: Wikimedia Commons
BARBARA BILLINGSLEY
Family matriarch June Cleaver was played by the gorgeous Barbara Billingsley. Her hobbies included cake decorating and needlepoint. She also did her best to keep her boys out of trouble.
Billingsley followed up her run with a role in the sequel, "The New Leave it to Beaver," which aired in the '80s. Following that, she starred in the 1997 "Leave it to Beaver Film."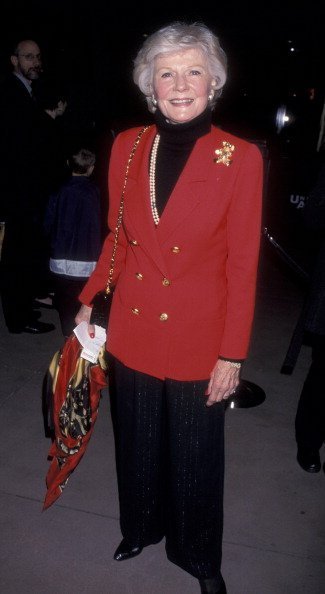 Actress Barbara Billingsley attends the opening of "Radio City Christmas Spectaculor" on December 11, 1998 at the Universal Ampitheater in Universal City, California | Photo: Getty Images
Unfortunately, Billingsley was typecast for her sweet demeanor as June, however, she managed a role in "Airplane." Off-screen, the actress enjoyed being a mom to two boys — just like in the show.
She got married three times, and remained with her last husband, Dr. William S. Mortensen, until his death. Billingsley passed away due to Polymyalgia at age 94 in 2010.
TONY DOW
Beaver's big brother, Wally, was often involved in his younger brother's mischief. He was played by Tony Dow, who went from being an Olympics diving champion to one of the most unforgettable faces on tv.
Dow never intended to get into acting, so it's no surprise that after the show ended, he moved behind the scenes and became a director. These days, he enjoys sculpting every day. He has two children and a wife.
HUGH BEAUMONT
Hugh Beaumont was contentious about the role of Ward Cleaver, but fans would likely agree that he fit it perfectly. The wise father of two boys would often advise Beaver and Wally in hopes that something might stick.
Beaumont didn't remain the show business after "Leave It to Beaver." He became a Christmas tree farmer in the '60s but was forced to retire due to a stroke in 1972.
Sadly, he passed away in 1982 from a heart attack at just 79 years old. He left behind wife Kathryn Adam and their three children, Mark, Kristy, and Hunter.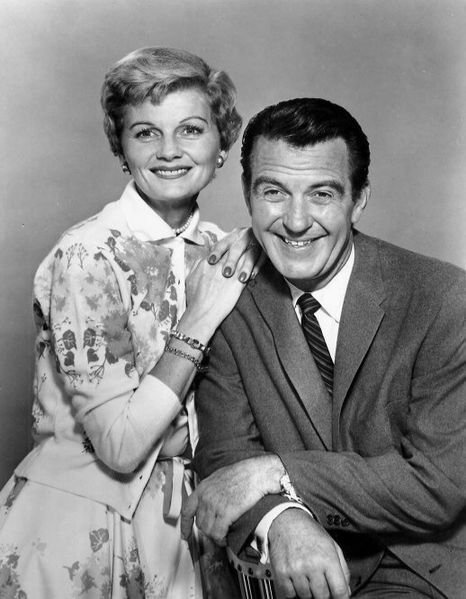 Barbara Billingsley and Hugh Beaumont as June and Ward Cleaver from the television program "Leave it to Beaver." | Source: Wikimedia Commons
FRANK BANK
Bullies have always seemed to be around, and Frank Bank was the perfectly horrible bully on the show named "Lumpy." However, the actor didn't quite follow through with his early career.
Bank became a stockbroker and lived his life his own way before passing away in April 2017. He remained on good terms with his former television family until the end.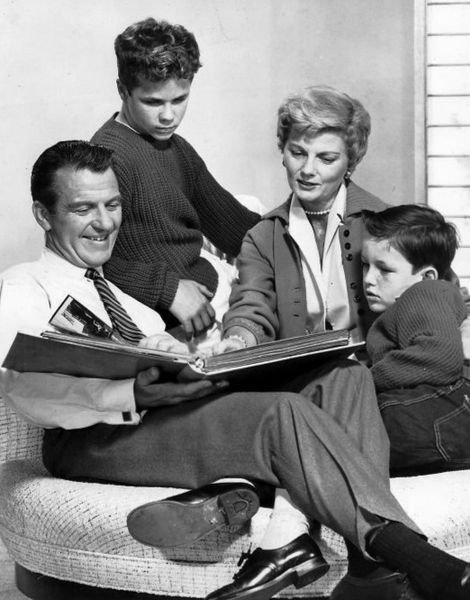 The Cleaver family from the television program "Leave it to Beaver." | Source: Wikimedia Commons
KEN OSMOND
As the best friend of Wally, Eddie Haskell was tasked with using his smooth-talking to help the Cleaver brothers out. It also helped him hide his sneaky ways.
After his run as Haskell, Ken Osmond disappeared seemingly for a while, and rumors abounded. Fox News reports that Osmond became a Los Angeles Police Department officer for 18 years before becoming a celebrity spokesman.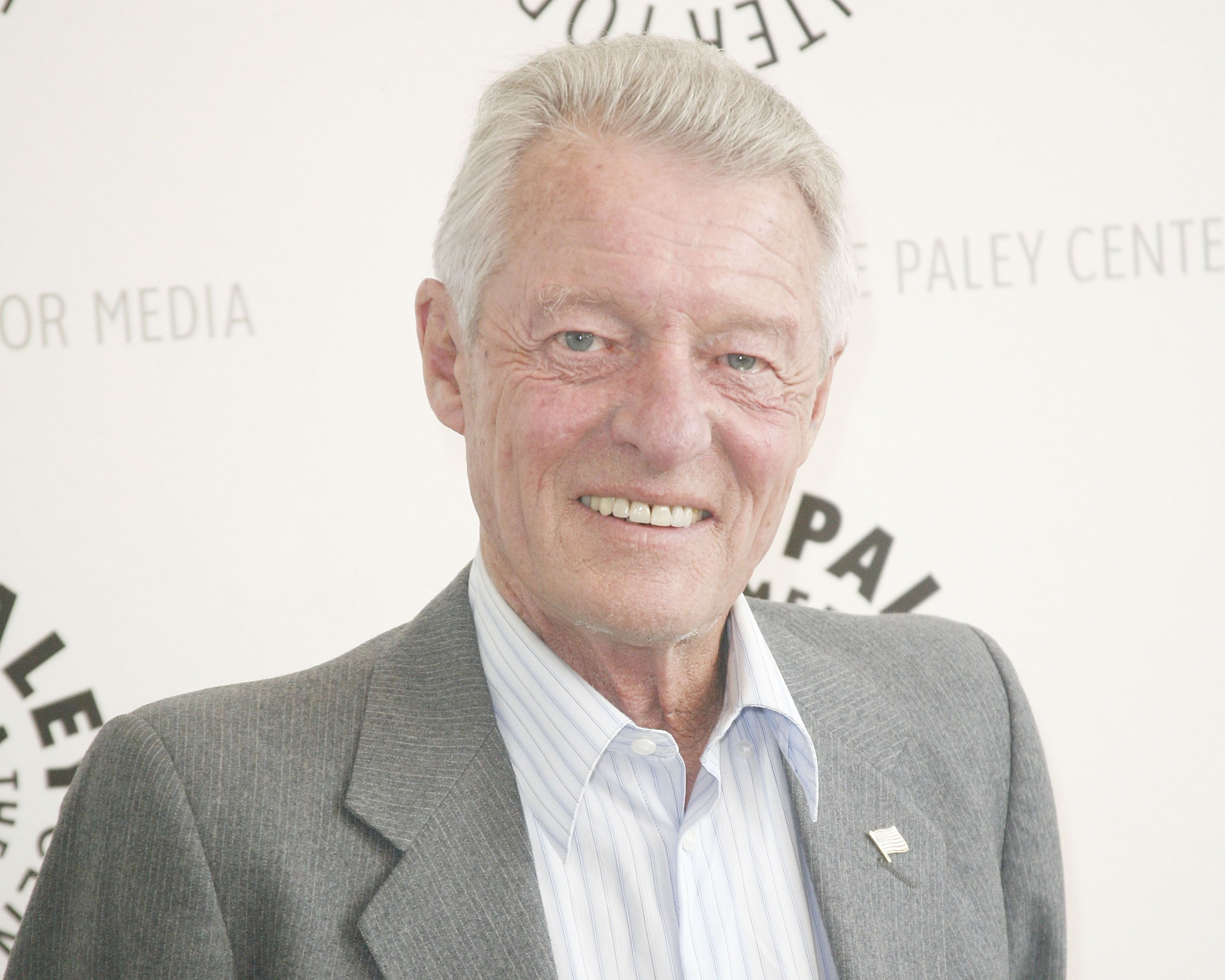 Ken Osmond at The Paley Center for Media on June 21, 2010 in Beverly Hills, California | Photo: Getty Images
Osmond passed away in May 2020. His son announced the news, revealing that loved ones surrounded the actor as he went and adding, "he was loved and will be very missed." Our condolences.
Please fill in your e-mail so we can share with you our top stories!