T-Boz's Son Brought New Lease of Life into Her House — Inside the TLC Singer's Adoption Journey
Tionne "T-Boz" Watkins from TLC is the proud mother of two kids, and one of them is adopted. The singer embarked on the adoption journey after going through some challenging times in her life, and the little boy brought her hope.
Back in the '90s, girl group TLC, formed by Tionne "T-Boz" Watkins, Lisa "Left Eye" Lopez, and Rozonda "Chilli" Thomas topped charts, won four Grammy Awards and became trendsetting fashion stars.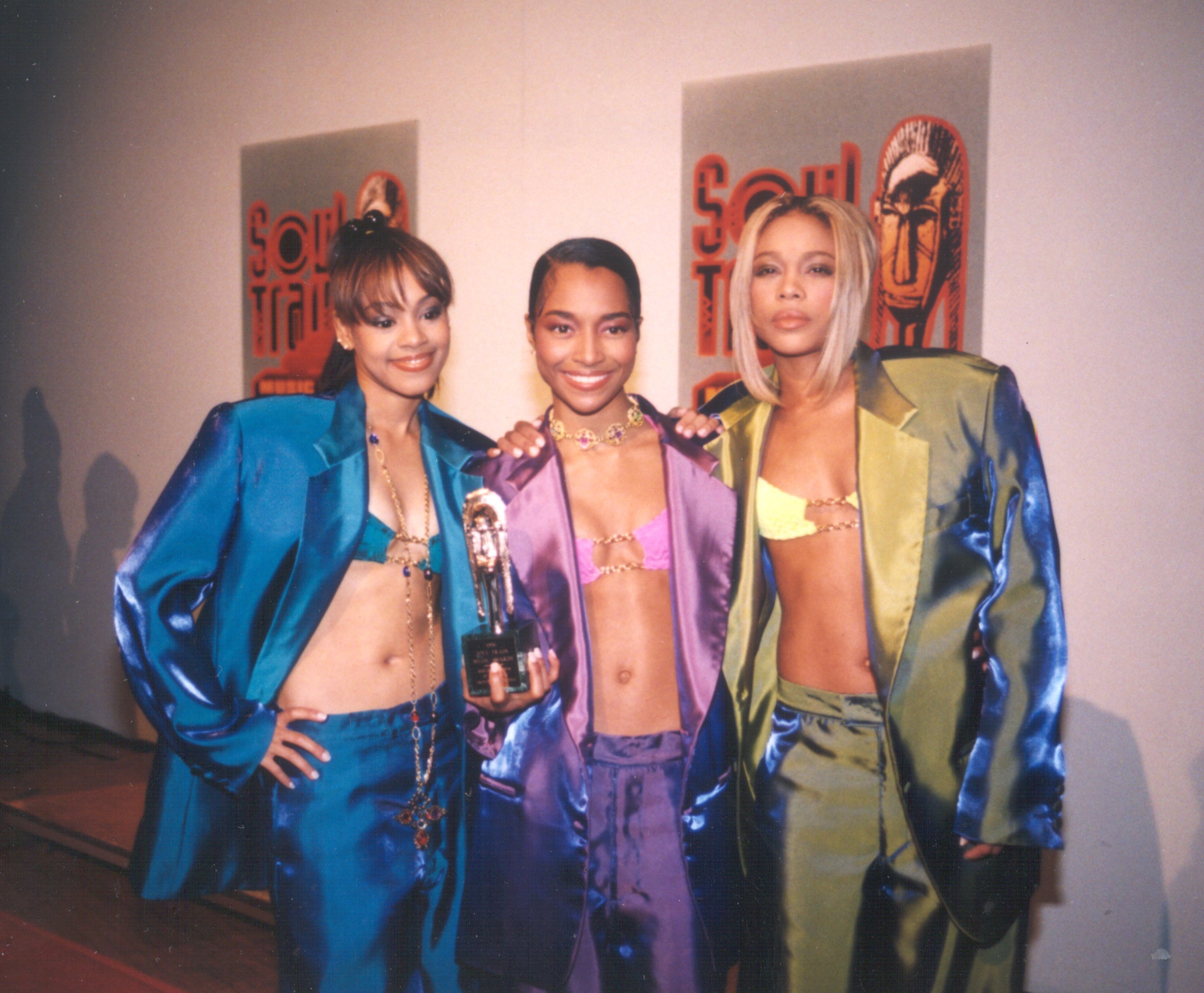 Still, behind all the success, every member dealt with personal issues that put the group at risk at some point.
For T-Boz, it was her longtime battle with sickle cell disease, a condition that led doctors to warn her she would never have children.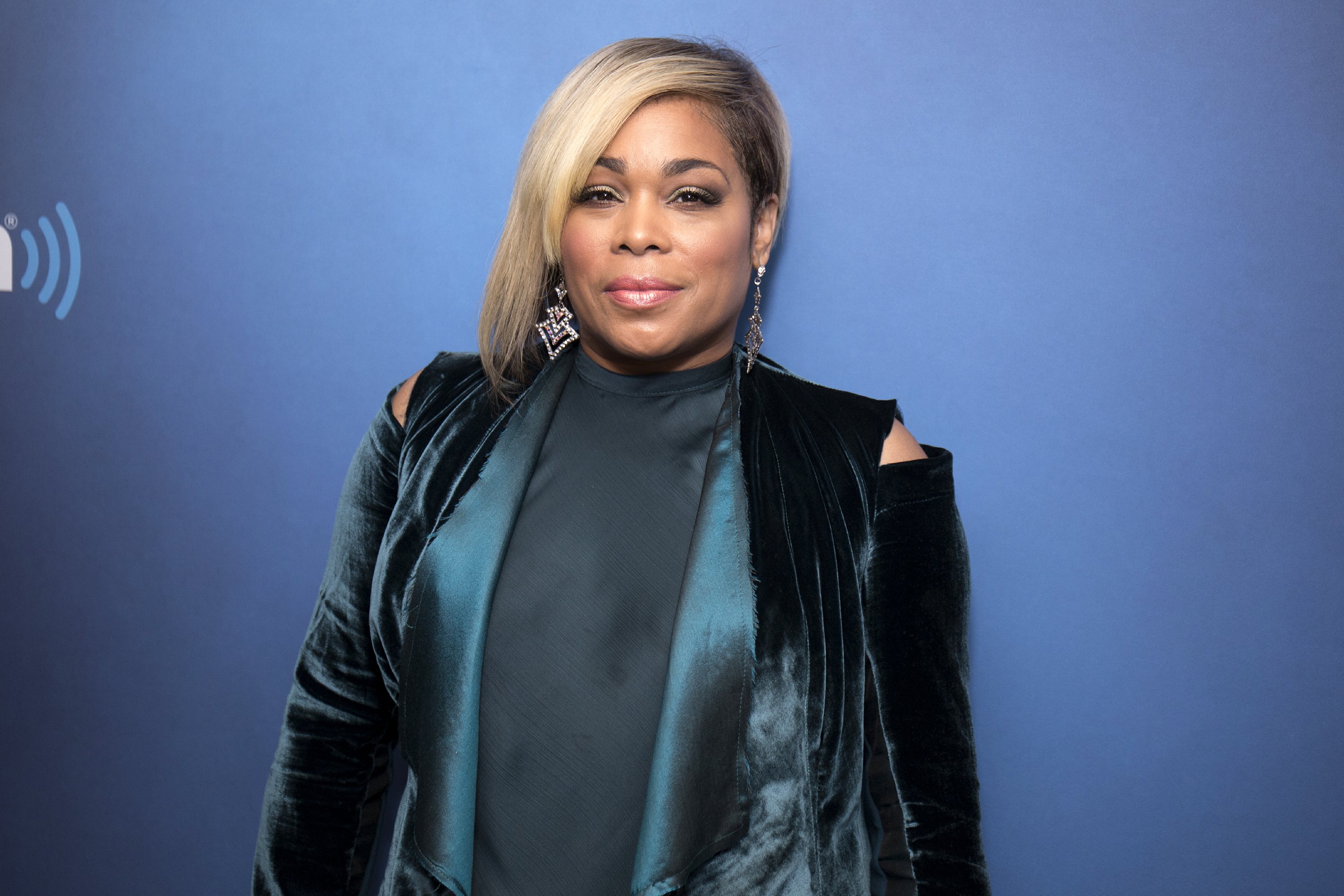 T-BOZ'S MIRACLE BABY
According to the Mayo Clinic, sickle cell disease is an incurable blood disorder in which blood cells get stuck on vessels, blocking the blood flow and preventing oxygen from reaching certain parts of the body.
This can cause episodes of severe pain, and often the affected person ends up in the hospital.
The day she was supposed to meet the boy's mother at the lawyer's office to sign the adoption papers, the woman stood her up.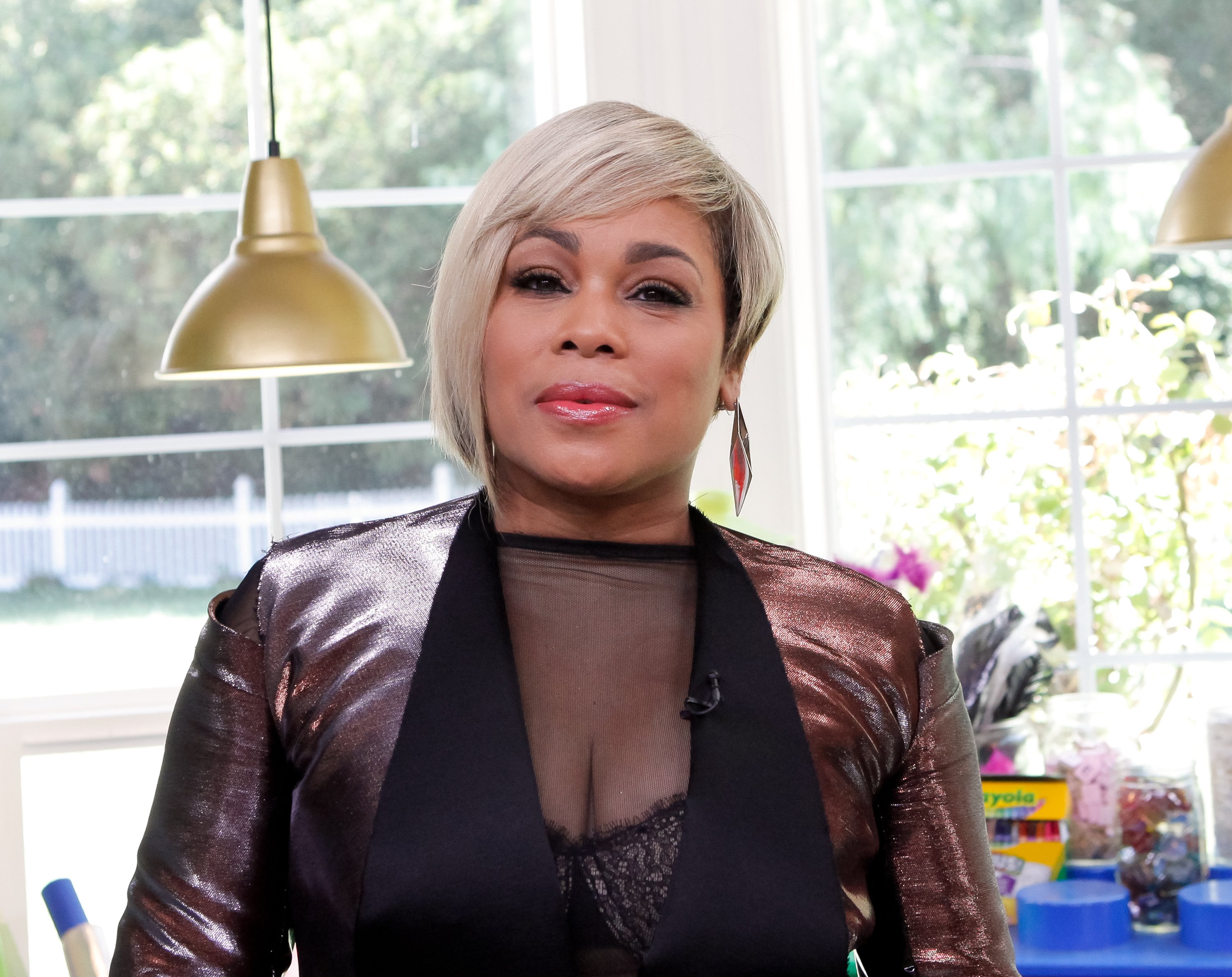 T-Boz started showing symptoms from an early age, but she was diagnosed with the condition at age 28, while she was at the height of her career with TLC.
Doctors warned the singer early on that she wouldn't be able to have children. However, she proved them wrong.
In 2000, T-Boz welcomed daughter Chase Anela Rolison, the only child she shares with her ex-husband Dedrick Rolison, better known by his stage name, Mack 10.
Although Chase was a miracle baby, T-Boz almost lost her life after bringing the girl into the world, as she explained to Entertainment Tonight that when you have sickle cell:
"You have 10 times the fluid that a normal person has to intake, so when I breastfed, I would vomit every time she latched on."
She was losing her body fluids while breastfeeding, and eventually, her body shut down, and she fell into a coma.
T-Boz spent three days unconscious in the ICU, and once she woke up, her mother asked the nurse to bring newborn Chase and lay her on T-Boz's chest. And as T-Boz recalled:
"She [her mom] whispered, 'Tionne, you have someone to live for,' and that is what pushed me through that coma."
T-BOZ'S JOURNEY TO ADOPTION
Two years after Chase was born, Lisa "Left Eye" Lopez died in a car crash in Honduras. That led T-Boz to fall into a depression that lasted two years, and that involved several visits to the hospital.
Still, she always found strength thinking about her daughter and how she had to be alive to raise her, especially because she had divorced Chase's father in 2004.
What followed were more health battles for the singer. In 2006, doctors found a tumor in her brain, but because of her sickle cell situation, they were wary of performing surgery.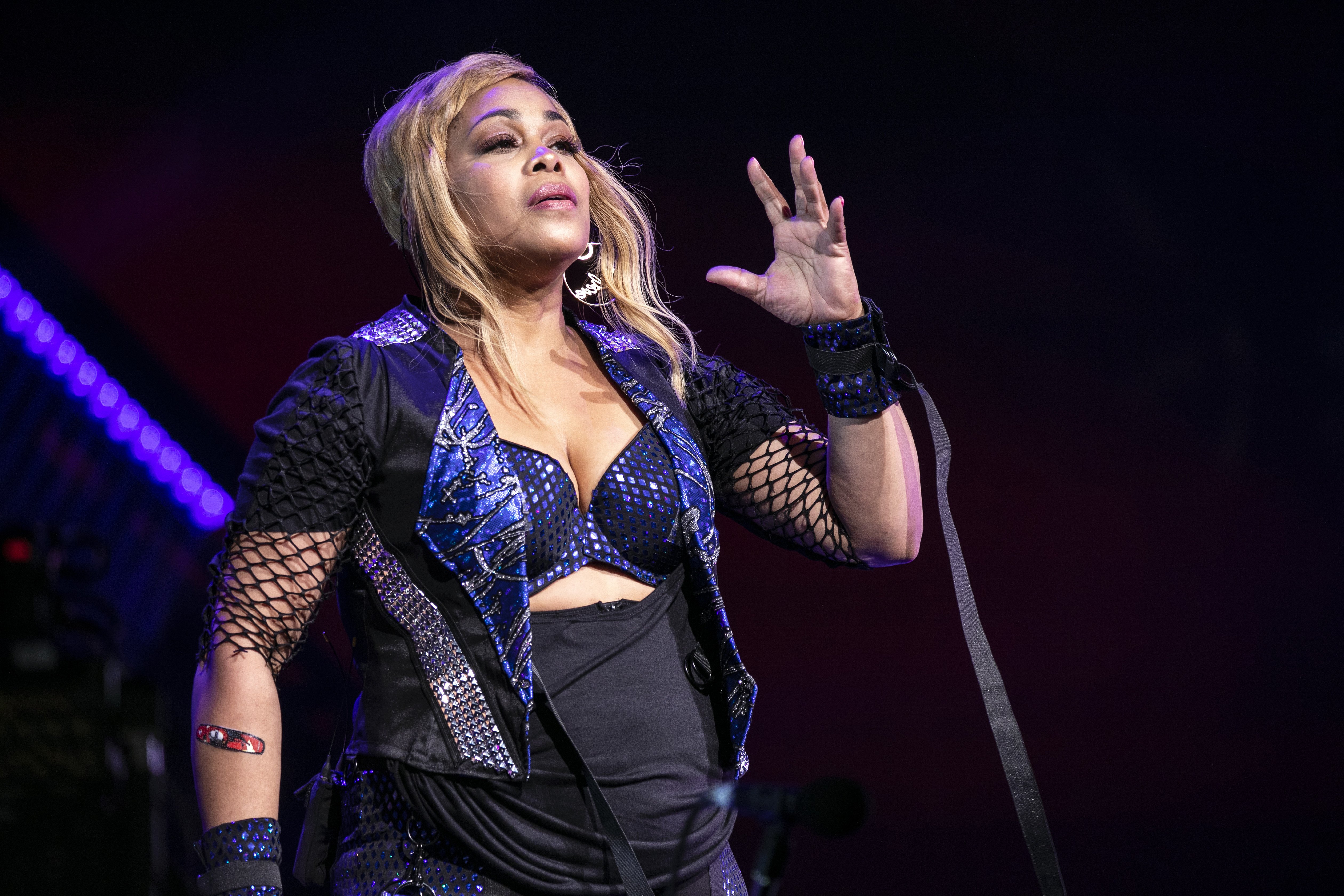 Luckily, T-Boz found a doctor who was willing to take the risk, and she underwent surgery that same year. The recovery process took almost three years, and she lost her speech, her vision, and her hearing at some point.
"There was so much that came with healing and so many different doctors," she told Entertainment Tonight. "It seemed like one thing after the other, and I was like, 'When is this going to end?'"
After overcoming so many obstacles in life, T-Boz was ready to give her daughter a sibling and fulfill her dream of having a son.
But because she knew getting pregnant was not an option, she turned to adoption as her best chance.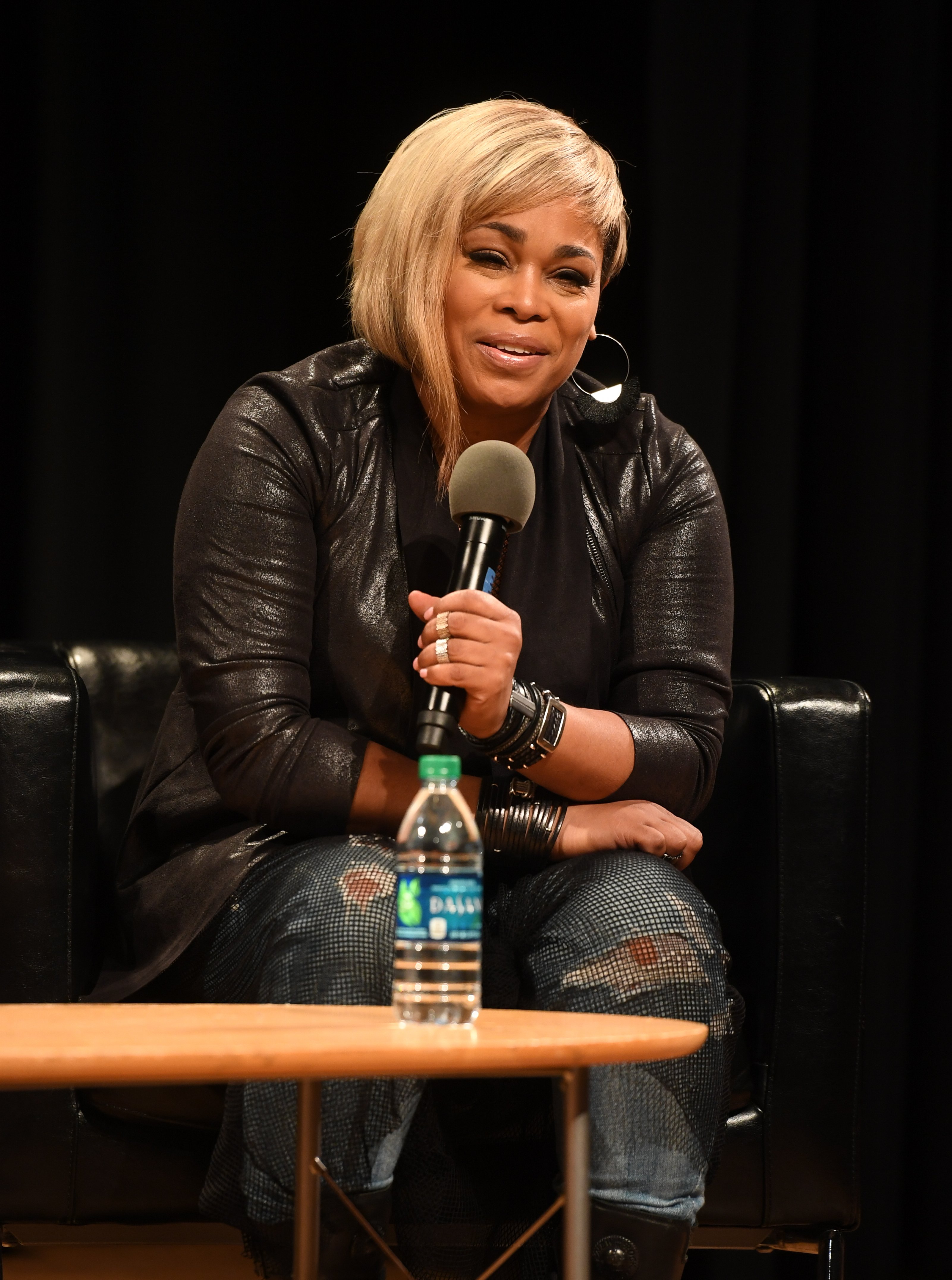 In 2010, T-Boz was told she had the possibility of adopting a 2-year-old boy from Iowa. She bought clothes, toys, and prepared everything to welcome the boy into her life.
However, the day she was supposed to meet the boy's mother at the lawyer's office to sign adoption papers, the woman stood her up.
By the time she was 45, T-Boz was determined to get her son. As if it was destined, she found out through her mother that the same woman who had stood her up before was pregnant again, and she wanted her to have that baby.
WELCOME HOME, CHANCE
Adoption, T-Boz wrote in her book, is an incredibly tricky process. There's a lot of invasive paperwork, online courses, and CPR classes involved. The adoption agency checks everything at home, and even the pets must get TB shots.
Chance was born a few months before his scheduled date, and it was a high-risk pregnancy. T-Boz wasn't allowed to be there for the birth, but her mother was present as the custodian.
T-Boz was worried the birth mother was going to retract her decision like the first time, but after nine months of paperwork and court dates, she was finally able to take Chance back home in Los Angeles.
"We all just bust out crying," T-Boz recalled of the moment the judge finalized the adoption. "I'm not even a happy crier, ever, but I was bawling!" and continued:
"I was so relieved because you love this person with all your heart — and to know that someone can still take him from you? I couldn't imagine."
T-Boz revealed that she named her son Chance because that's what he represents in her life: a second chance to be happy.
She considers the boy a second blessing and says he brought a sense of "new life and fulfillment" into her home, and she couldn't thank his birth parents enough for bringing him into the world.
T-Boz said during an interview with "On The 7 With Dr. Sean" that she doesn't like it when people refer to Chance as her adopted son. "This is my son," she said while tearing up. "God gave me that boy."