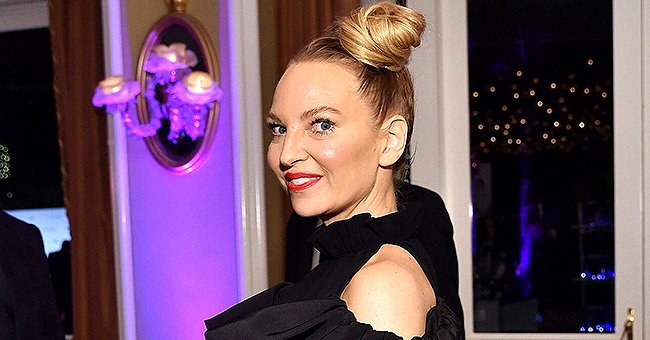 Getty Images
Singer Sia Talks about Her 2 Adopted Kids Who Find Quarantine Difficult

Sia is now a mother. Apart from serving her fans with quality music, the famous Australian singer-songwriter appears to be starting a family.
Earlier this week, the Grammy-nominated singer appeared on "The Morning Mash Up" to speak on a wide variety of things, including her decision to adopt two children from foster care.
As the singer explained, she took responsibility for the boys last year. She confirmed that they were aging out of the foster care system, so she decided to bring them under her wing.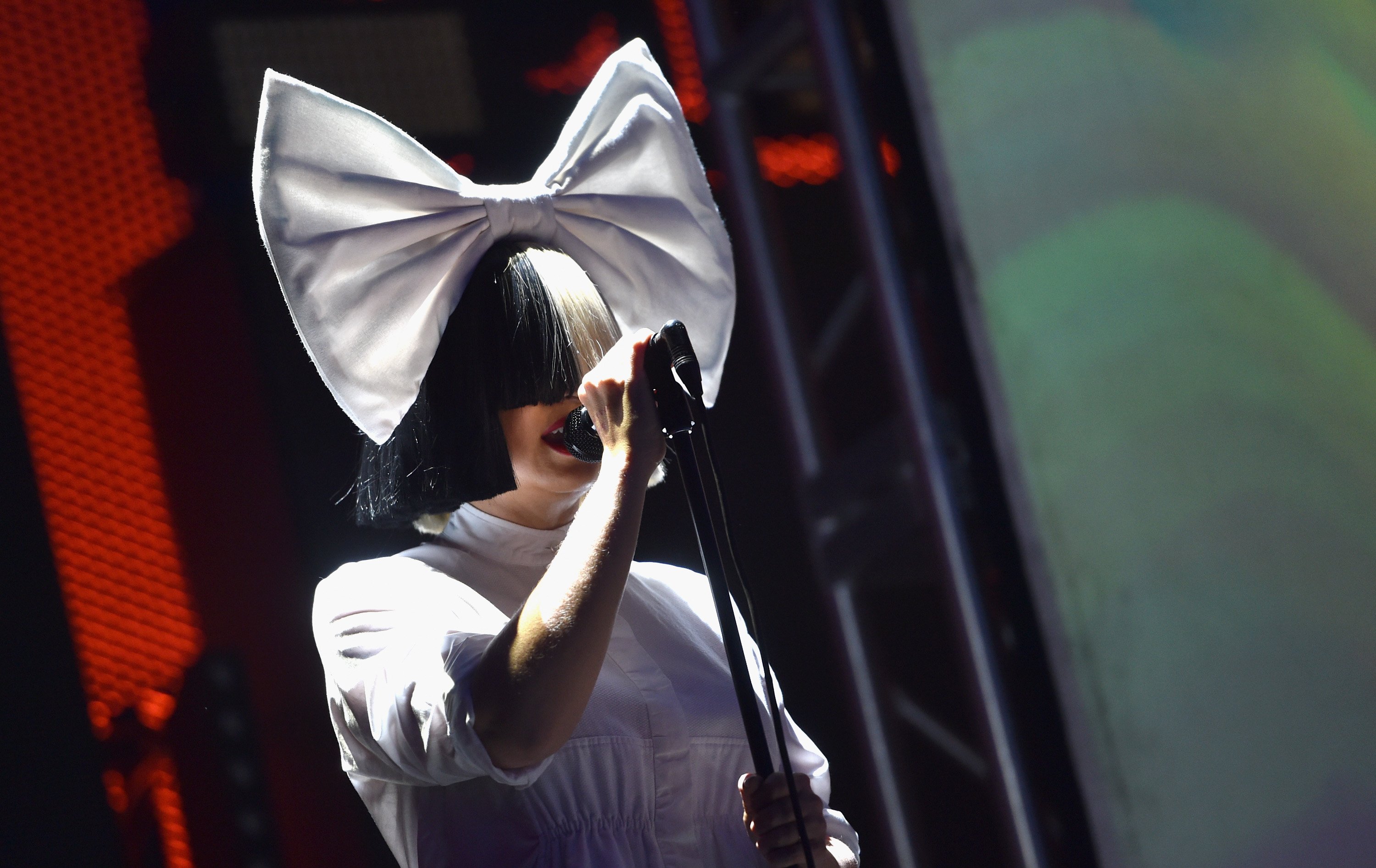 Sia performs onstage at the 2016 iHeartRadio Music Festival at T-Mobile Arena on September 23, 2016 in Las Vegas, Nevada. | Photo: GettyImages
Sia confirmed that the children are two boys, saying, "Yeah, and I love them." However, while the experience has been great, Sia also decried the current health crisis.
The singer mainly explained that one of her sons has been finding it difficult to adjust to stay-at-home orders. In part, she said:
"They are both finding it pretty difficult, one more so than the other. But they're both doing things that are really good for them right now..."
While children age out of the foster care system when they become 18, it's worth noting that there's no age to mark the end of foster care.
Still, 18 is the age of emancipation in the United States. So, instead of letting two people become homeless, the singer chose to adopt them instead.
It's unclear whether Dasani is one of the children that Sia has adopted.
Sia had first indicated her intention to become a parent last year. At the time, she got inspired by "Foster," a documentary project from HBO, to adopt a child.
"Foster" is a documentary that showed the Los Angeles welfare system. The project told the story of Dasani, a then-16-year-old who moved from multiple group homes and ended up in juvenile detention. In a now-deleted tweet, Sia said:
"Hey Dasani from 'FOSTER' on HBO! I'd like to adopt you."
The documentary was released in honor of National Foster Care Awareness. It shed light on the realities of foster care in Los Angeles, including the stories of several foster kids.
In Sia's tweet, she added that she was working on the details and trying to find Dasani. She reached out to the teenager once more, saying that he had a home with her.
Now, she appears to have taken things one step further. Instead of adopting one child, she adopted two.
It's unclear whether Dasani is one of the children that Sia has adopted. She didn't comment on that in the interview, but she should have more chances to introduce them to the world.
Please fill in your e-mail so we can share with you our top stories!