Anderson Cooper Talks about Assets and Private Journals of His Late Mother Gloria Vanderbilt
That Anderson Cooper's mother Gloria Vanderbilt was a wealthy socialite is a well-known fact. The popular news anchor has given the public a glimpse into his late mother's assets.
Cooper opened up about Vanderbilt's possessions in an interview on "The Howard Stern Show" aired on SiriusXM. He also talked about her private journals, 
Vanderbilt has many titles under her belt: an artist, author, actress, fashion designer, and heiress. She passed away on June 17, 2019, at the age of 95.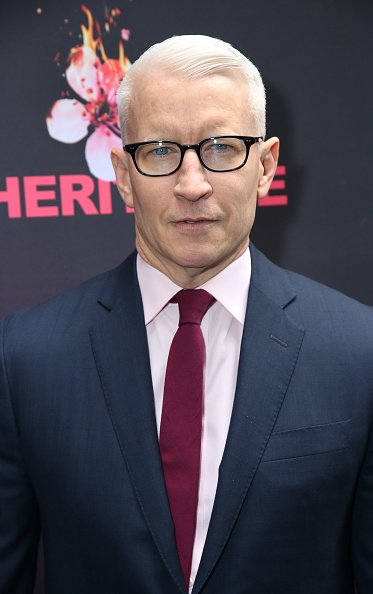 JOURNEY TO ADULTHOOD
Cooper opened up about how he considers his mother's paintings as very important assets. She had sold her paintings on Instagram, as reported by Cheat Sheet.
He also said that her mother's private journals were vital to him while he was growing up. It helped him in his journey to adulthood.
He was fascinated to read her mother's incredible writings, which became part of his research. "To be honest, I used to read her journals anyway when I was a kid because I wanted to know what was going on," Cooper said.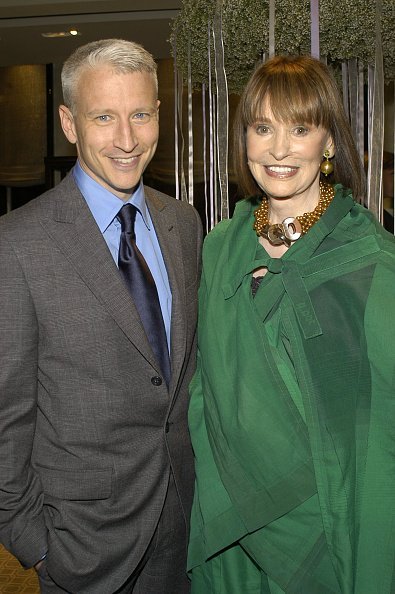 MOTHER'S DATING EXPERIENCES
He revealed that her mother used to write about her relationships. It is where he learned about her mother's dating experiences.
The things he read in her journals were not surprising facts for him. Although she wrote them in her journal, Vanderbilt would tell her thoughts to Cooper.
Cooper revealed in 2016 that he won't receive any inheritance from his mother.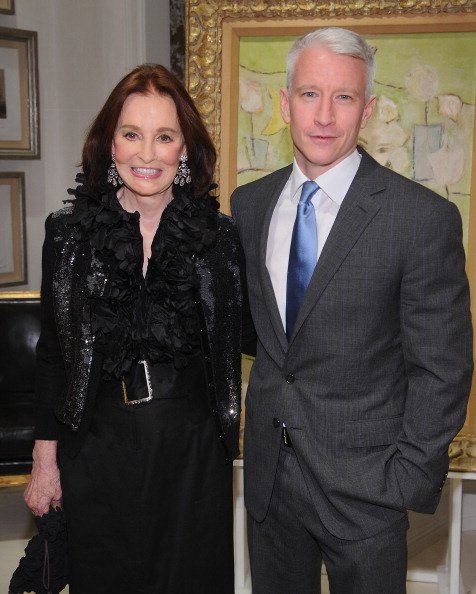 NO INHERITANCE
"None of it was a surprise because my mom would tell me all this stuff in wildly inappropriate ways my entire life. I was advising her on most of these things that she was writing in her journal anyway," Cooper said.
Cooper revealed in 2016 that he won't receive any inheritance from his mother. Cooper said he didn't see it as a bad thing; instead, it made him more driven in life, as she said on "The Howard Stern Show."
His revelation was based on his book titled, "The Rainbow Comes and Goes: A Mother and Son on Life, Love, and Loss." It was a book he co-wrote with Vanderbilt.
The book included his early childhood life, his modeling career, as well as the time when he came out at a young age. Another major turning point in Cooper's life was the death of his father when he was 10.
However, Cooper had an interesting childhood. He recently shared a throwback photo of himself and his pet snake.