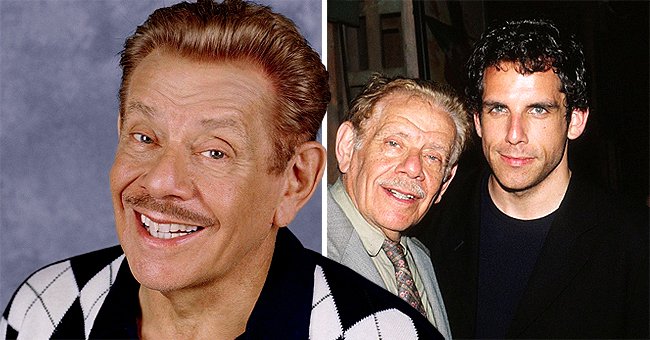 Getty Images
How Ben Stiller's Late Dad Jerry's Last Days Were Like

Famous American actor, Ben Stiller, reminisces about his final days with his late father, Jerry Stiller — he says the last couple of weeks were harder for him.
Ben Stiller's father, Jerry Stiller, has passed on. The iconic comedian and entertainer died this month — he was aged ninety-two.
Back in the 1960s, Stiller and his wife, Anna Meara, performed as a comedy duo, often making appearances on "The Ed Sullivan Show" and going on comedy tours that virtually covered the whole country.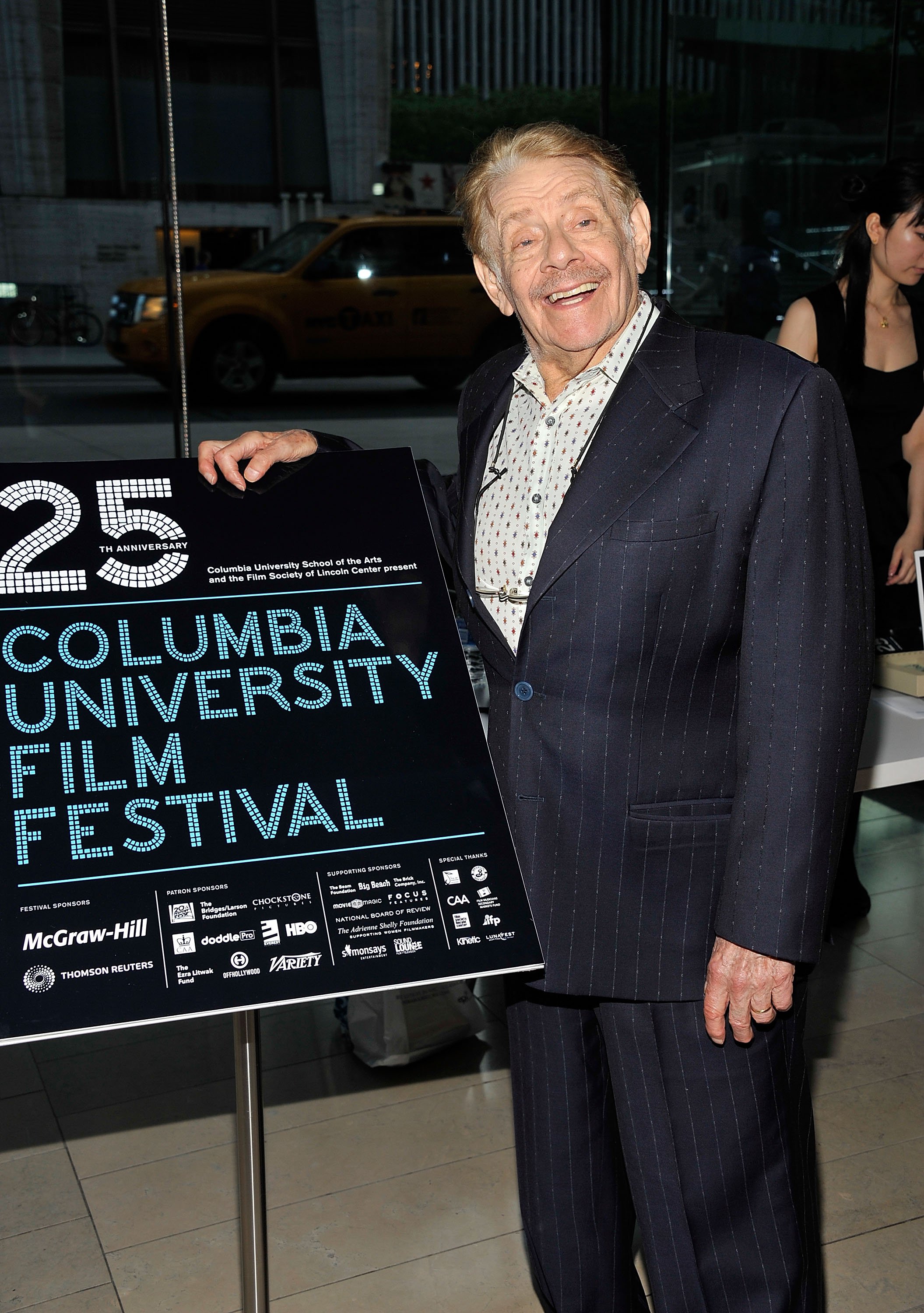 Jerry Stiller attends the 25th anniversary of Columbia University's Film Festival at Alice Tully Hall on May 4, 2012 in New York City. | Photo: Getty Images
When he was in his mid-sixties, Stiller started to interact with a new audience — he played the role of George Costanza's testy and chatty father on "Seinfield."
In an interview Ben had with "The New Yorker," he revealed that he and his sister, Amy, were able to spend some time with their father before he passed on. He said,
"Just due to the fact that he didn't have a coronavirus-related illness, and he had been ailing for a while, we were able to be with him, which I'm very, very grateful for."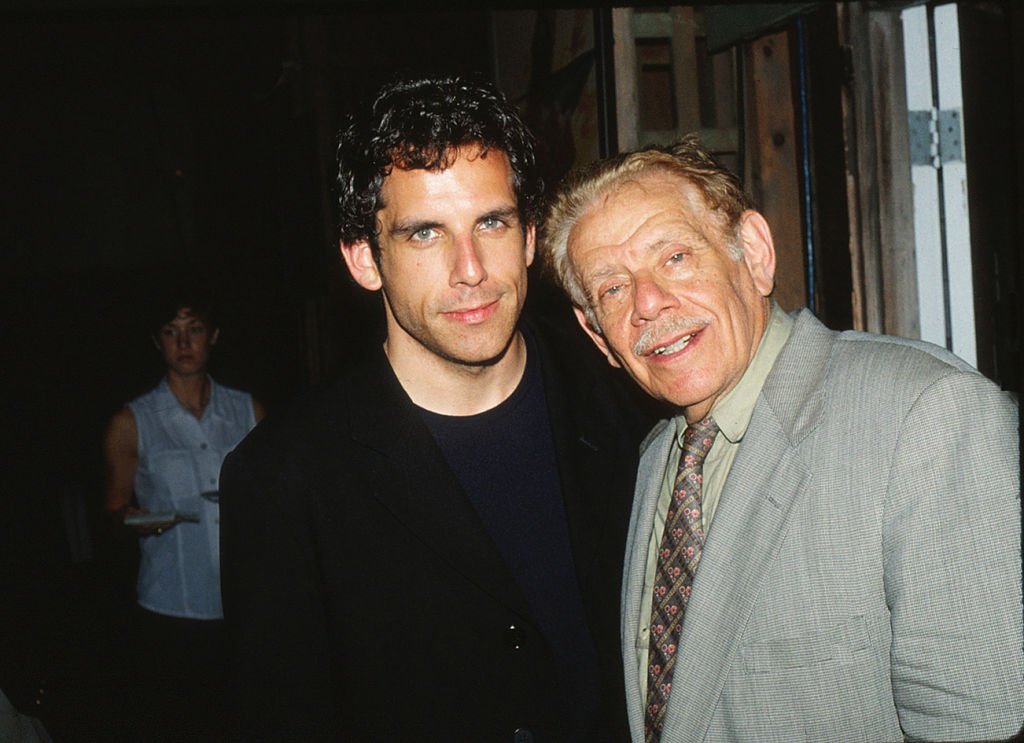 Ben Stiller and his father, Jerry Stiller, attend party hosted by NBC at Sconset Playhouse on June 19, 1998 in Massachusetts | Photo: Getty Images
Ben admitted that he and Amy were very grateful that Jerry died of natural causes and not the COVID-19 virus, as that would have made it nearly impossible for them to spend time with him while he was ailing.
The "Something About Mary" actor also opened up about how his father was holding up before his death. He said,
"He was just slowing down a lot, and he was dealing with a lot of issues and so the last week or two were tougher for him. But he went peacefully, and he had a sense of humor till the end..."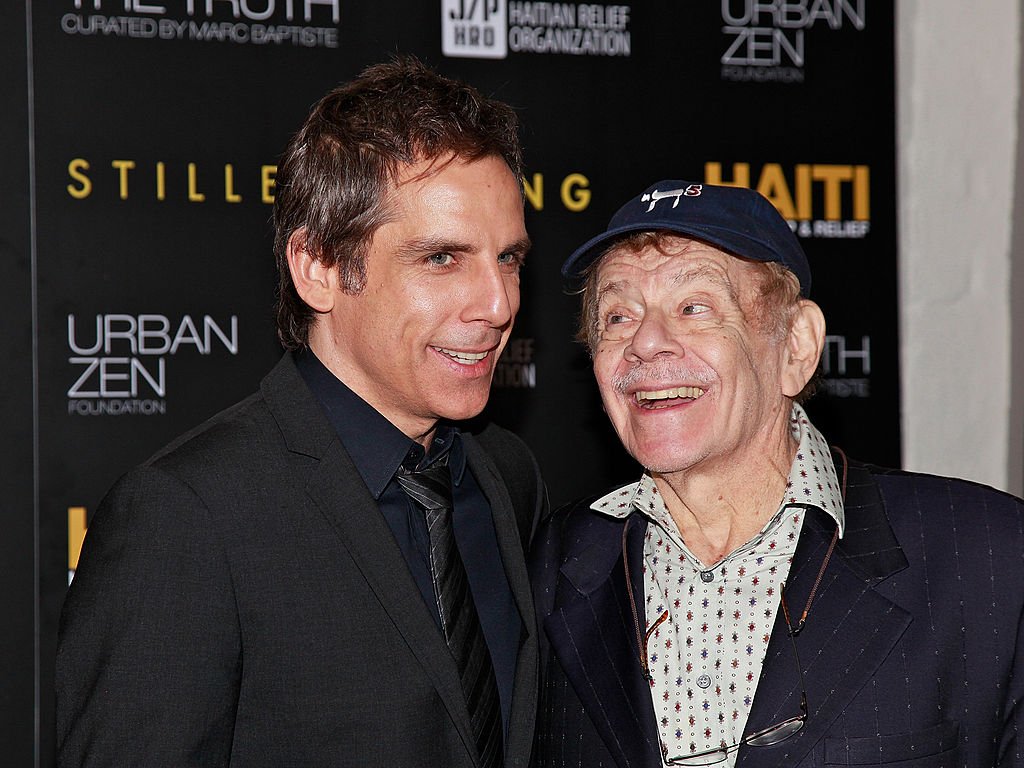 Ben Stiller and Jerry Stiller arrive at the HELP HAITI - Urban Zen HHRH & The Stiller Foundation on February 11, 2011 in New York City. | Photo: GettyImages
Ben
describes his late father as a sensitive man
who gave great advice
— he attributes his achievements as an actor to his parent's guidance and support.
George Costanza, Jerry's son on the sitcom, called him a great man and a lovely friend.
The 54-year-old actor confirmed his father's demise in a tweet on May 11. The tweet was followed by several encouraging comments from fans and celebrities alike as they began mourning.
Many referred to the late comedian as a caring and generous man. Hank Azaria tagged him as a "lovely" man while Lin-Manuel Miranda called him a "giant"— a title that rings true considering his many achievements.
The "Seinfield" crew were not left out — Jason Alexander, who played the role of Jerry's son, George Costanza, on the sitcom, called him a great man and a lovely friend. George Shapiro, "Seinfeld's" producer, also admitted that he knew no one "sweeter" than Jerry had been.
Jerry lost his wife, Anne Meara, back in 2015 after she suffered through multiple strokes. She was 85 at the time of her death. RIP Jerry.
Please fill in your e-mail so we can share with you our top stories!