Bindi Irwin Shows off Her Wedding and Engagement Rings in Never-Before-Seen Photos
Bindi Irwin shared never-before-seen images from the day she said "I do" to her husband, Chandler Powell. The 21-year-old showed her Instagram followers how her diamond engagement and wedding rings looked.
Bindi and Chandler went ahead to tie the knot in the face of the coronavirus pandemic. Their ceremony was held inside the Australian Zoo with very few persons in attendance. While the pair's love story isn't a secret, fans just got the opportunity to glance at the photos from the wedding ceremony.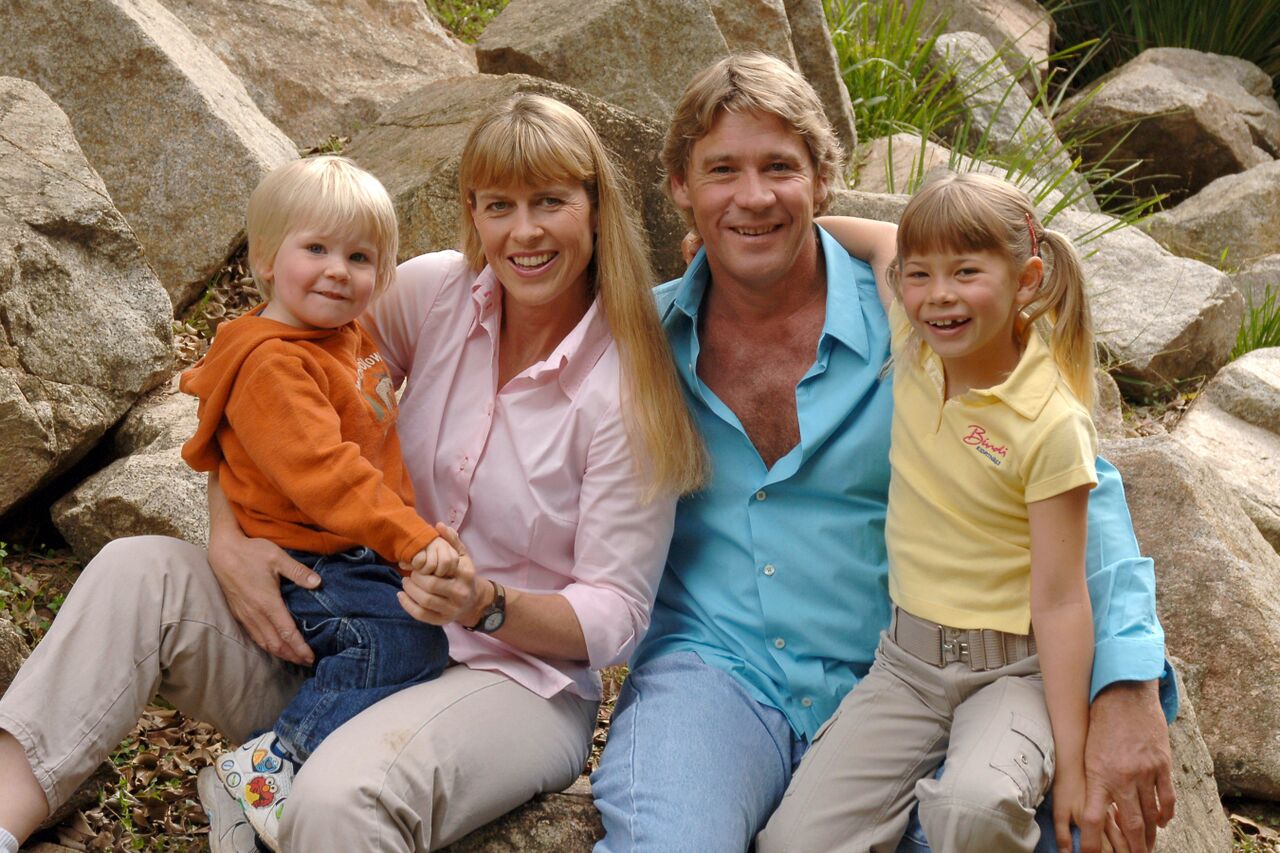 The young adult's post was a well-seasoned highlight of the day. The post showed her and Chandler's fingers, and the diamond engagement and wedding rings. 
Another showed her teenage brother Robert, walking her down the aisle. The newlyweds also stood next to a portrait of Steve, Bindi's deceased father, in one of the photos. Having blessed her fans with the adorable updates, she gushed on what happened to be one of the most memorable days of her life, as she wrote:
"Our wedding day. Reflecting on these beautiful moments with the love of my life."
Lovers of Bindi joined the newlywed in celebrating her marriage and love story. Many fans subscribed to the use of the red heart emoji to signify their admiration for the couple.
The young couple has since remained in the venue of their wedding, following the continuous spread of the virus. They even spent their honeymoon at the same location.
It's been over a month, and Bindi is still overjoyed by her wedding experience even though it wasn't scheduled to hold the way it did.
The Australian Zoo is also home to well-tamed animals, and Bindi featured a number of her best animal buddies to include a giraffe and a koala. The Zoo wouldn't have any tourists for a while with the measures put in place to restrict the coronavirus spread. However, work is still ongoing at the Sunshine Coast animal park. Bindi once revealed that:
"...Things are incredibly busy here while we are temporarily not open. We're all working together to make sure our animal family is happy."
Chandler and his wife came in contact for the first time during a tour in the Zoo, and in 2015, they went public with their affair. Their interests lie in caring for animals.
The 21-year-old expressed in an affectionate message to the love of her life, that their passion for saving animals was the force of attraction. It's been over a month, and Bindi is still overjoyed by her wedding experience even though it wasn't scheduled to hold the way it did.
Though they wanted to have more guests, their urge to bind their relationship superseded any other wants. The event was attended by her mother, Terri Irwin, brother, Robert, and her late dad's best friend, Wes Mannion.